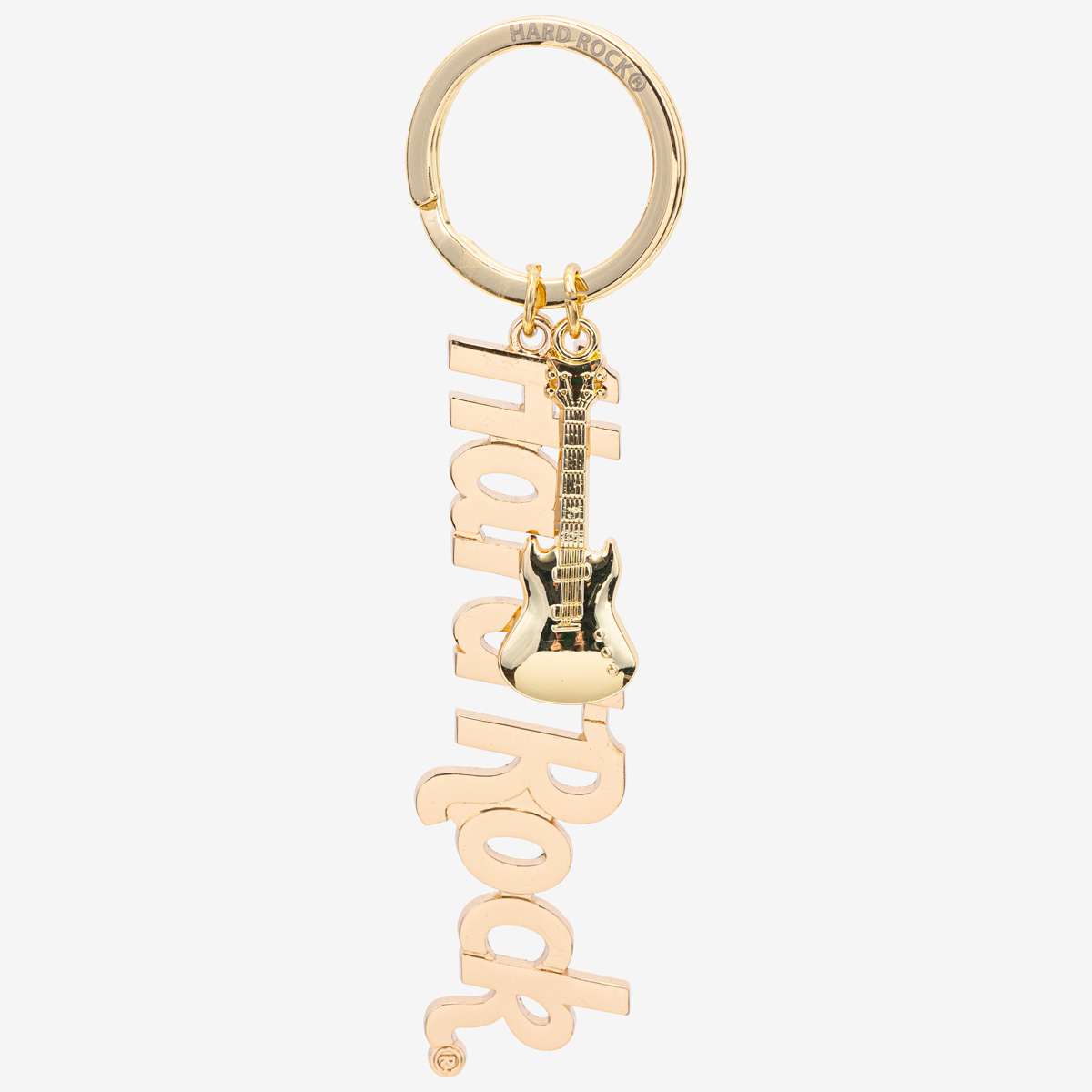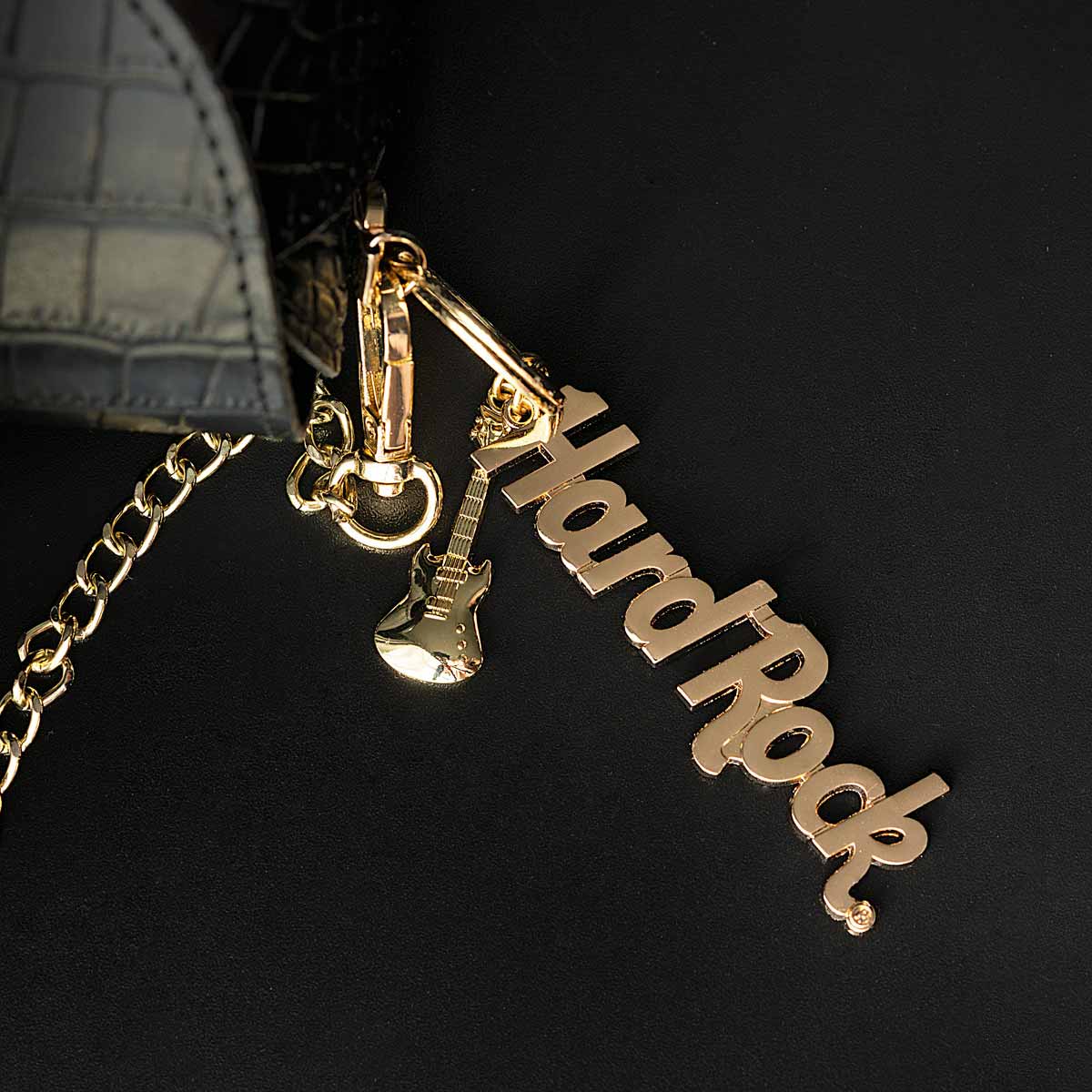 Hard Rock Gold Overlay Keychain with a 3D Guitar Charm
Turn heads & Add Glamour to Your Keys or Travel Bag: up your accessories game with the Hard Rock Keychain and Gold Tone Overlay – a touch of sophistication that carries the legacy of rock 'n' roll in every swing. This isn't just a keychain; it's a symphony of style that echoes the spirit of legendary music.
So whether you're embarking on a new adventure, strumming along to your favorite tunes, or simply embracing the rockstar within, the Hard Rock Keychain and Gold Tone Overlay is your ticket to rock 'n' roll elegance. Let it dangle, let it shimmer, and let the world know that you carry the legacy of music with you, wherever you go.
🎸 3-D Guitar Charm: Let your keys dangle a piece of musical history with the 3-D guitar charm. It's not just an accessory; it's a tribute to the instruments that shaped rock's iconic sound.
🌟 Gold Tone Glam: The gold tone overlay doesn't just shine; it gleams like the spotlight on a rockstar. It's a statement piece that elevates your keys, purse, or travel accessories to instant elegance.
🔴 Iconic Script: The Hard Rock logo in the iconic script isn't just a logo; it's a badge of honor for the rock aficionado. It's a symbol that speaks volumes about your devotion to timeless tunes.
👜 Travel Companion: Pair it with your favorite keys, attach it to your purse, or clip it onto your travel accessories – wherever it goes, the keychain brings a touch of rock 'n' roll flair to your journey.
🎶 Memories Unleashed: Every jingle and jangle of the keychain is a reminder of concerts, anthems, and the moments that define your musical journey.
🔑 Versatile Vibes: Whether it's opening doors, unlocking memories, or simply showcasing your style, this keychain is the versatile companion you've been waiting for.
🎁 Gift of Elegance: Searching for a gift that'll resonate with the music lover in your life? This keychain is a harmonious gesture that'll make their heart sing.