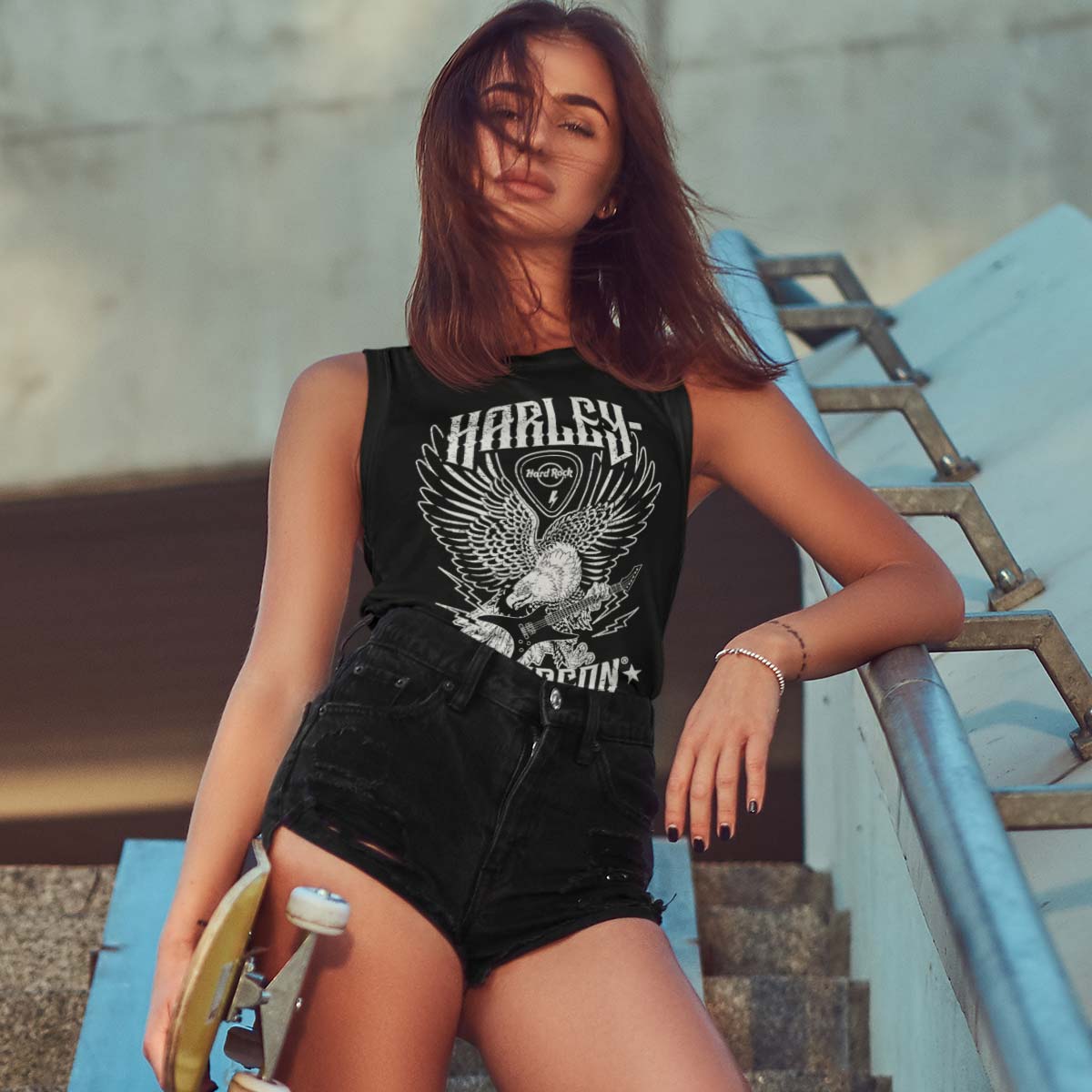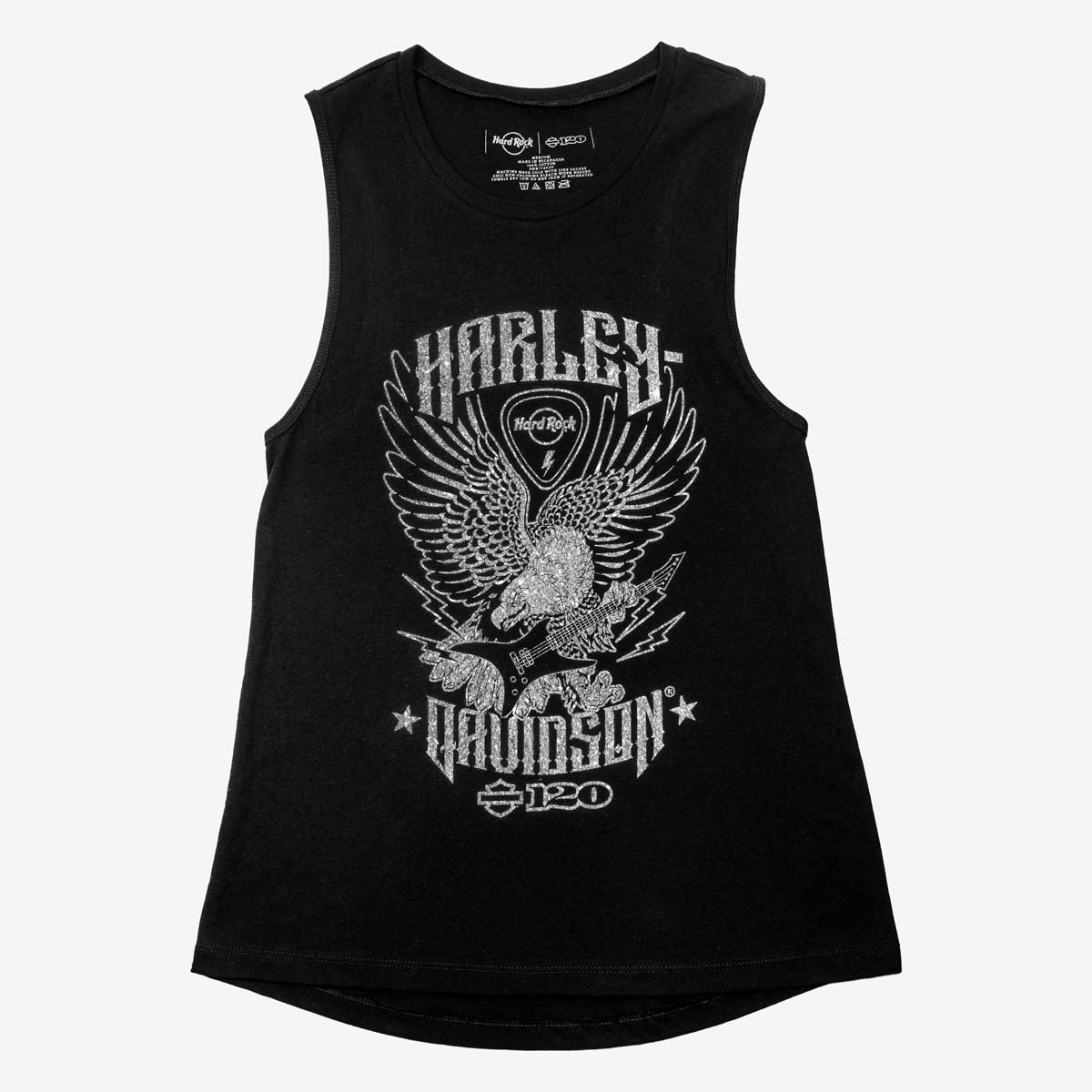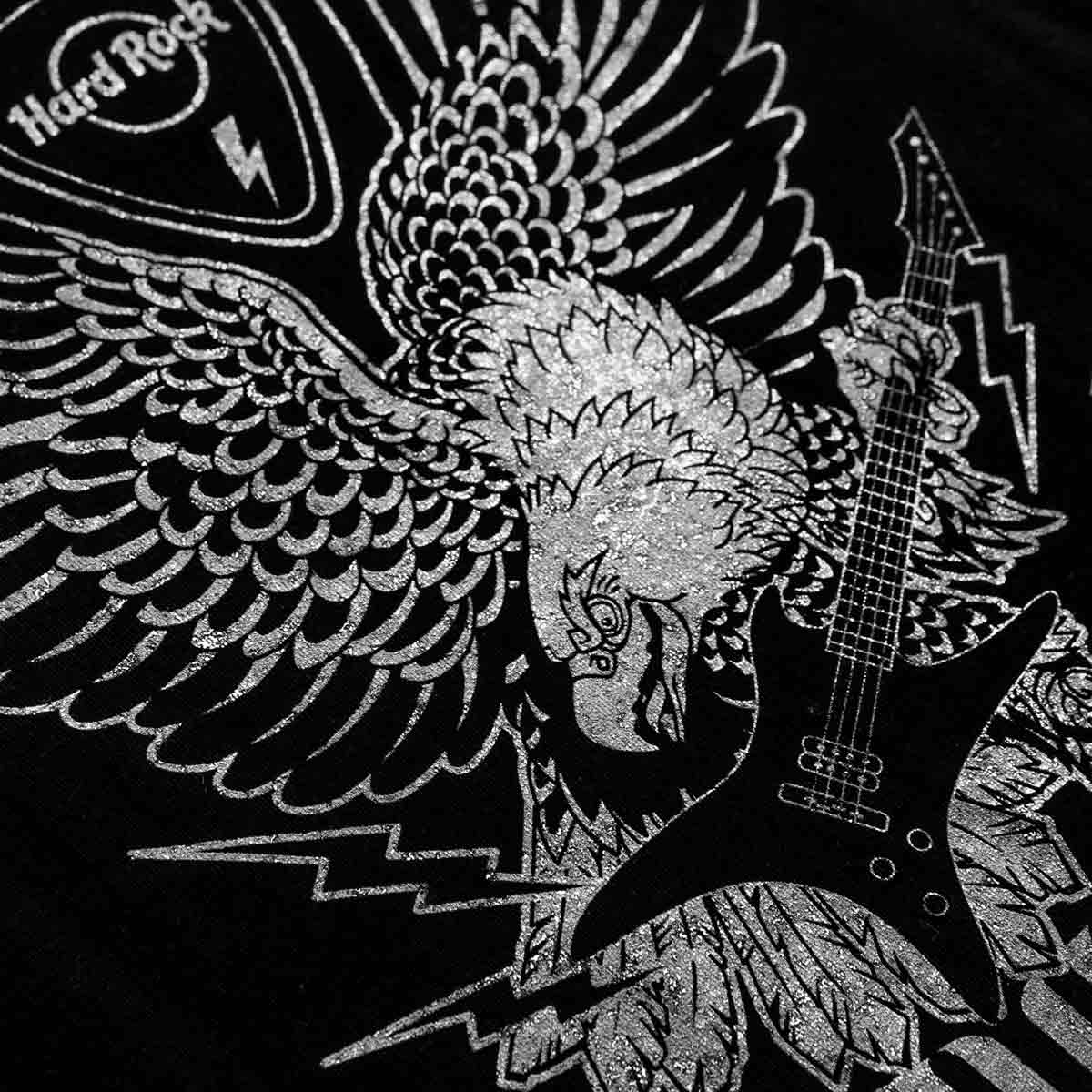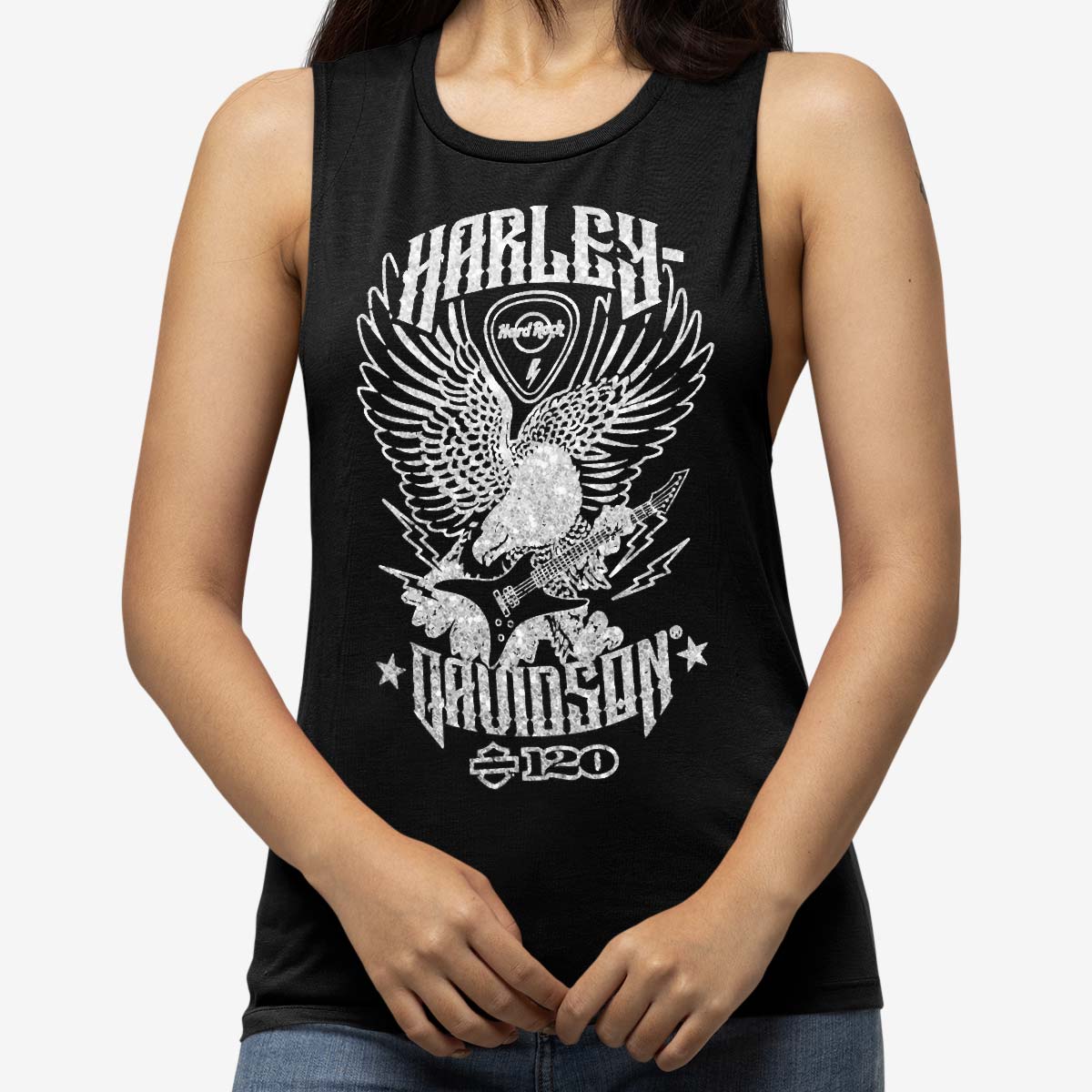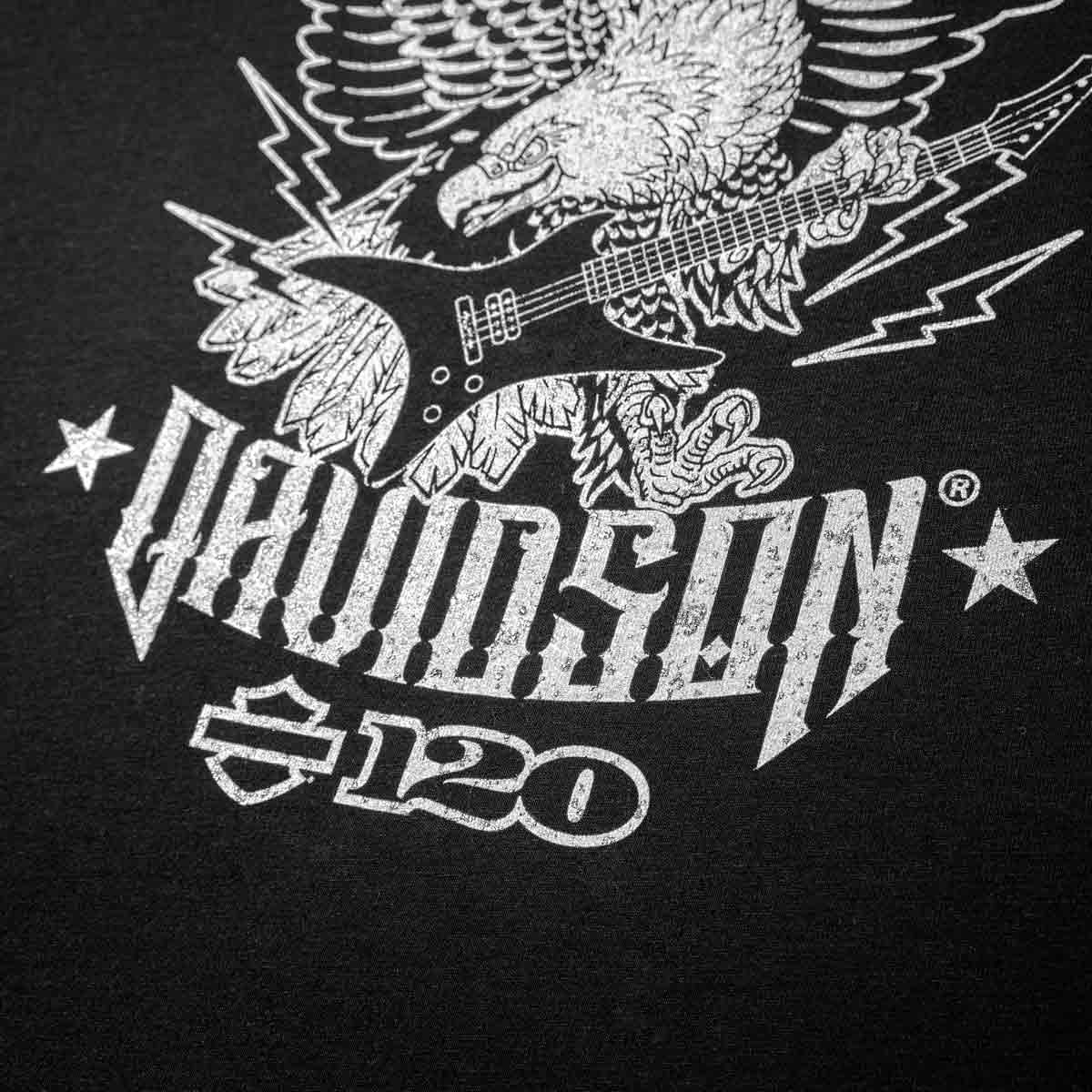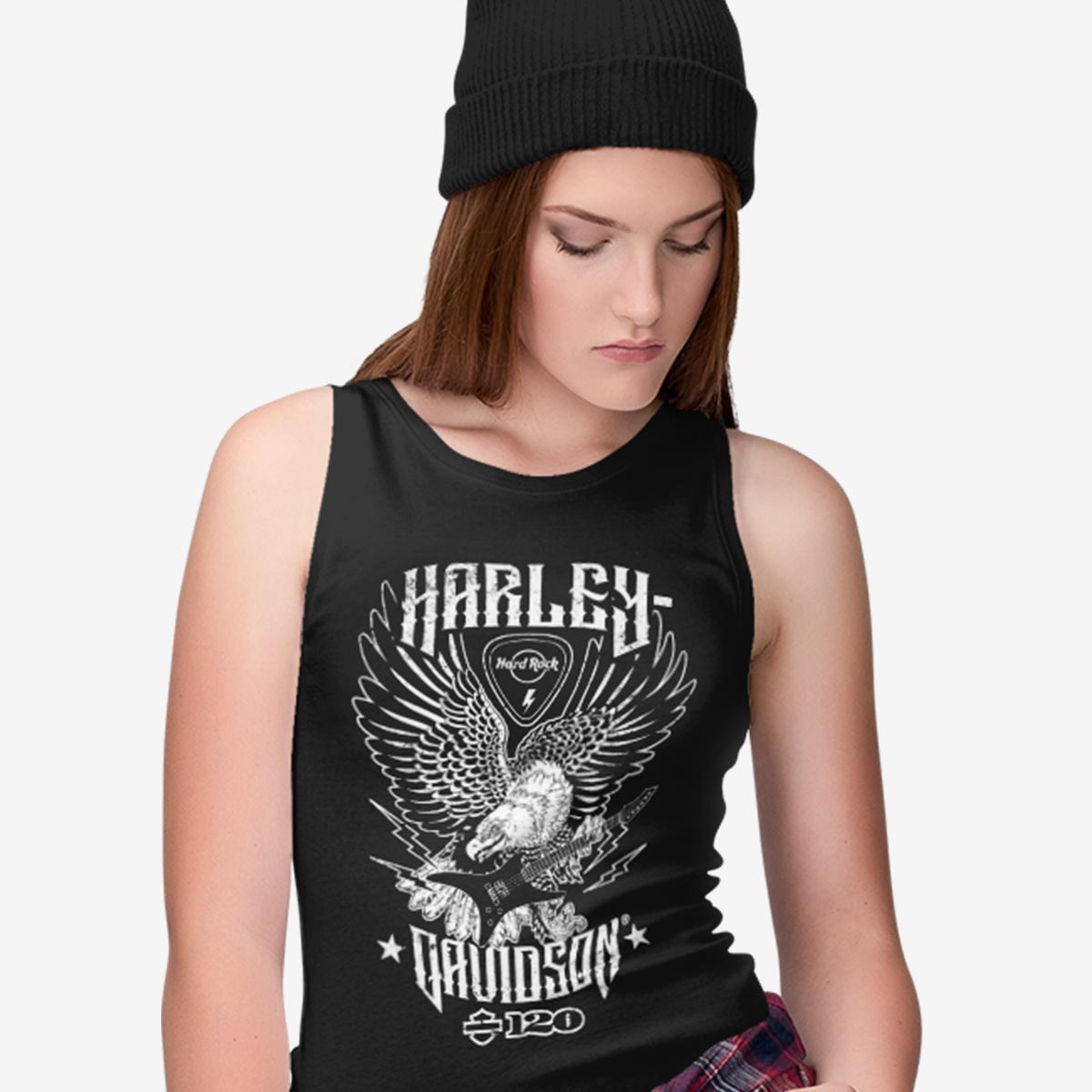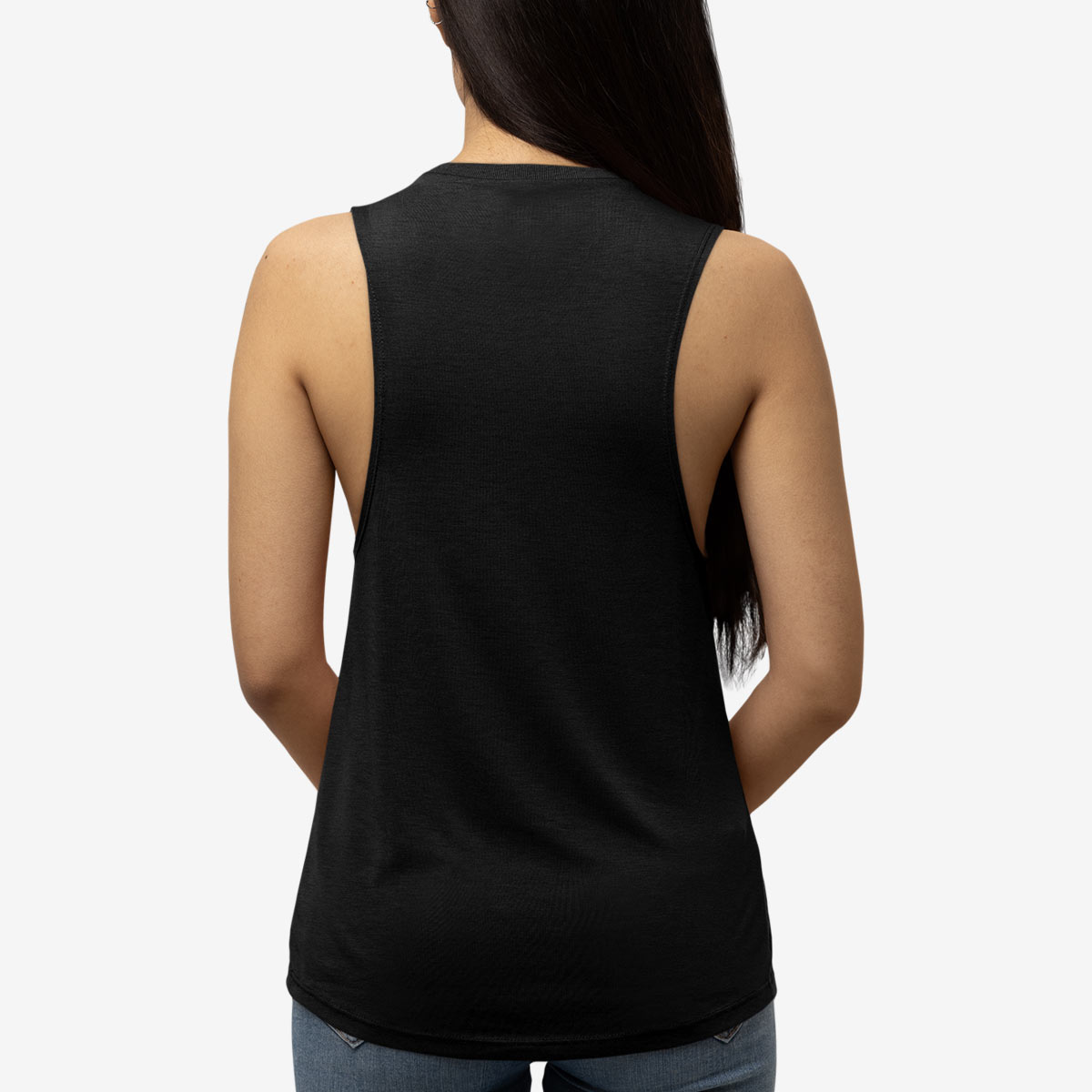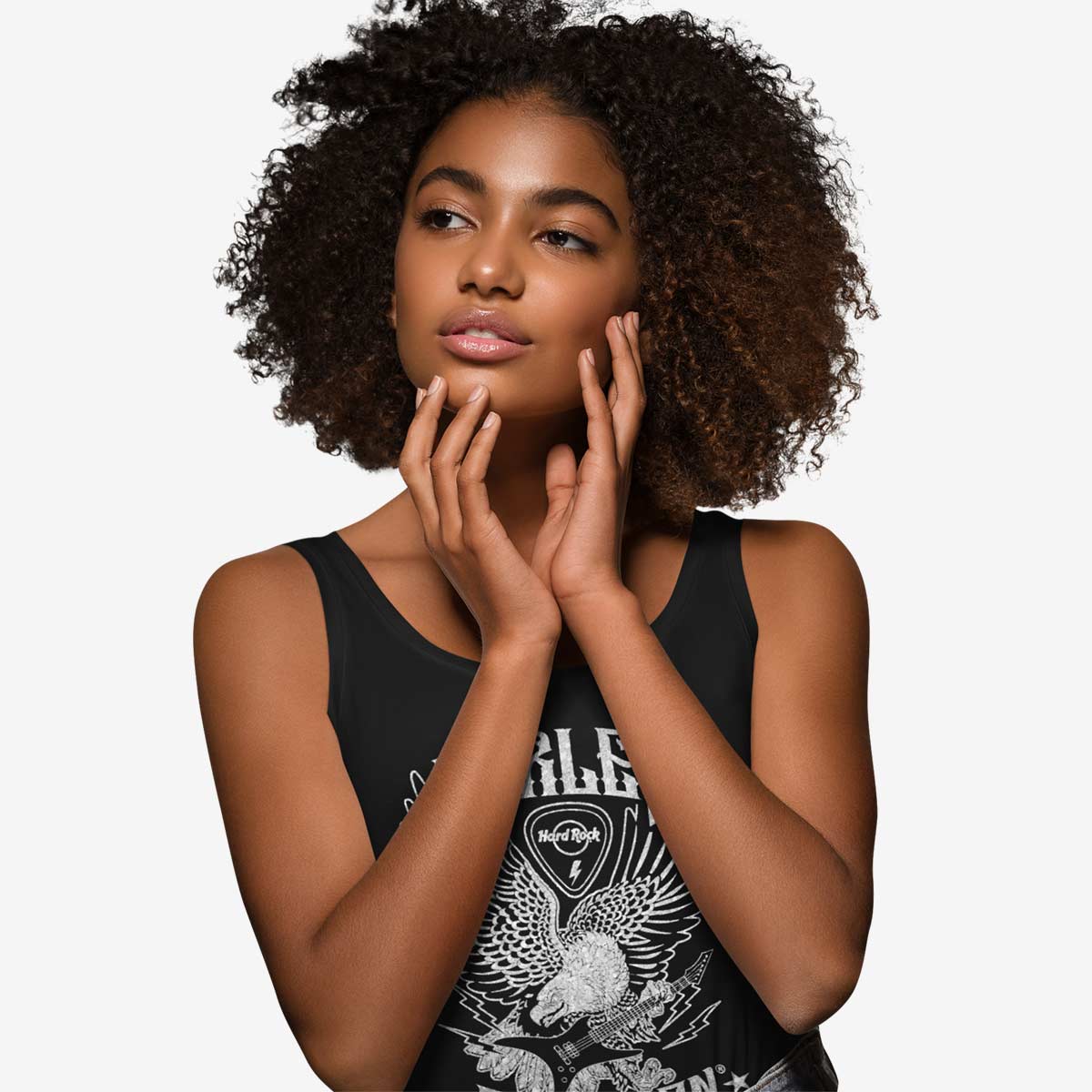 Harley Davidson Ladies Muscle Tank Top in Black
HARLEY DAVIDSON COLLECTION
Availability:
Select size for availability
Unleash your inner rebel with this limited-edition muscle tank top, a fierce fusion of Harley Davidson's legendary style and Hard Rock's rock 'n' roll edge. Designed to mark the incredible 120-year journey of Harley Davidson, this tank top embodies the spirit of freedom and rebellion that defines the Harley experience.
Whether you're riding the open road or rocking out at a concert, this tank top lets you show your love for both iconic brands with confidence and style.
100% Cotton
Silver Foil letters with eagle design on tee
Sides hang low, perfect for sporting a bright bra or mesh bandeau
Key Features:
Distinctive 120th-anniversary eagle design: A bold and majestic eagle graphic, symbolizing the soaring spirit of Harley Davidson, takes center stage.
Muscle tank fit: Flattering and comfortable, this tank top accentuates your silhouette while providing freedom of movement.
Premium quality: Crafted from soft, breathable fabric for all-day comfort, this top is perfect for those hot summer days or layering in cooler weather.