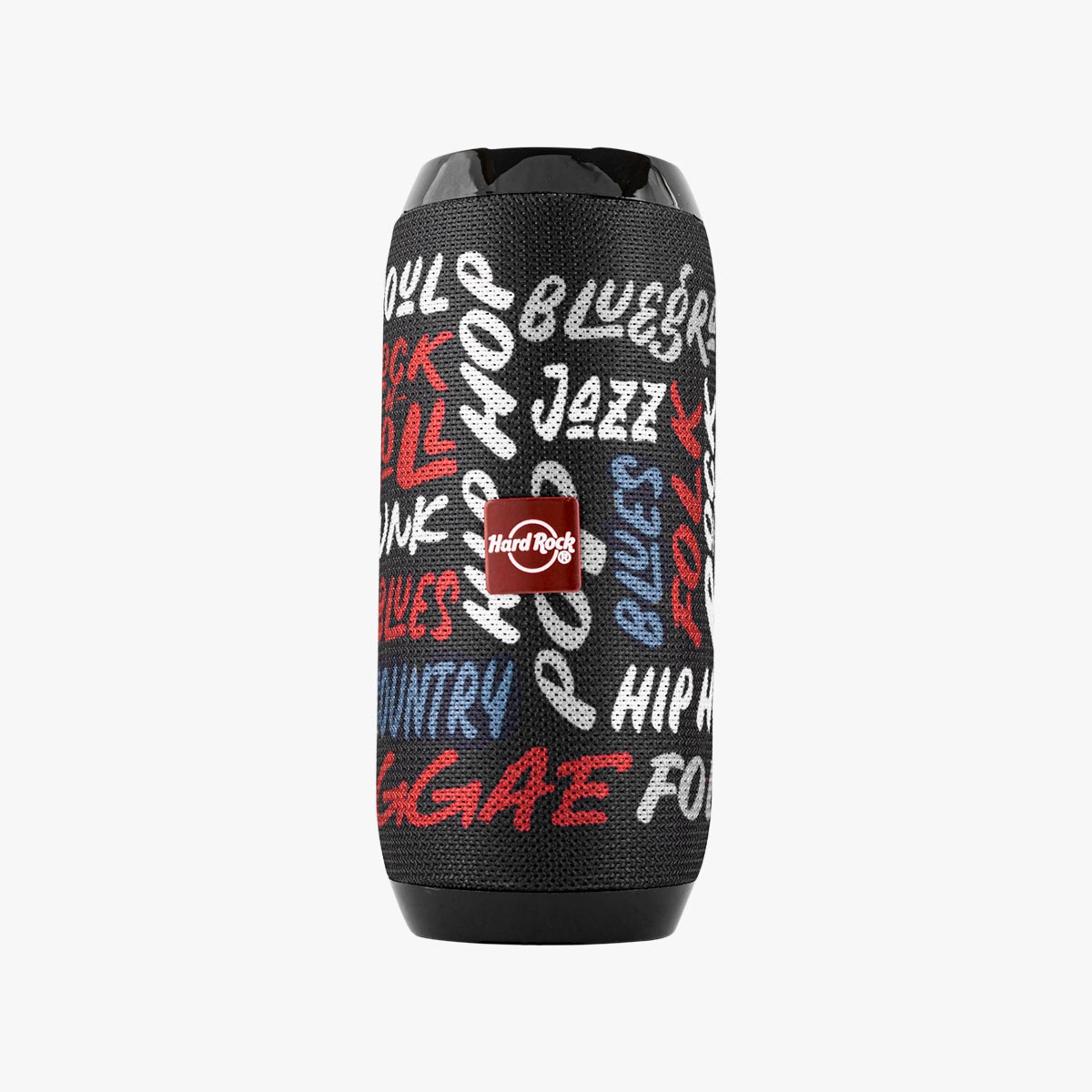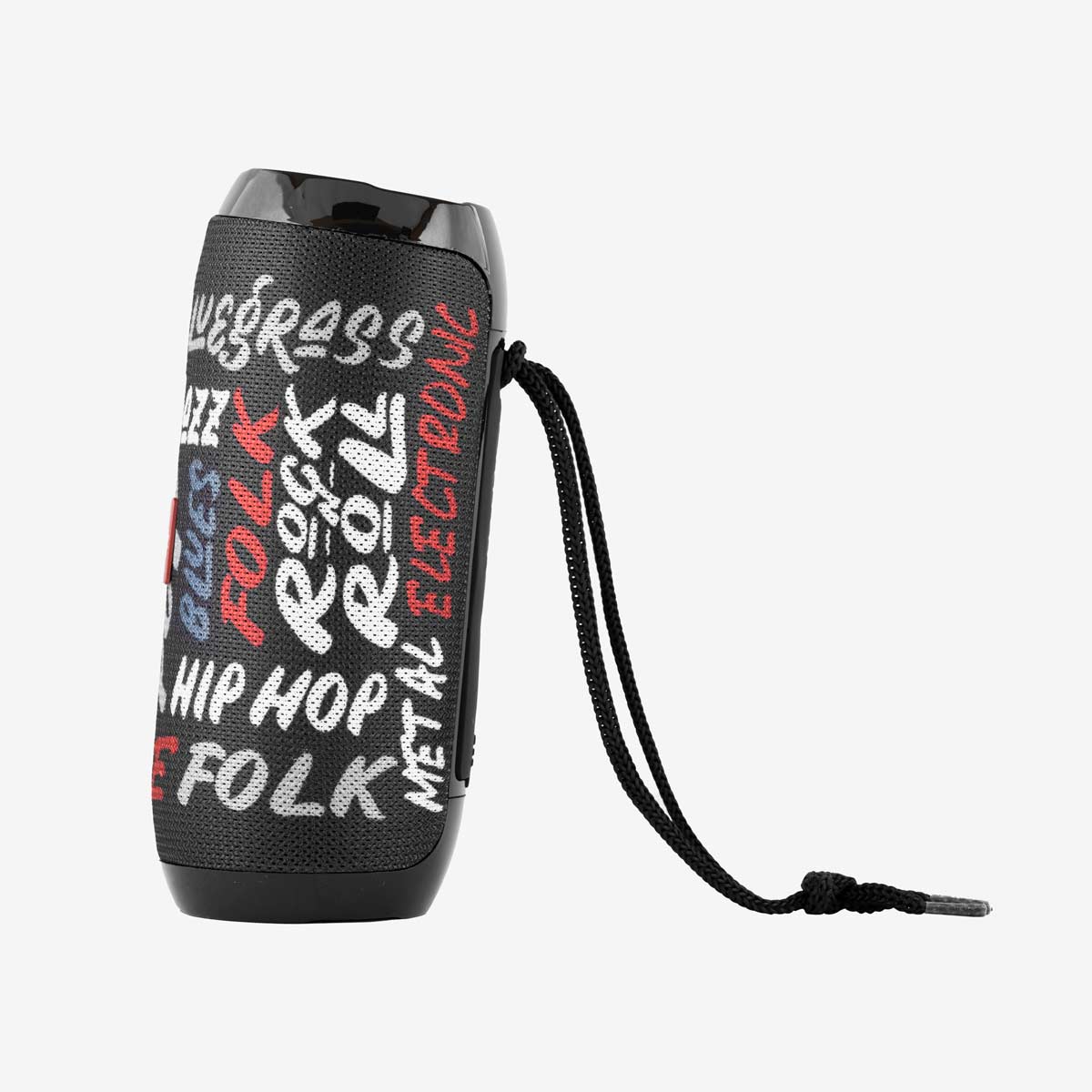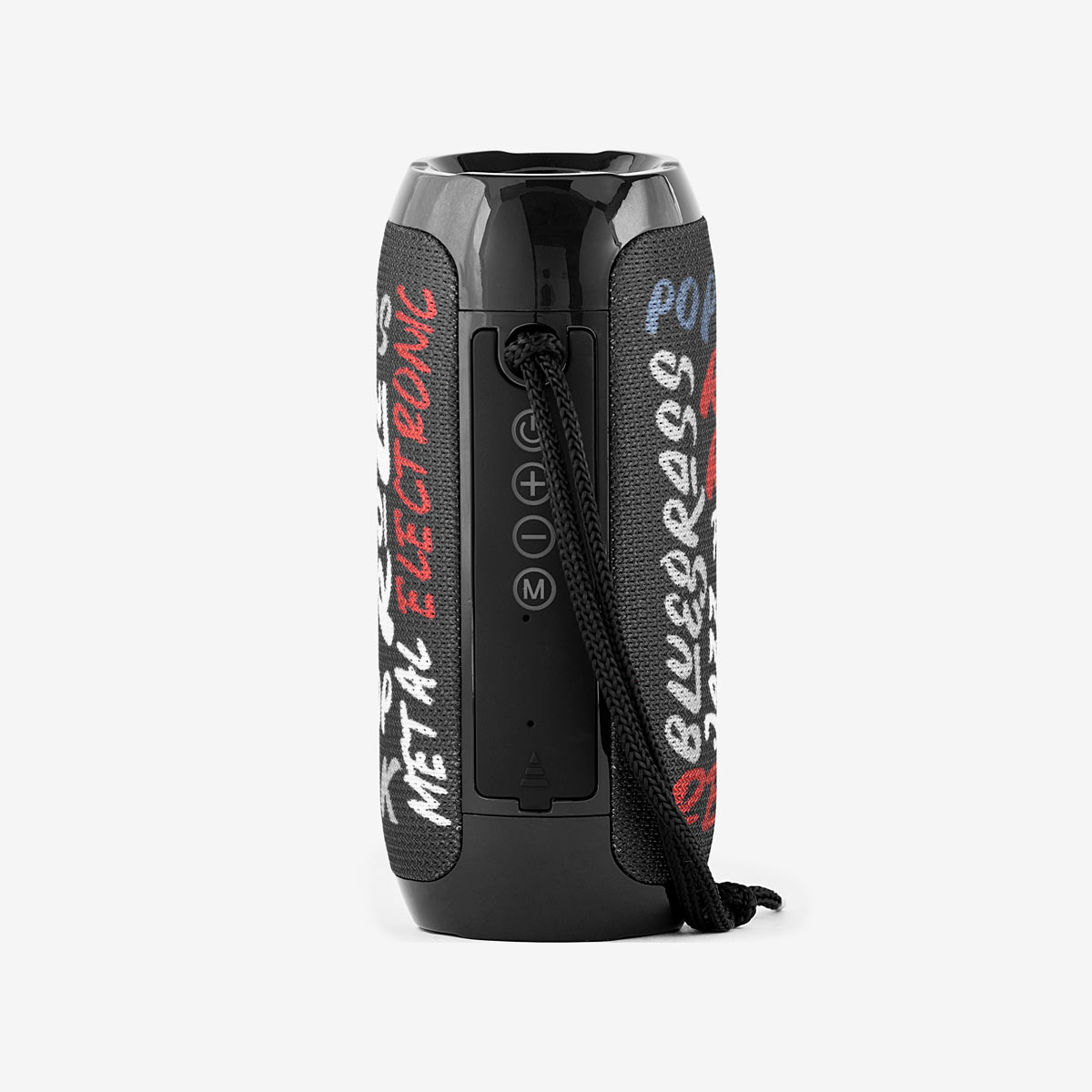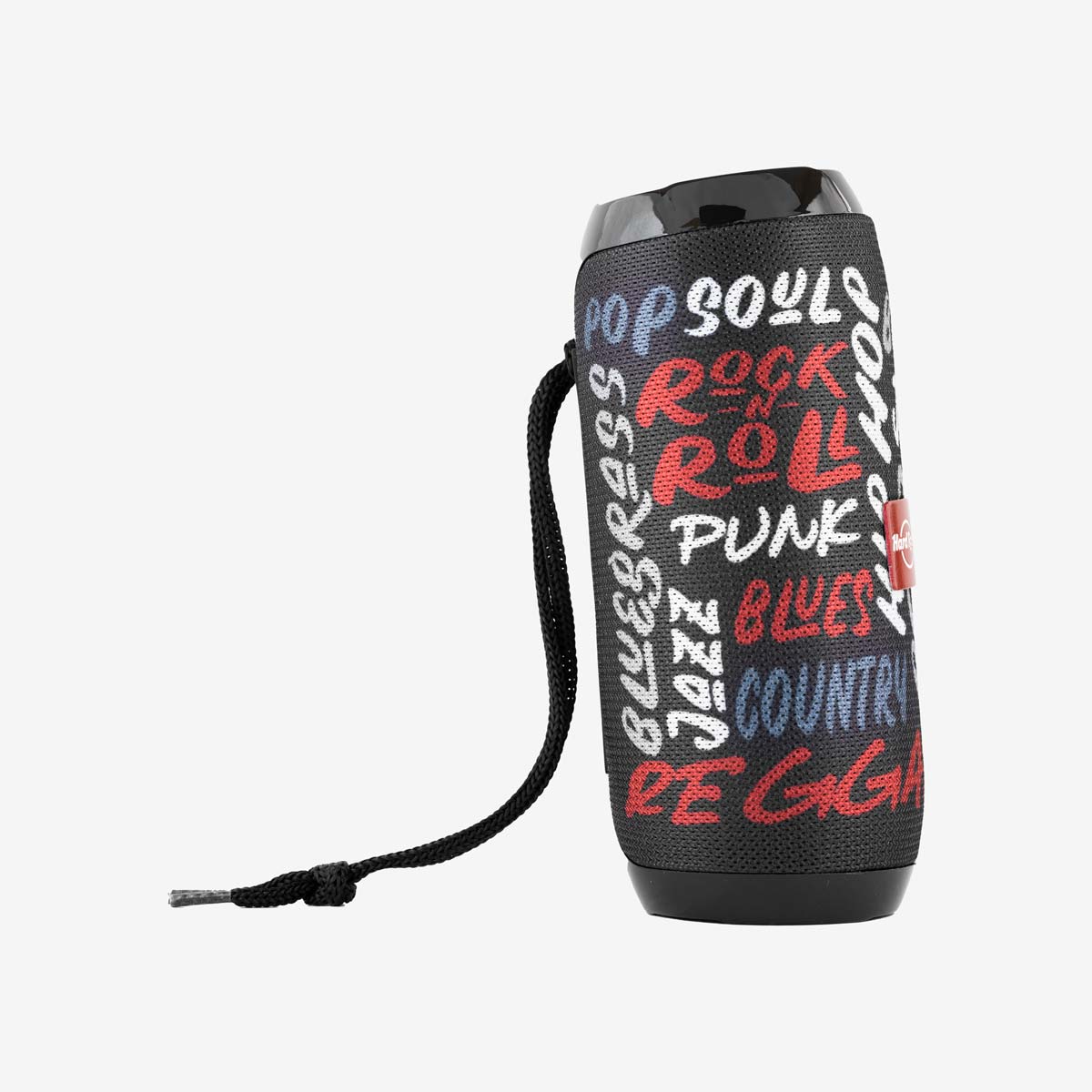 Hard Rock Music Genres Portable Speaker
Introducing the ultimate speaker for rock 'n' roll rebels and music aficionados - the Hard Rock Music Genres Portable Speaker!
This bad boy is ready to crank up the volume and let your tunes roar like a stadium anthem. With a travel-ready adjustable cord, it's time to pack your bags and rock on wherever you go! Crafted for those who live and breathe music, this speaker delivers sound quality that'll make your favorite bands proud. Speaker Size: 6.5 in tall, 2.75 wide, 2.75 deep
From classic rock riffs to heavy metal shredding, it's got all the genres covered, so you can blast your jams with epic precision. And here's the kicker: the adjustable cord lets you customize your rock experience. Tangle-free and ready to roll, it's perfect for traveling to music festivals, road trips, or even just head-banging in your bedroom.
Whether you're chilling with friends, hosting a backyard BBQ, or embarking on an epic adventure, this portable speaker will be your ultimate sidekick. It's rugged, bold, and screams rockstar vibes! So, why settle for ordinary speakers when you can rock out like a true legend? Get your hands on the Hard Rock Music Genres Portable Speaker and let your tunes soar to new heights. Embrace the spirit of rock 'n' roll and unleash the music rebel within you. Crank it up and let's rock on! 🎸🔊
Speaker Size: 6.5 in tall, 2.75 wide, 2.75 deep
The ultimate speaker for rock 'n' roll rebels and music aficionados.
Delivers epic sound quality that'll make your favorite bands proud.
Covers all music genres, from classic rock to heavy metal, for a customizable rock experience.
Travel-ready adjustable cord for tangle-free, on-the-go jams.
Perfect for music festivals, road trips, and rocking out in style.
Rugged and bold design that screams rockstar vibes.
Your ultimate sidekick for chilling with friends or hosting a rocking BBQ.
Unleash the music rebel within you with the Hard Rock Music Genres Portable Speaker - let's crank it up and rock on! 🎸🔊