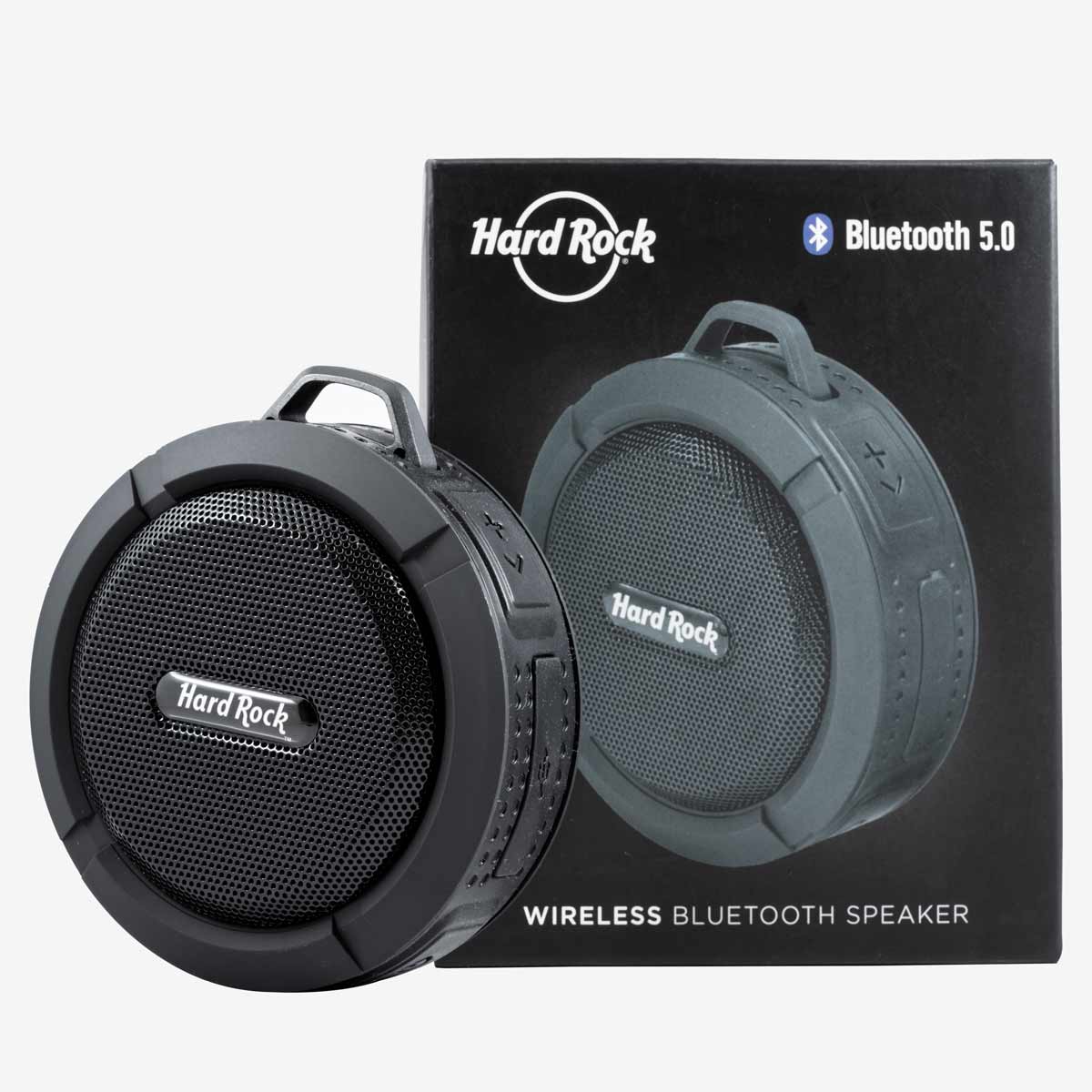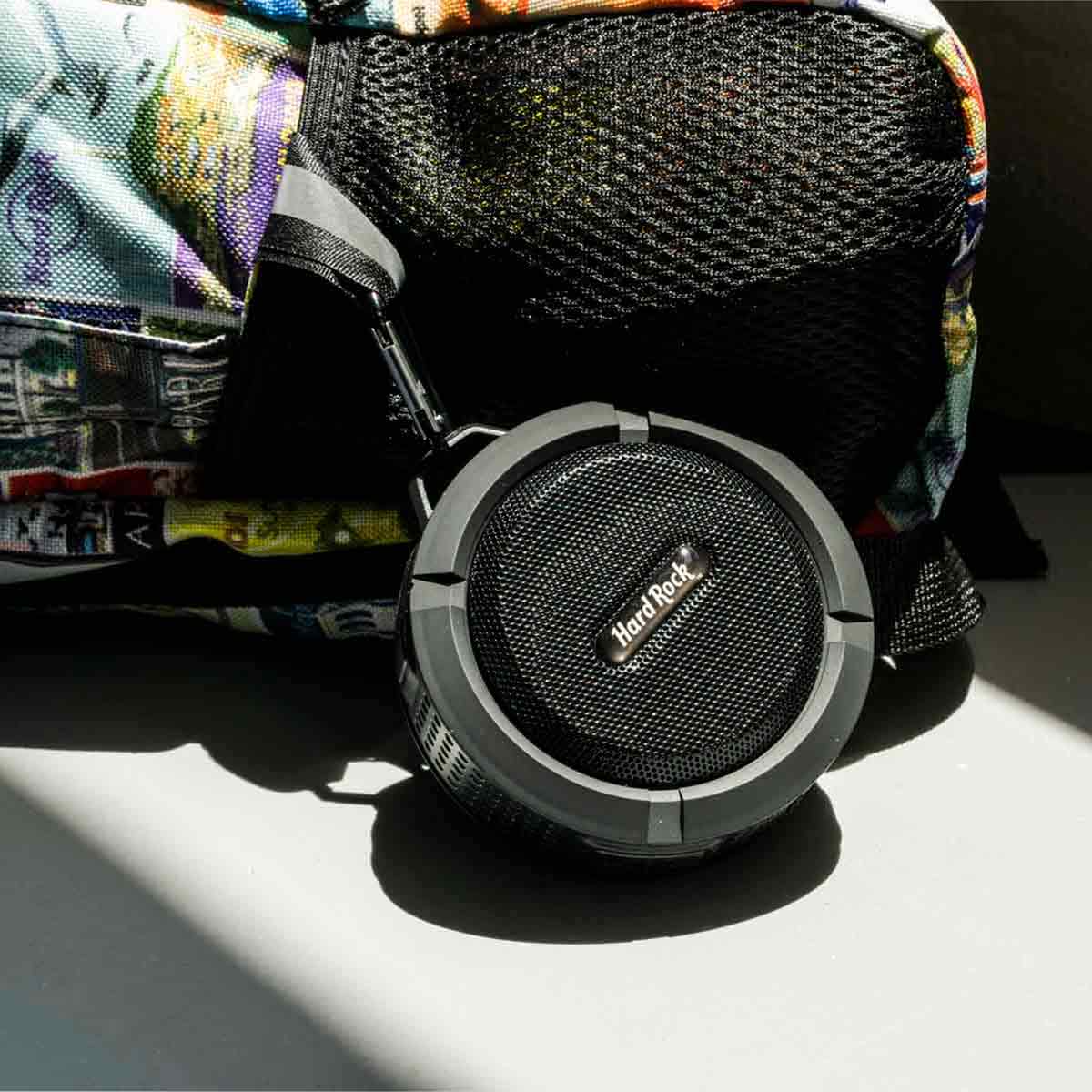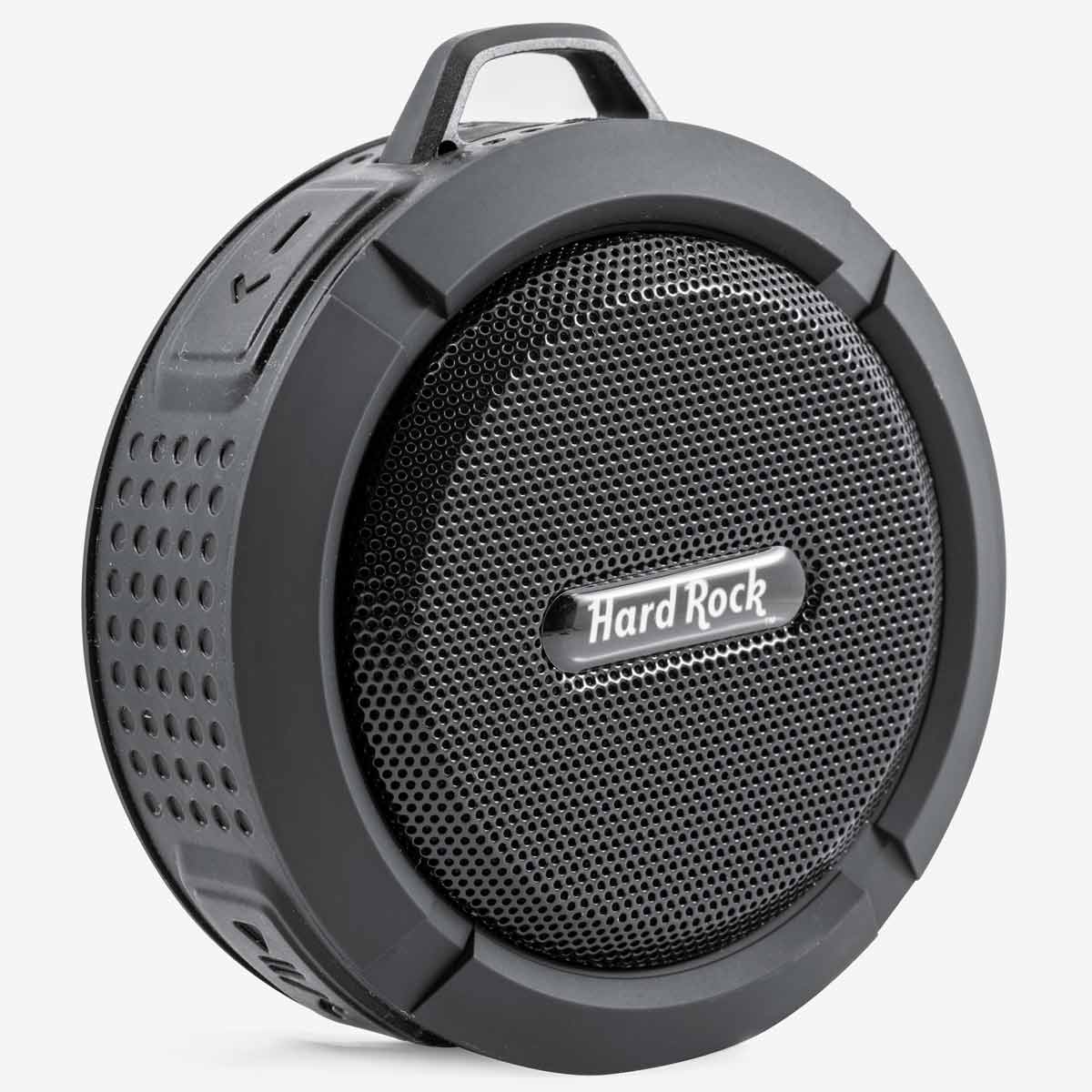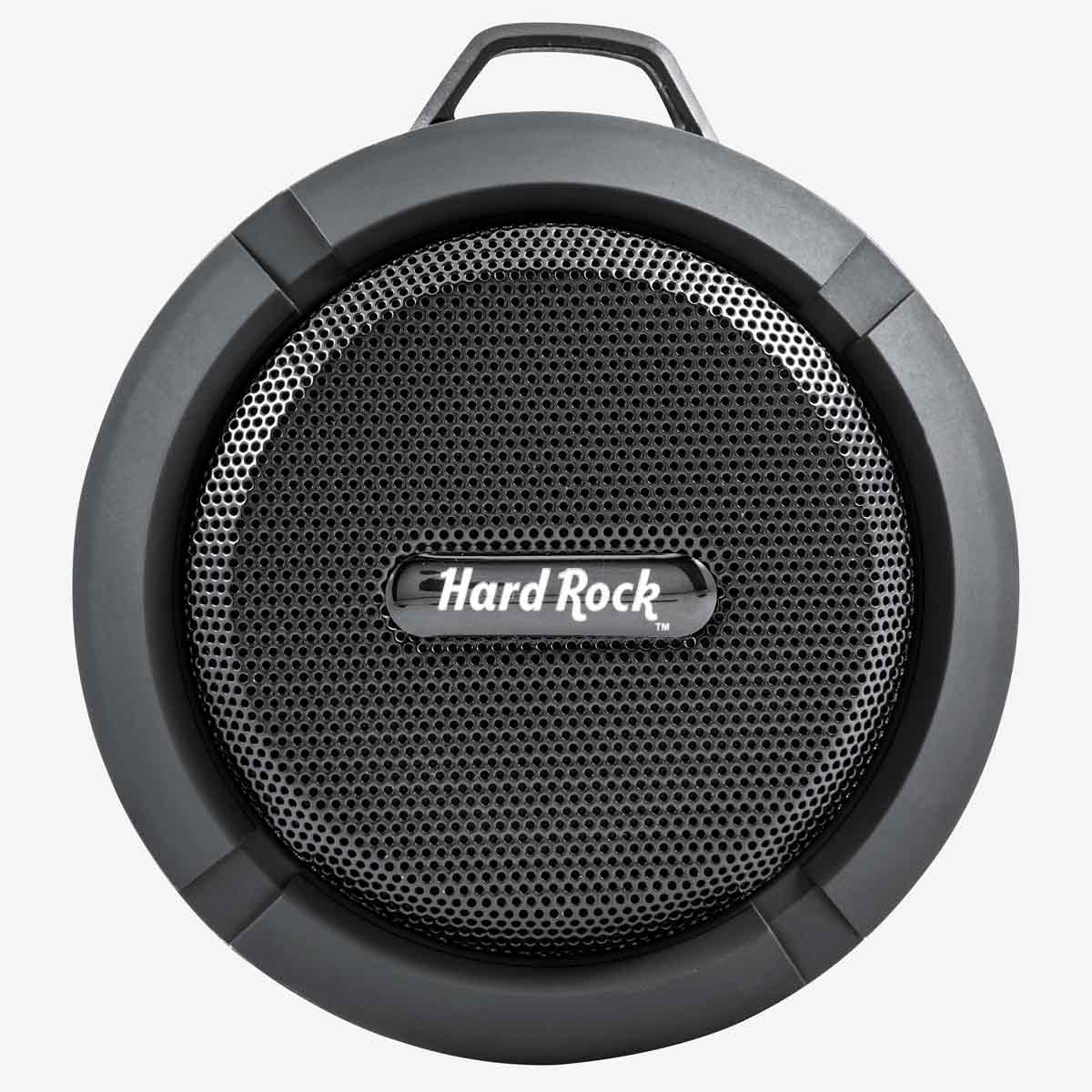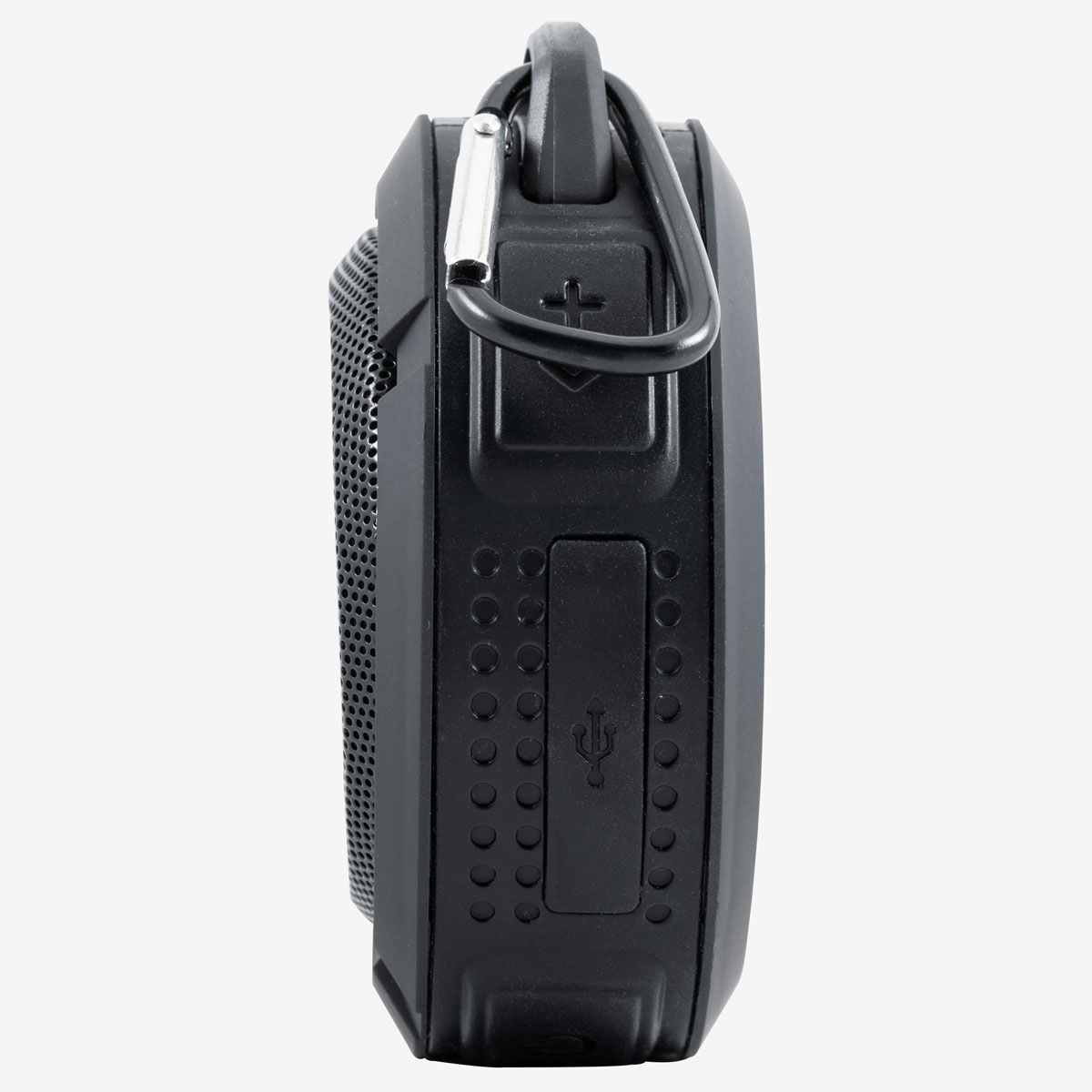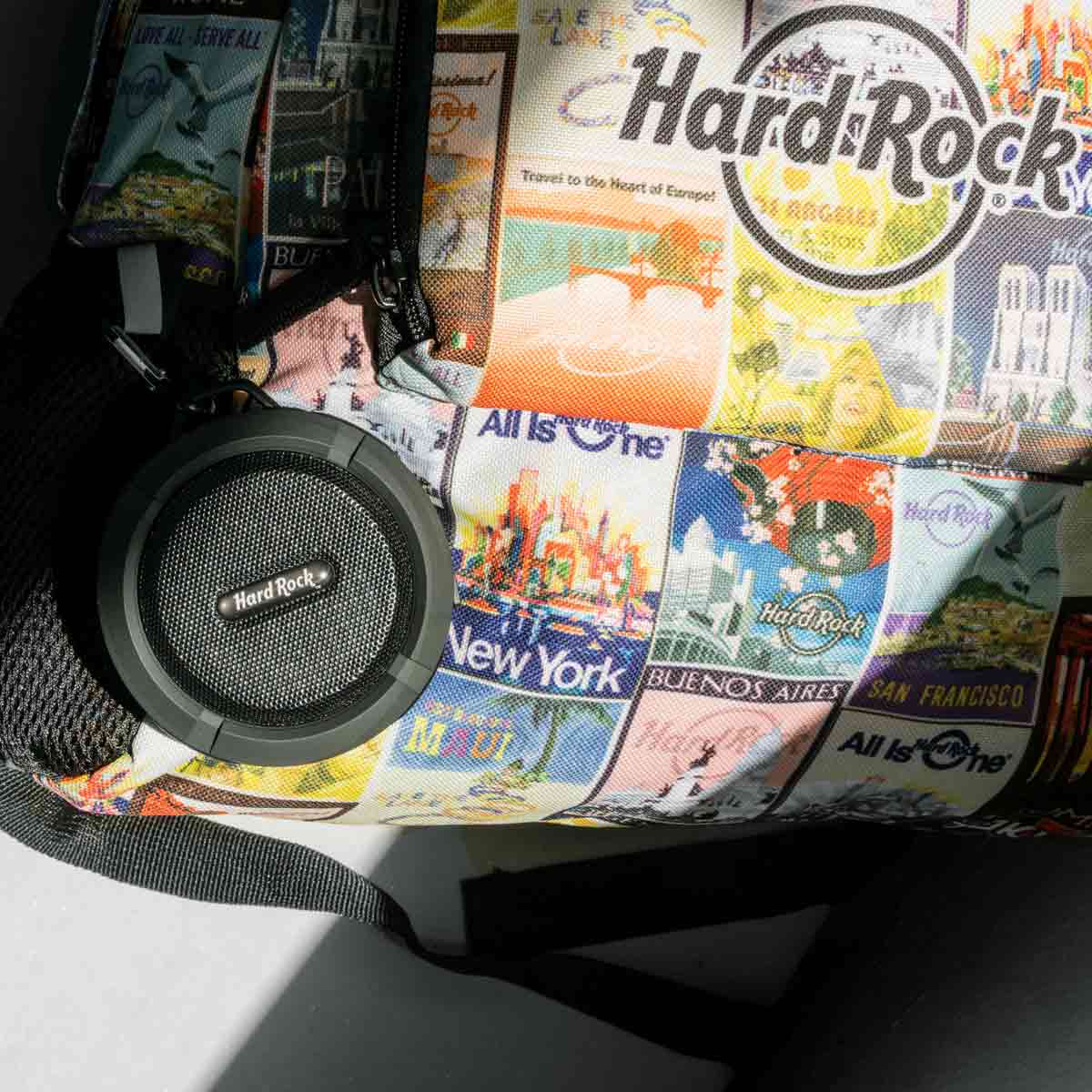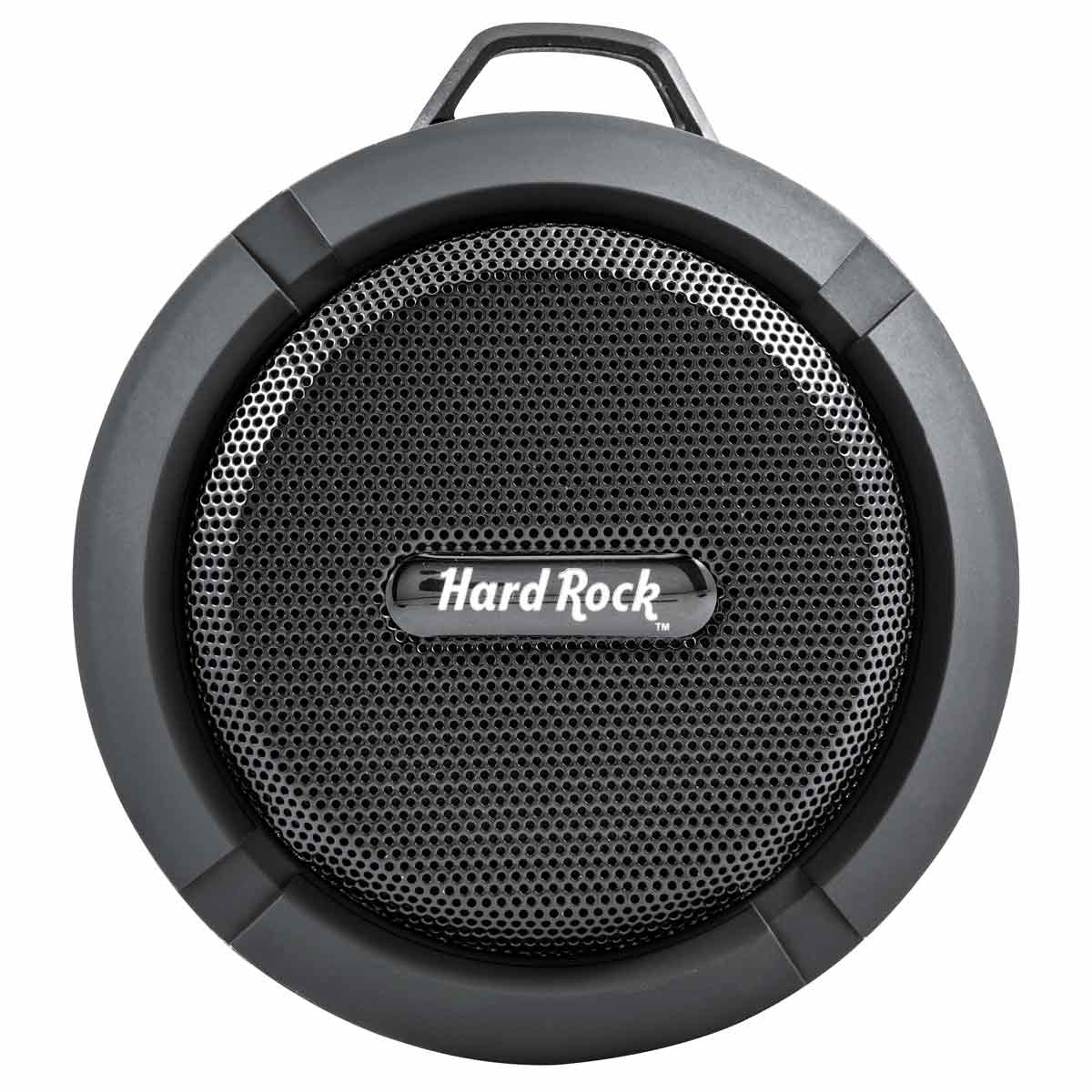 Hard Rock Wireless Bluetooth Speaker
Price reduced from

$40.00

to
$20.00
Unleash the power of music wherever you wander with the Hard Rock Round Wireless Bluetooth Speaker! This sassy speaker is the perfect companion for music rebels on the move. Easily clip it to your travel-ready bag, weekender, or book bag, or simply toss it in your tote bag for spontaneous beach or park jam sessions. Turn up the volume and let your favorite sounds and beats rock your world - this speaker is designed for maximum music freedom!
Are you ready to take your music on a wild adventure? Say hello to the Hard Rock Round Wireless Bluetooth Speaker - the ultimate sidekick for music rebels like you! Shaped in a sleek and stylish round design, it's time to amp up your beats with some serious sass.
No more lugging around bulky speakers - this bad boy is travel-ready and can easily be clipped to any bag or tossed in your top bag. Whether you're off to the beach, hiking in your favorite park, or just heading to the office, your favorite tunes will be right by your side.
Connect your devices via Bluetooth and let the music take control. With crystal-clear sound quality, every beat will resonate with your rock 'n' roll soul. Turn up the volume and feel the music pulsate through your veins!
This speaker knows how to make an entrance and steal the show with its bold and sassy design. Embrace the power of music freedom and take your beats to places you've never imagined.
Grab the Hard Rock Round Wireless Bluetooth Speaker and let your music rebel spirit roam free. Clip it, go, and let the world hear your tunes roar! 🎶🔥
Round wireless Bluetooth speaker for music rebels on the move.
Easily clip to any travel-ready bag, weekender, or book bag.
Perfect for spontaneous beach or park jam sessions.
Crystal-clear sound quality for maximum music enjoyment.
Embrace music freedom with a bold and sassy design.
Turn up the volume and let your beats roar with the Hard Rock Round Wireless Bluetooth Speaker! 🎶🔥