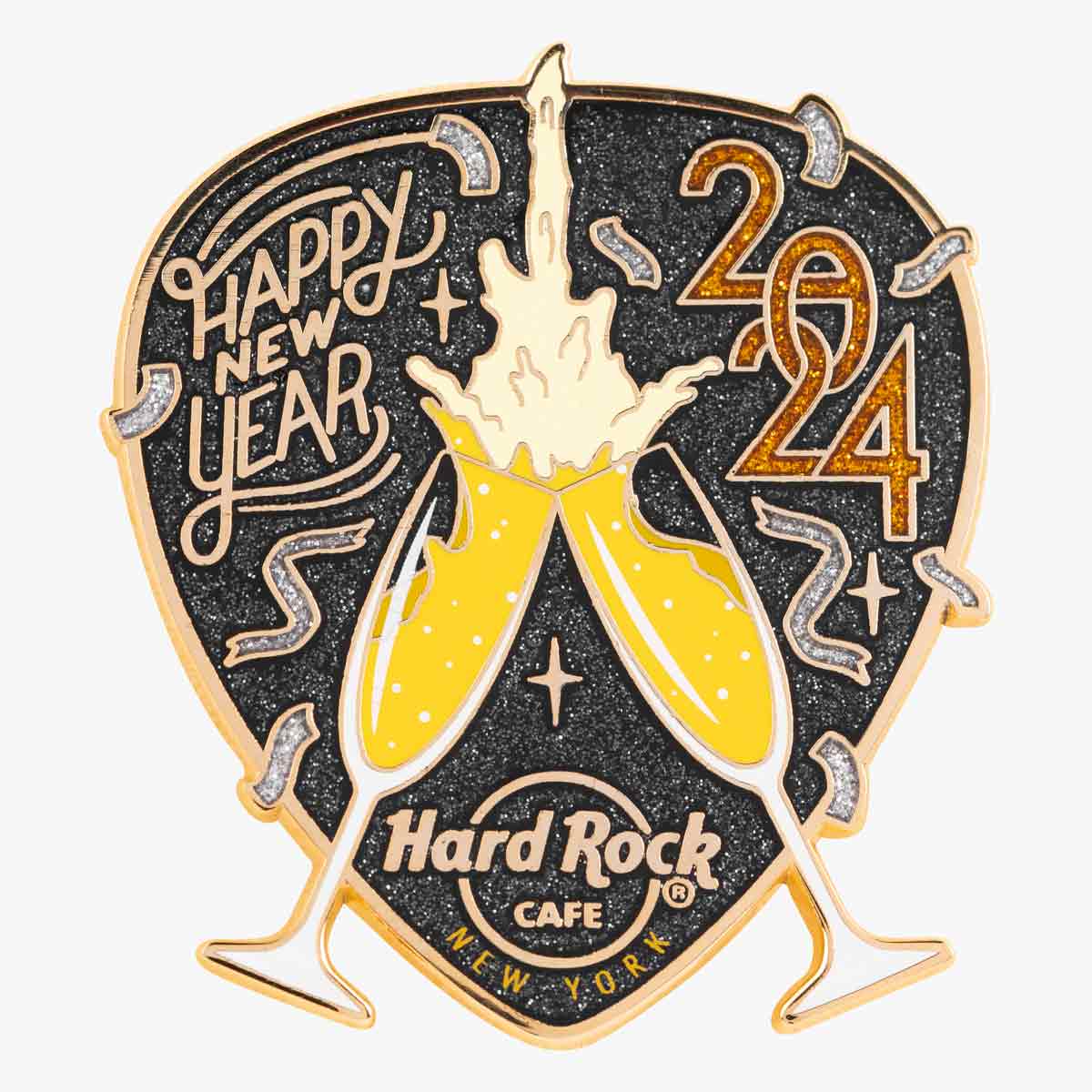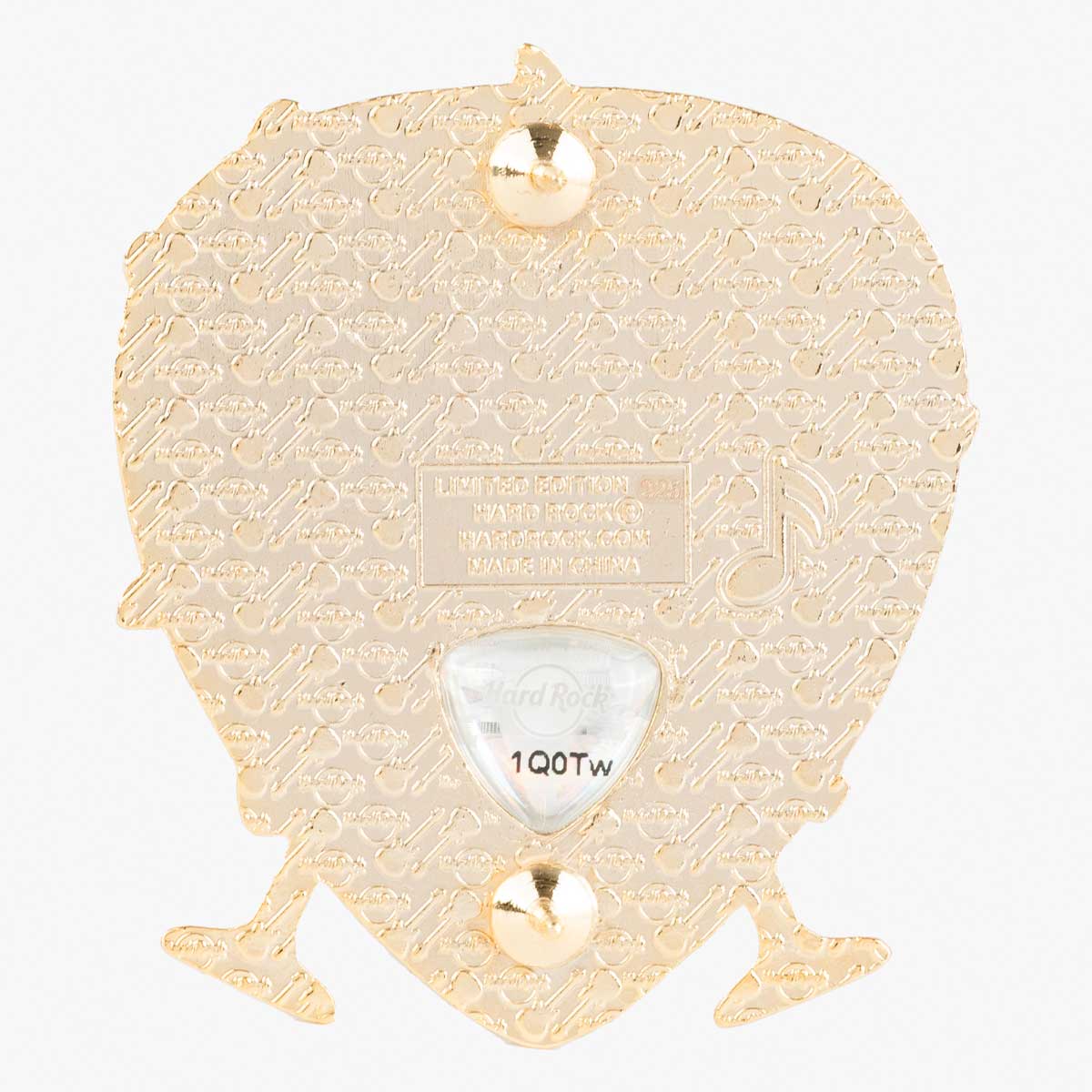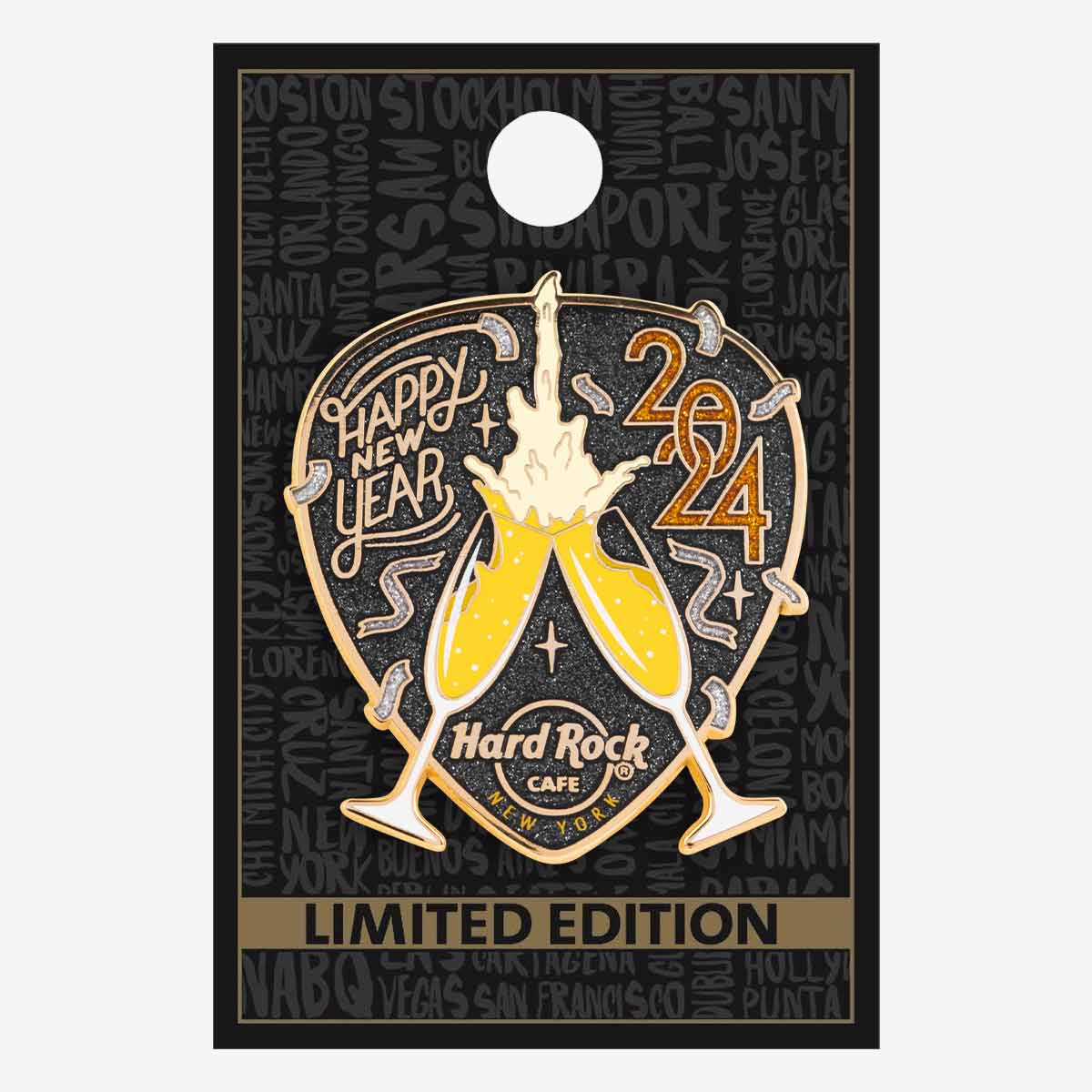 PINS
Limited Edition Happy New Year Pin 2024
Hi! Please select the city option
Availability:
Select city for availability
Ring in the New Year with our collector's Limited Edition Happy New Year Pin 2024. This collectible pin embodies the heart of Hard Rock and commemurate the new year. Very limited run, it is a clear must-have for music Hard Rock memorabilia enthusiasts and pin collectors worldwide.
Made of Metal and Enamel
Very Limited Edition Produced (1 of 100)
Pairs great on jacket labels + looks stellar in a pin case!