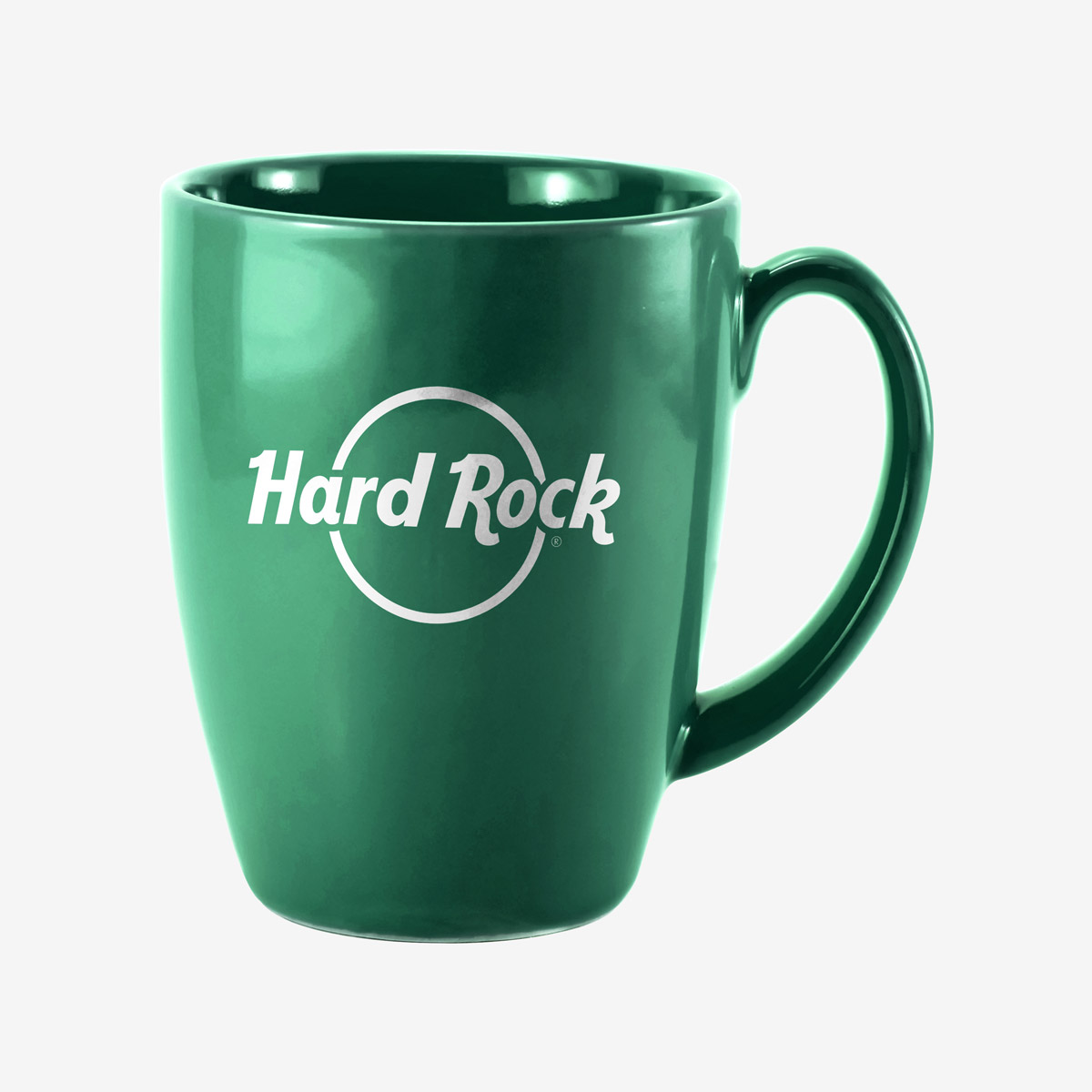 Hi! Please select the city option
Looking for a mug that is both stylish and unique? The Hard Rock Latte Mug in Deep Green is designed to catch your eye. The mug features a sleek and stylish design, with the iconic Hard Rock logo prominently displayed. The deep green color is a trendy and versatile color, perfect for enjoying your favorite beverage.
🎸 Elevate your daily routine with the Hard Rock Latte Mug in Dark Green – your new favorite sidekick that's ready to rock ever!
🎸 Fuel Your Sip: Perfect for your favorite latte, caramel macchiato, black bulletproof coffee, or soothing green tea matcha, this mug holds the key to unlocking your energy.
🎸 Temperature Mastery: Whether you're unleashing riffs or brainstorming, our mug keeps your hot drinks hot and cold beverages stellar. It's like having backstage access to your drink's ideal temperature.
🎸 Crafted to Perfection: Made of high-quality ceramic, this mug embodies durability and style. The vibrant lavender hue adds a touch of green hue adds a dash of sophistication to your sipping experience.
🎸 Care with Love: While it can handle the wild world of rock, hand wash is preferred to maintain the mug's design and quality.