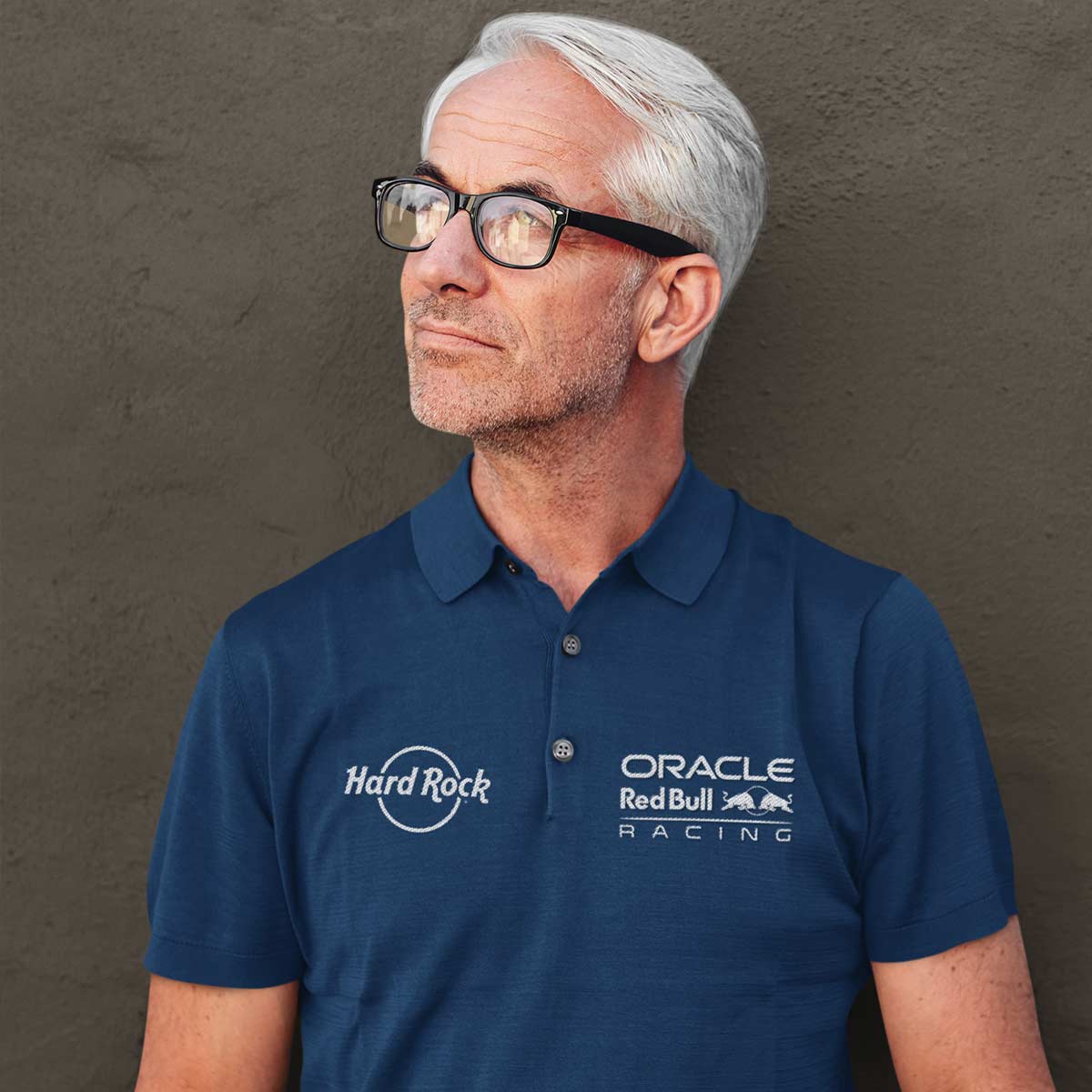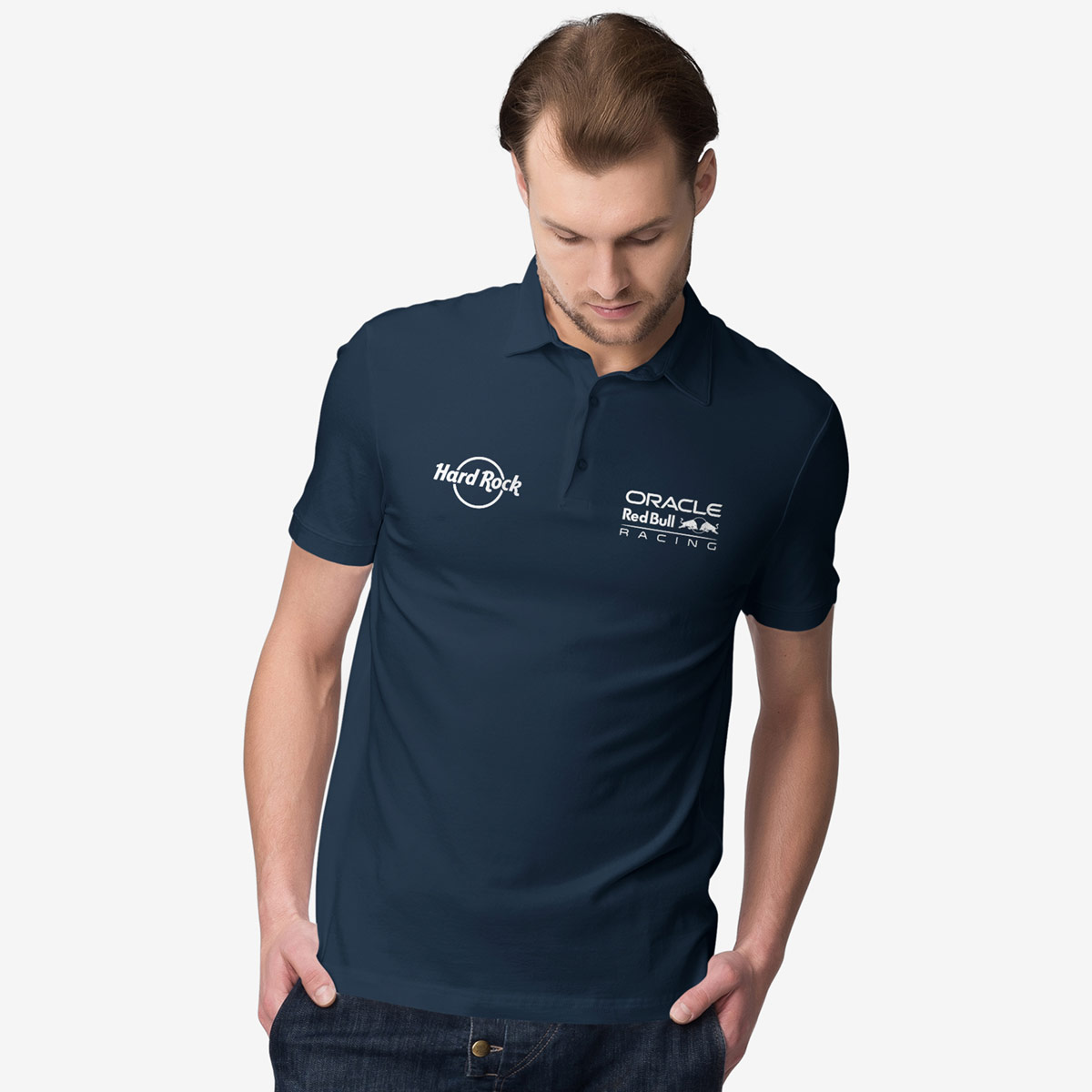 Hi! Please select the size option
Availability:
Select size for availability
Meet our Red Bull F1 Racing Athletic Fit Pique Polo Shirt.
Made of 100% performance fabric: our polo shirt is featuring a Hard Rock logo and Oracle Red Bull F1 Racing logo on the front chest area.
Pair it with khaki slacks or your favorite gym shorts. Transition from game day to dinner in a flash.
Our Red Bull F1 Racing Pique Polo is:
Made of 100% Performance Poly
Crisp pique fabric with moisture wicking
Race-day to game-day to everyday athleisure