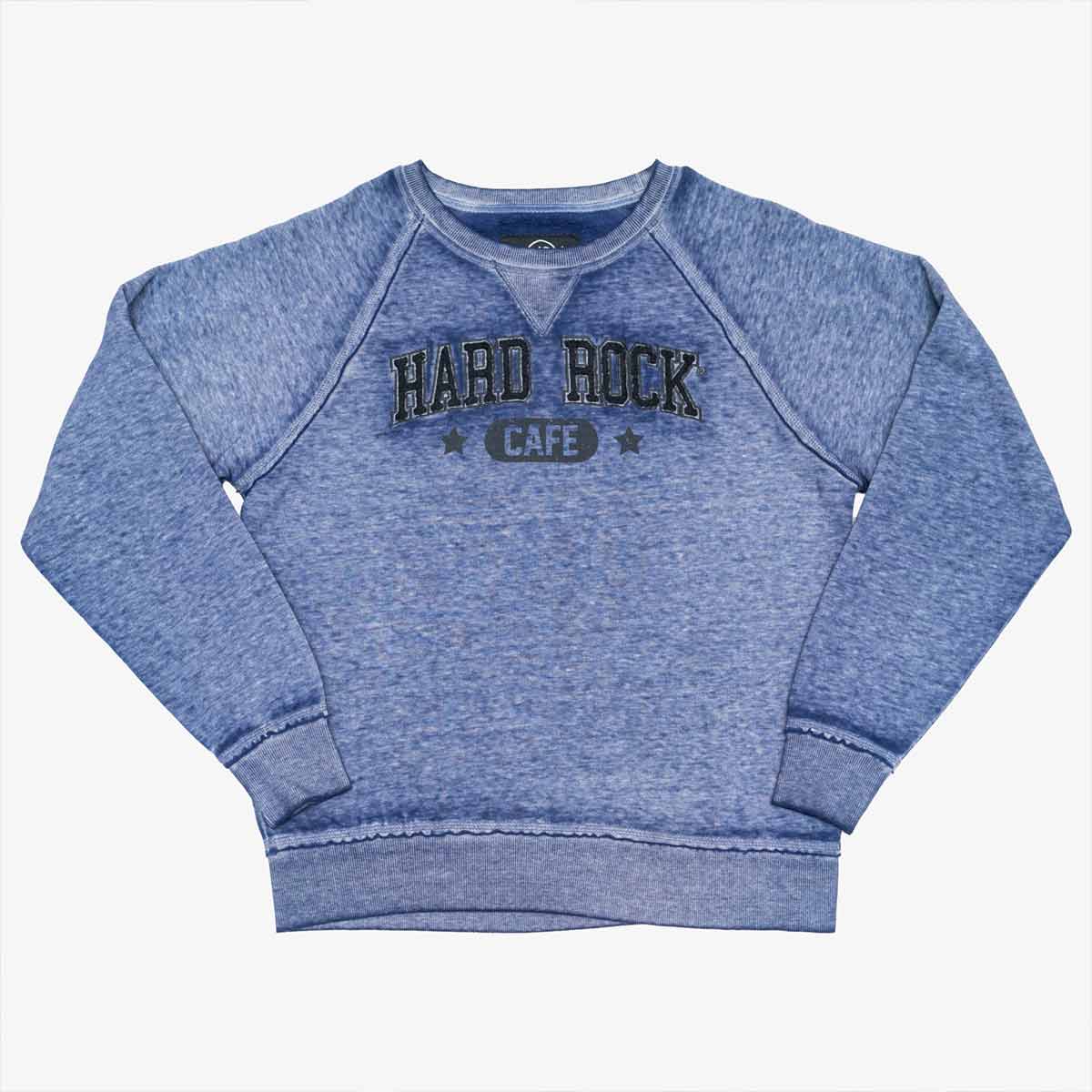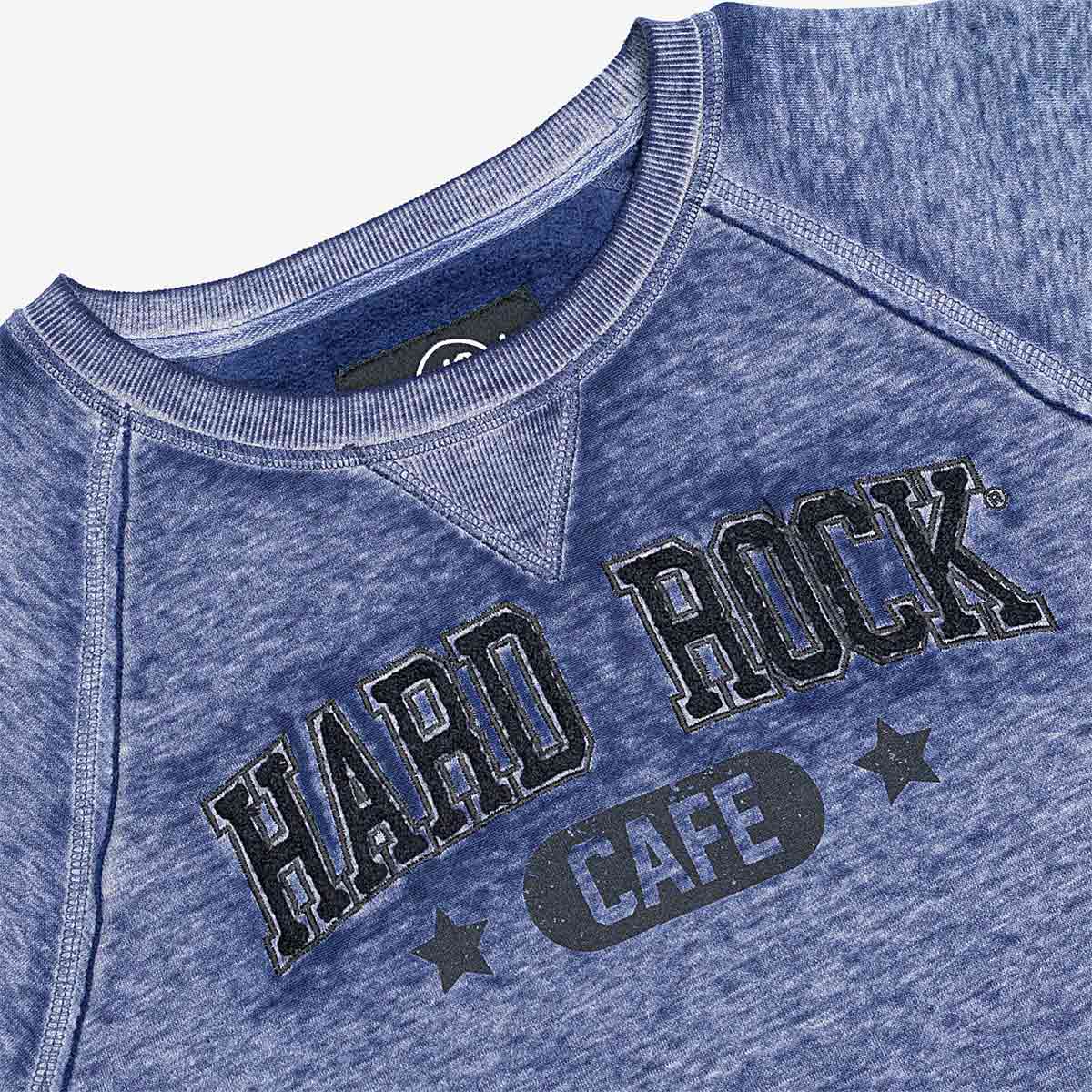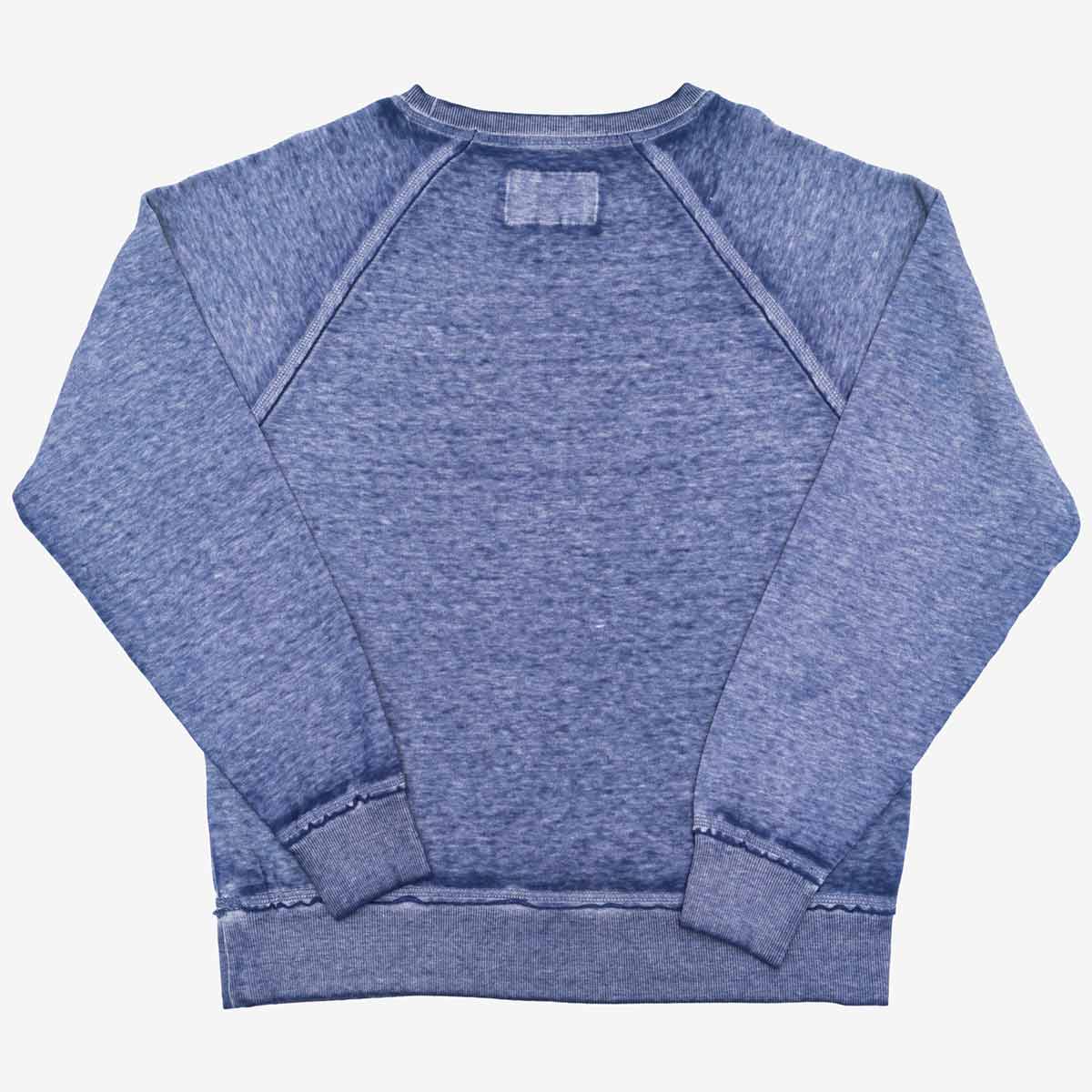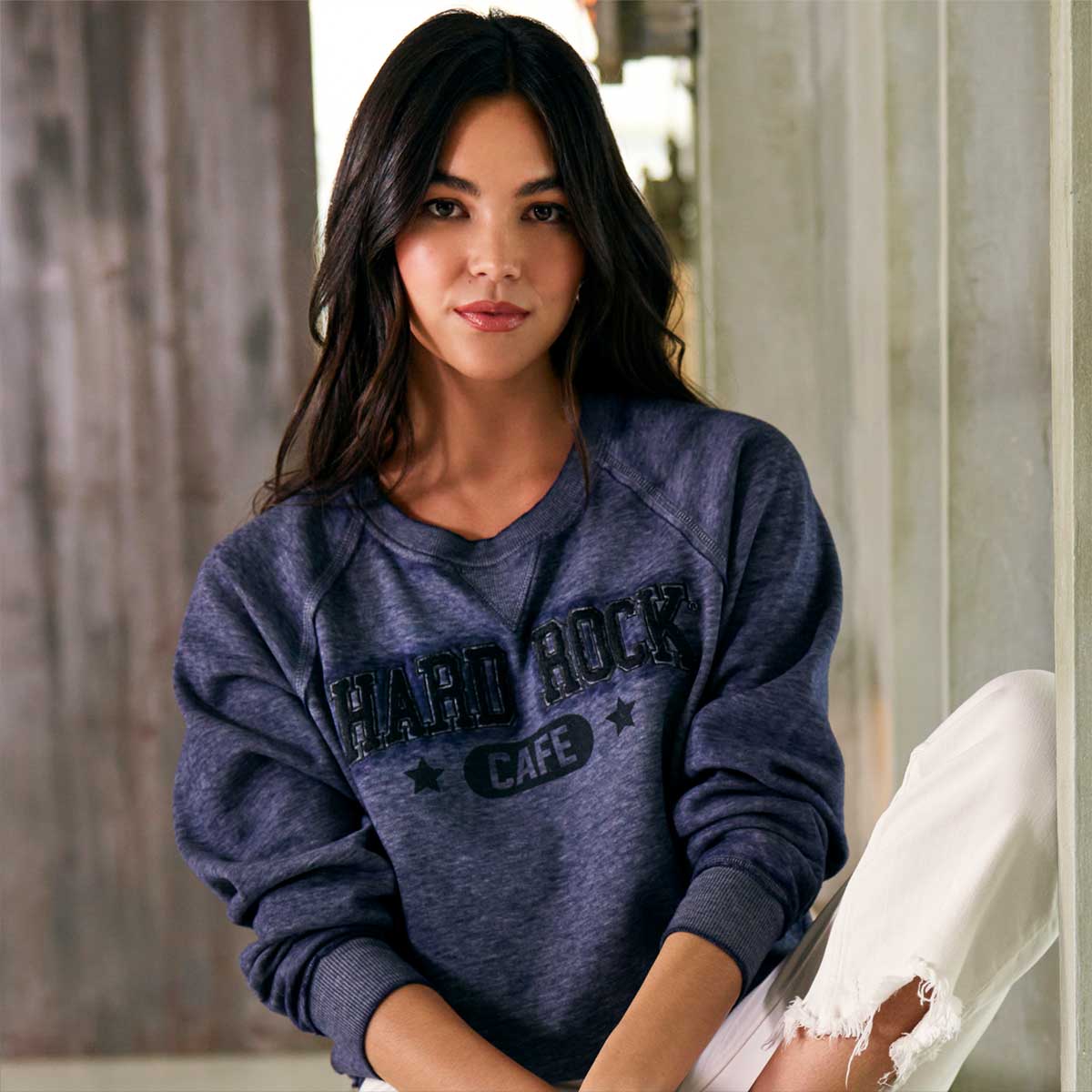 Price reduced from

$65.00

to
$39.00
Hi! Please select the size option
Hi! Please select the city option
Availability:
Select size and city for availability
Show off your Hard Rock passion with our unisex, adult fit denim wash pullover.
It features a unique crewneck with a v-insert detail and a raised brushed chenille logo, combining comfort with style. This crewneck longsleeve is perfect for any ocassion to add a Hard Rock vibe to their wardrobe. Vintage Denim Wash effect adds edge and an effortless vibe to any look.
Protip: Pair with your favorite black biker shorts for a casual look, dress up with your favorite pair of sweats and you're out the door!
Imported: 55% Cotton, 45% Polyester
Vintage Denim Wash Effect will vary saturation per garment
Hard Rock logo features brushed chenille detail giving it a raised 3D effect