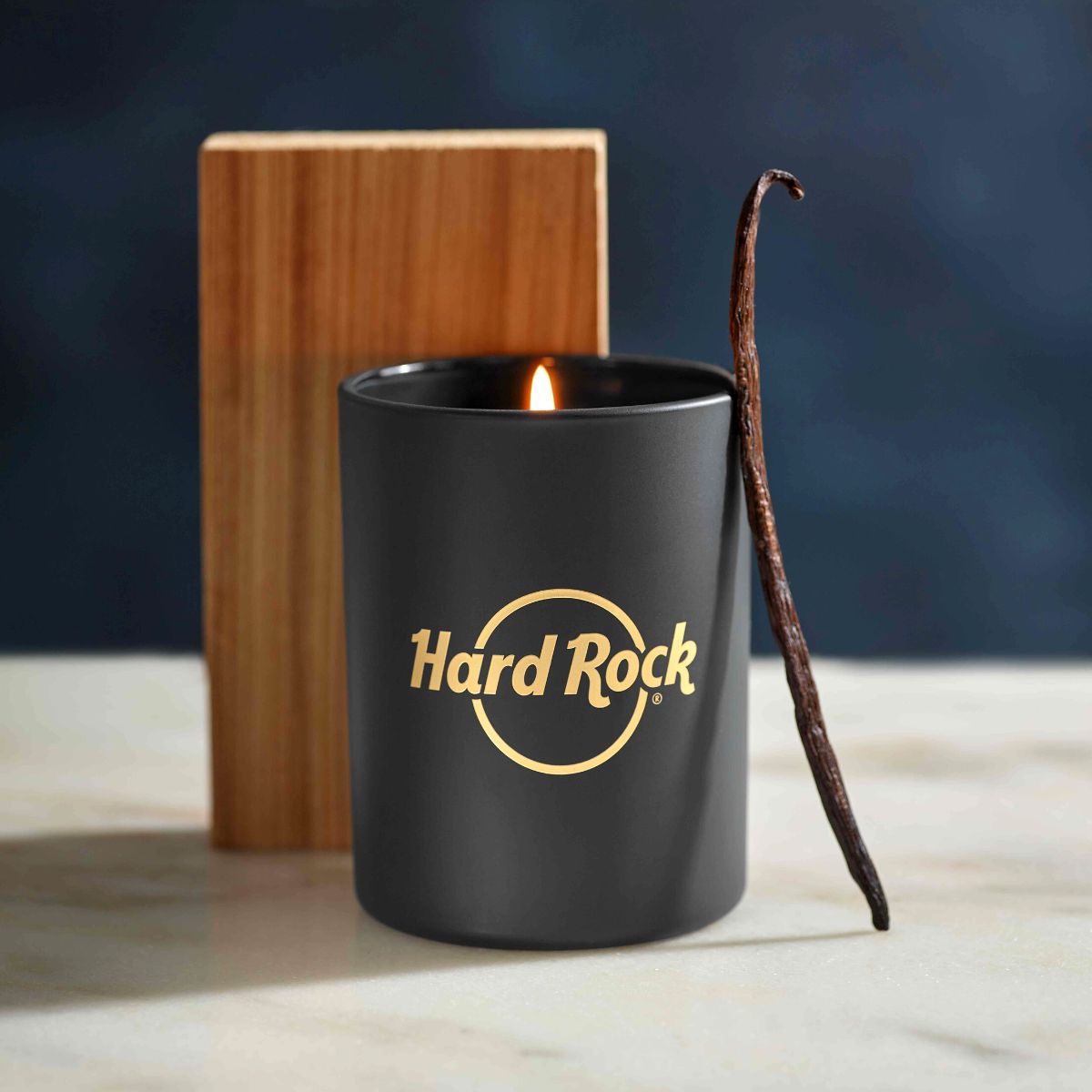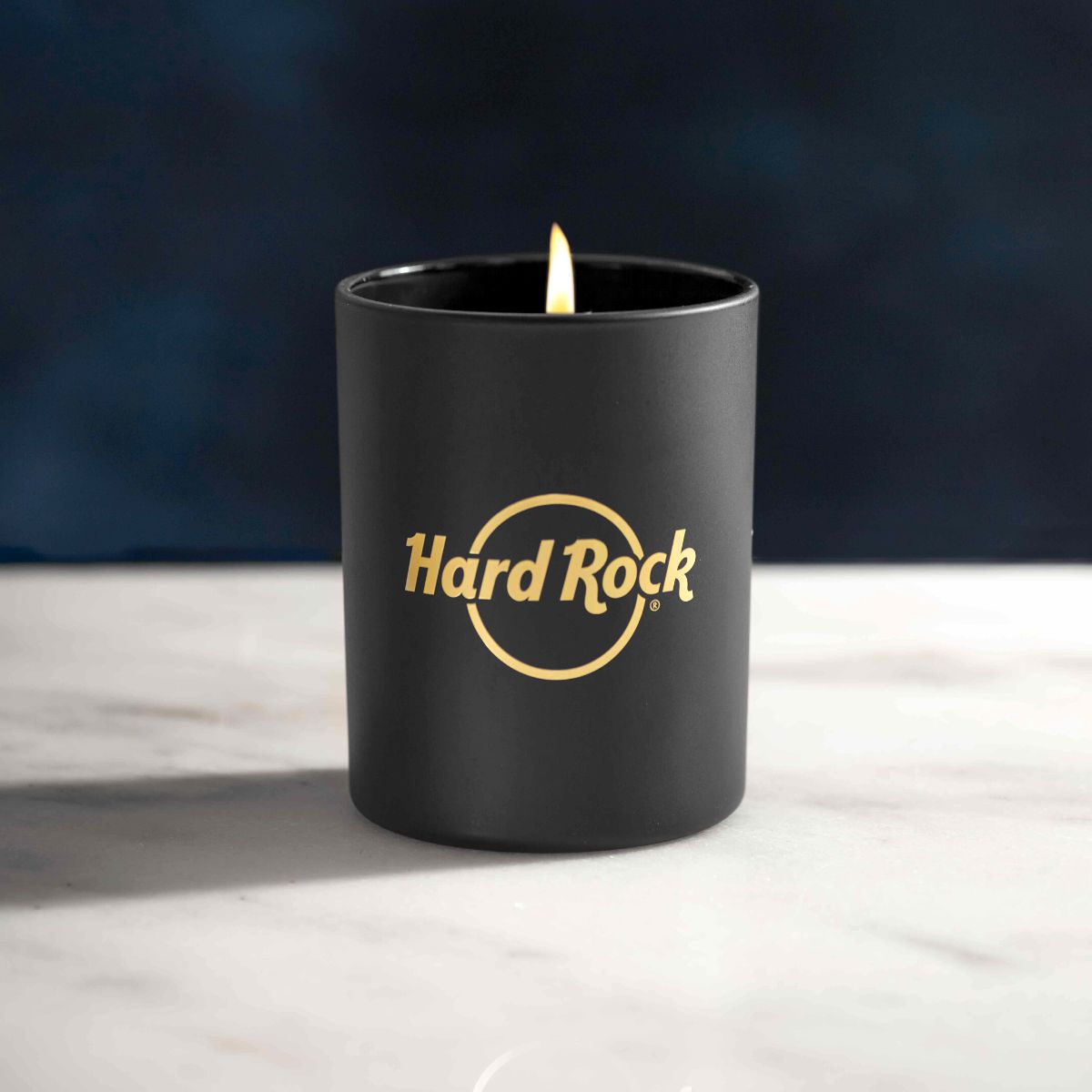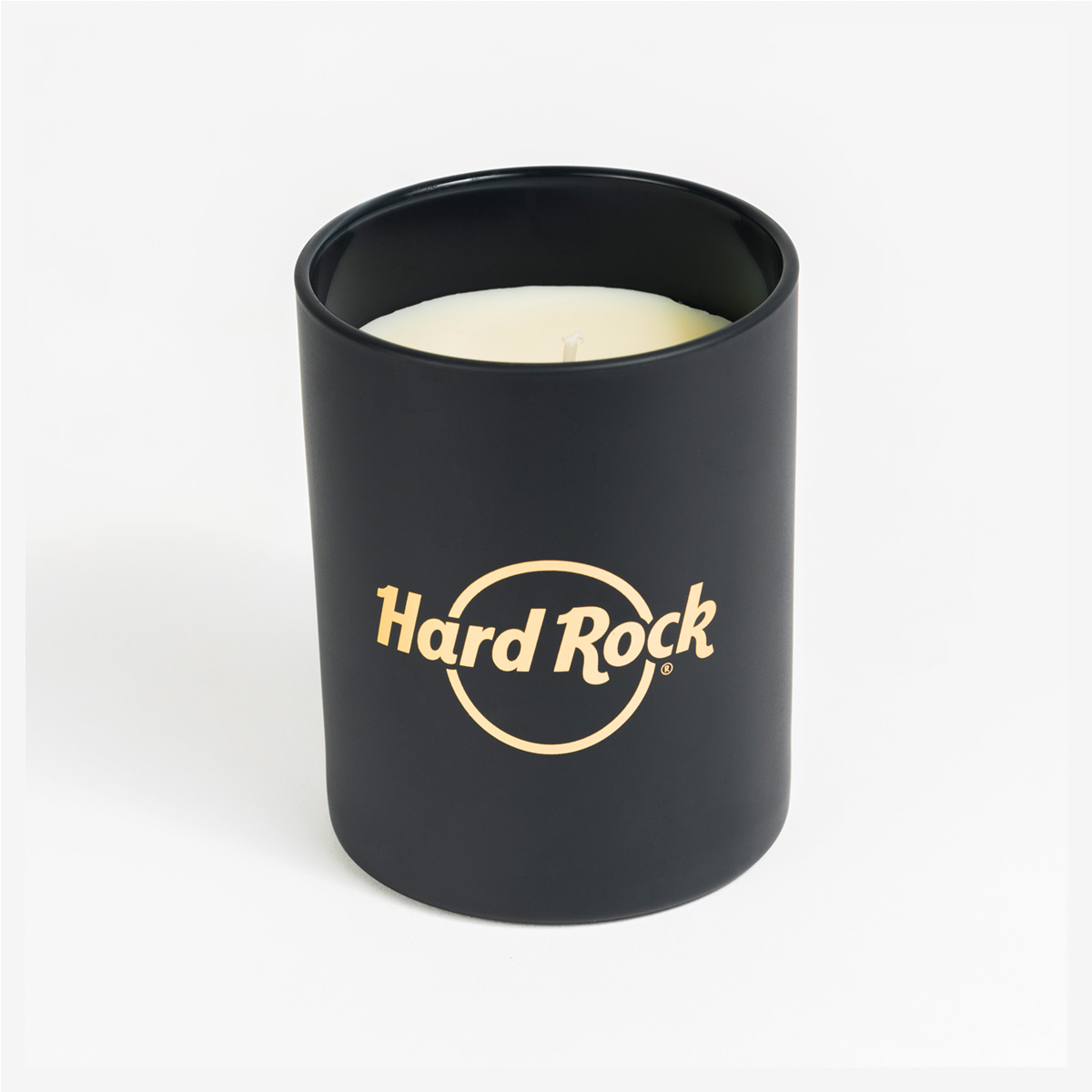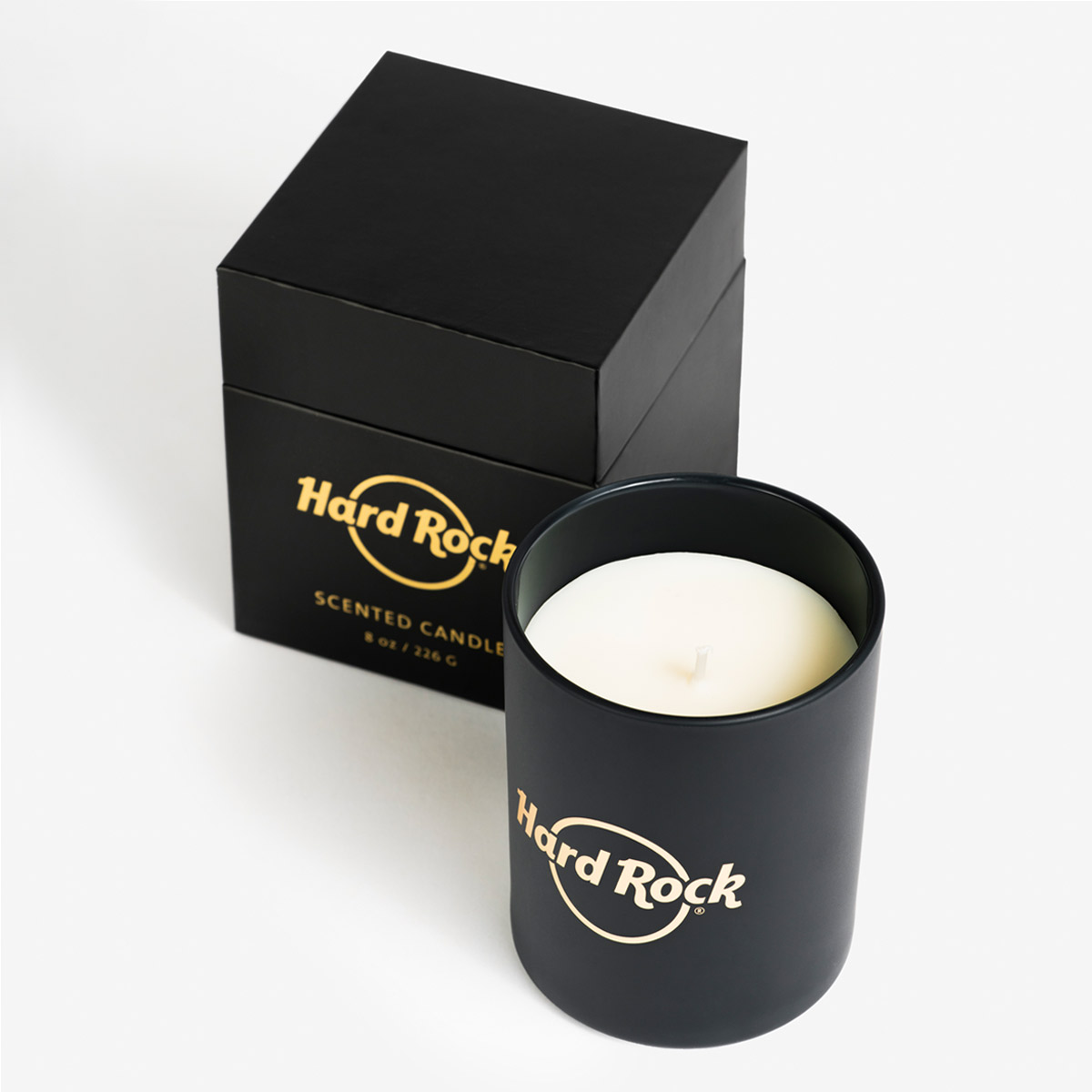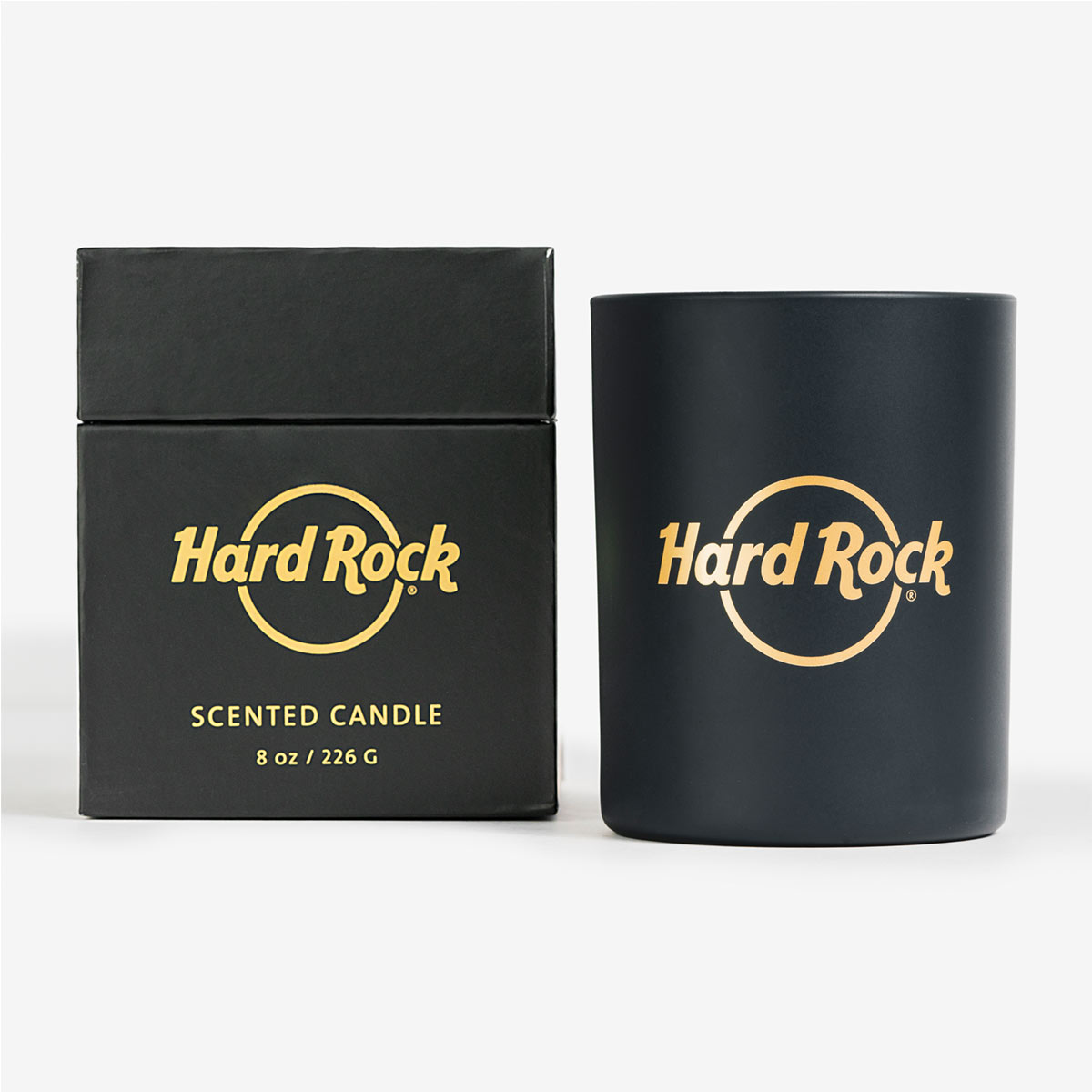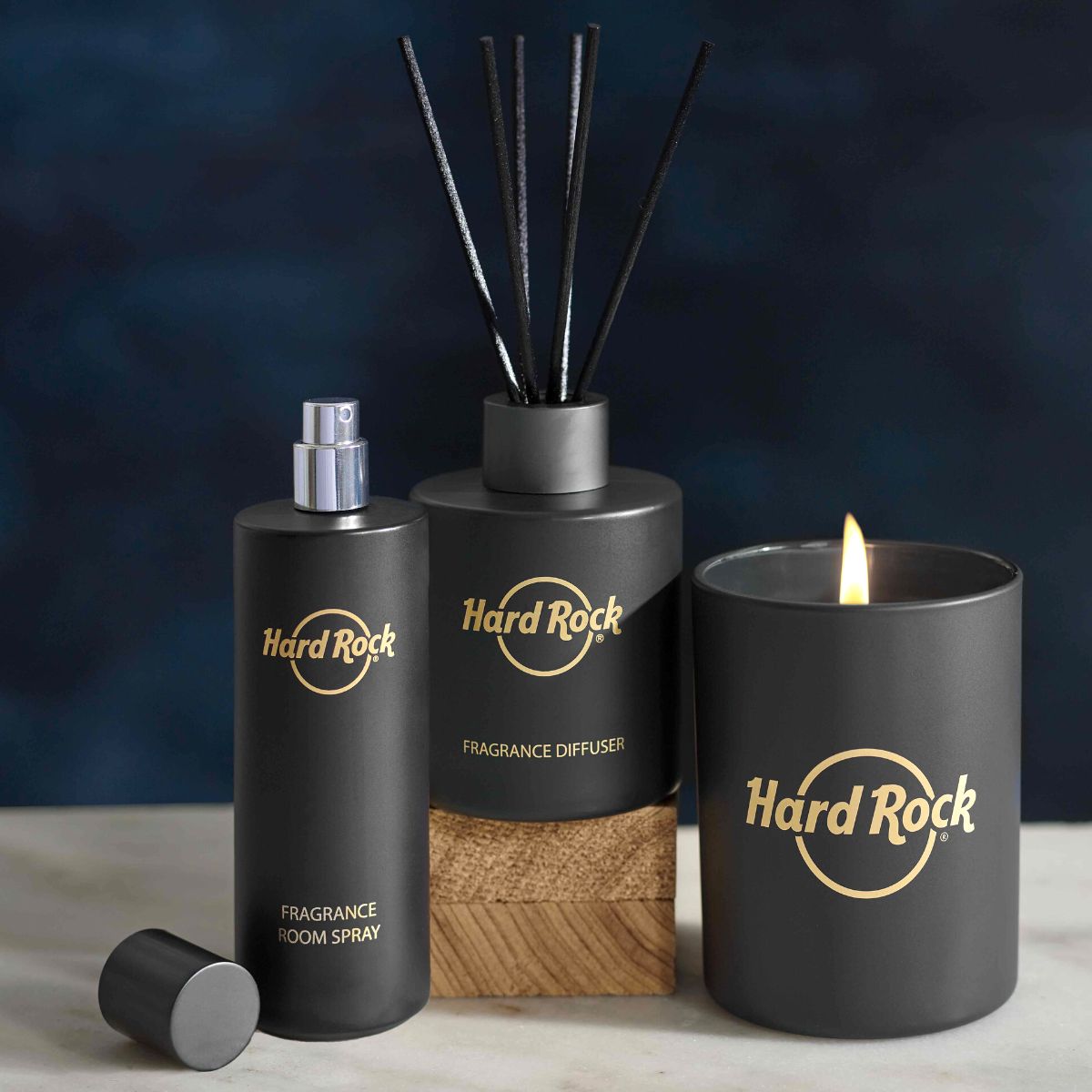 Cyber Monday Sale - 30% OFF!
Price reduced from

$40.00

to
$28.00
Availability:
This item is currently not available
Introducing our Hard Rock Candle - an 8-ounce tribute to inspirational legends, housed in a sleek black and gold packaging adorned with the iconic Hard Rock classic logo. Embrace the essence of nature and let the scents of fruit, floral, and mountain green infuse your space, helping you unwind after a long day or setting the tone for a productive work environment. Indulge in the hand-poured luxury of the Hard Rock Soy Candle, and experience the joy of captivating scents that take you on a sensory journey to the heart of nature. So why settle for ordinary candles when you can elevate your space with this enchanting blend?
Set the mood in your room or any corner of your home with this mesmerizing candle that exudes the essence of your wild spirit. Crafted with passion, this candle captures the essence of Hard Rock history, making it more than just an ordinary home accessory. Light it up and feel the vibrant energy of legendary performances resonating in your space. As the warm glow flickers, immerse yourself in the nostalgia of unforgettable concerts and timeless melodies. Infused with a blend of invigorating scents, this Hard Rock Candle will transport you to the heart of the music scene, creating an ambiance that fuels creativity and passion.Whether you're winding down after a long day or hosting a jam session with friends, let this candle be your loyal companion, enhancing the atmosphere with its unique aura. Take a piece of Hard Rock history with you as you light up this candle and immerse yourself in the magic of a golden era.
Crafted with love and care, each candle is meticulously hand-poured soy wax to ensure the highest quality and a long-lasting burn time
Hand-poured scent is a captivating blend of natural fruit, floral, and mountain green fragrances, designed to create a harmonious ambiance.
The enchanting aroma of this soy candle transports you to a world of tranquility, filling your space with soothing fragrances that evoke the beauty of the outdoors.
Encased in a sleek black jar, adorned with metallic gold foil accents, this candle exudes elegance and sophistication
Its the perfect gift for yourself, your home, or your office