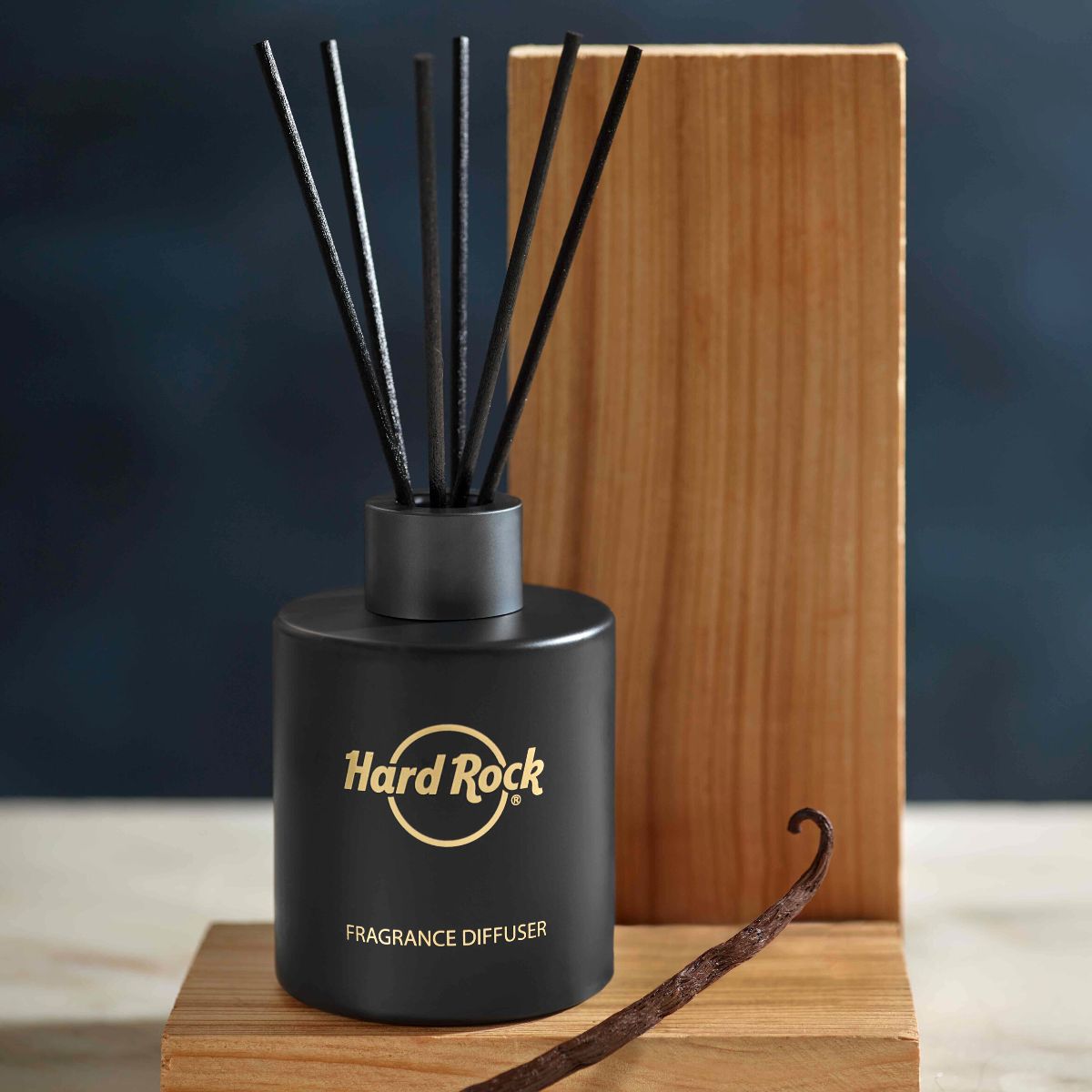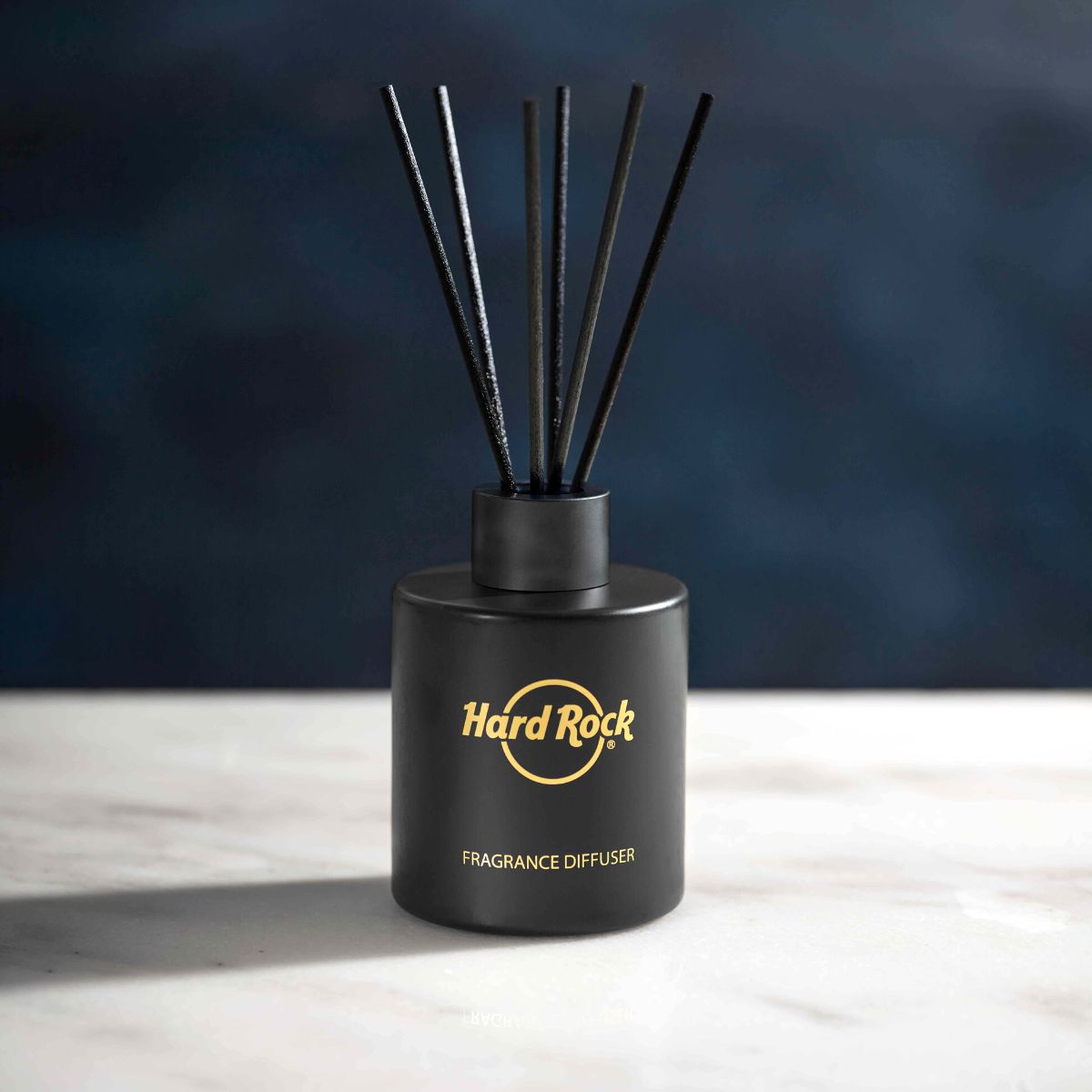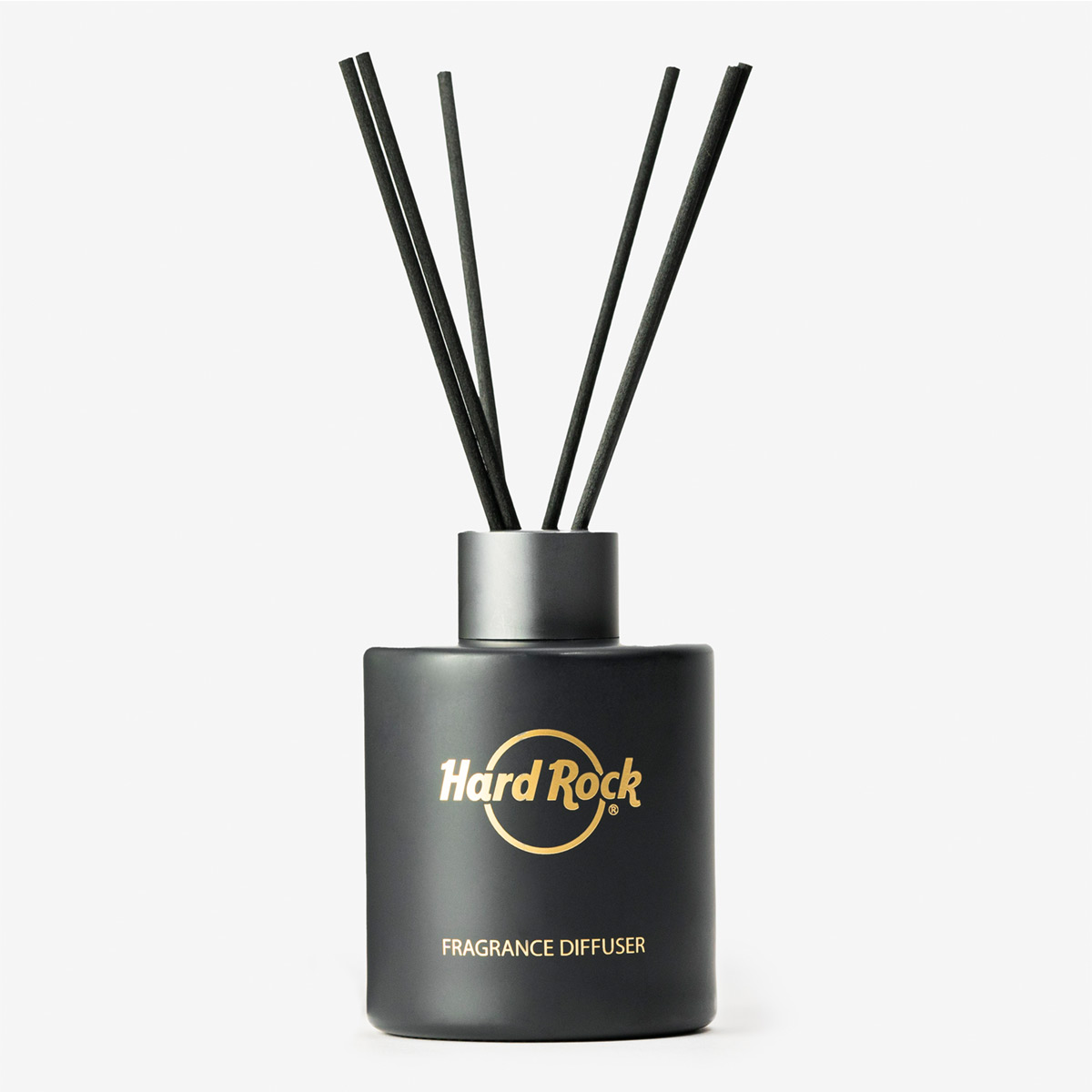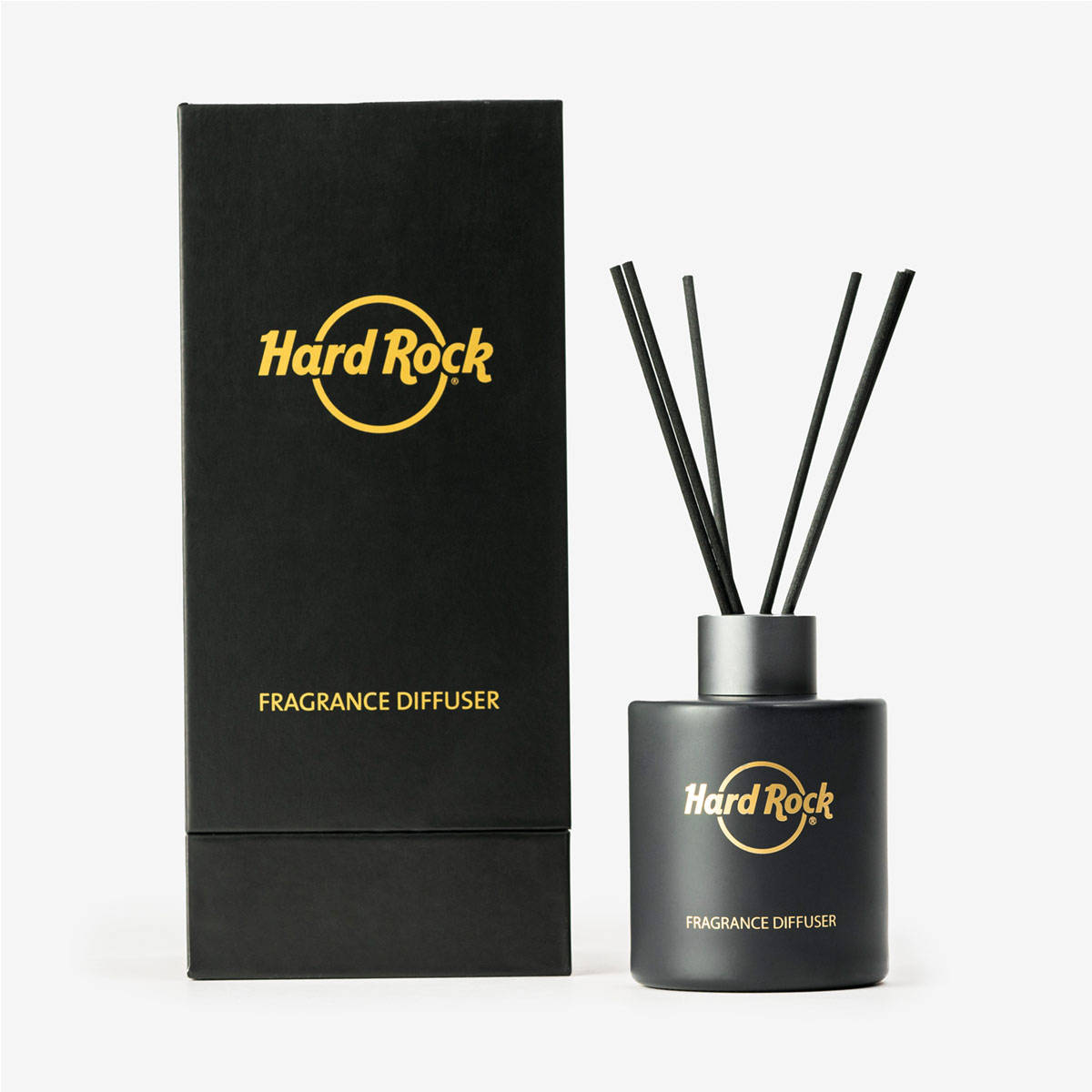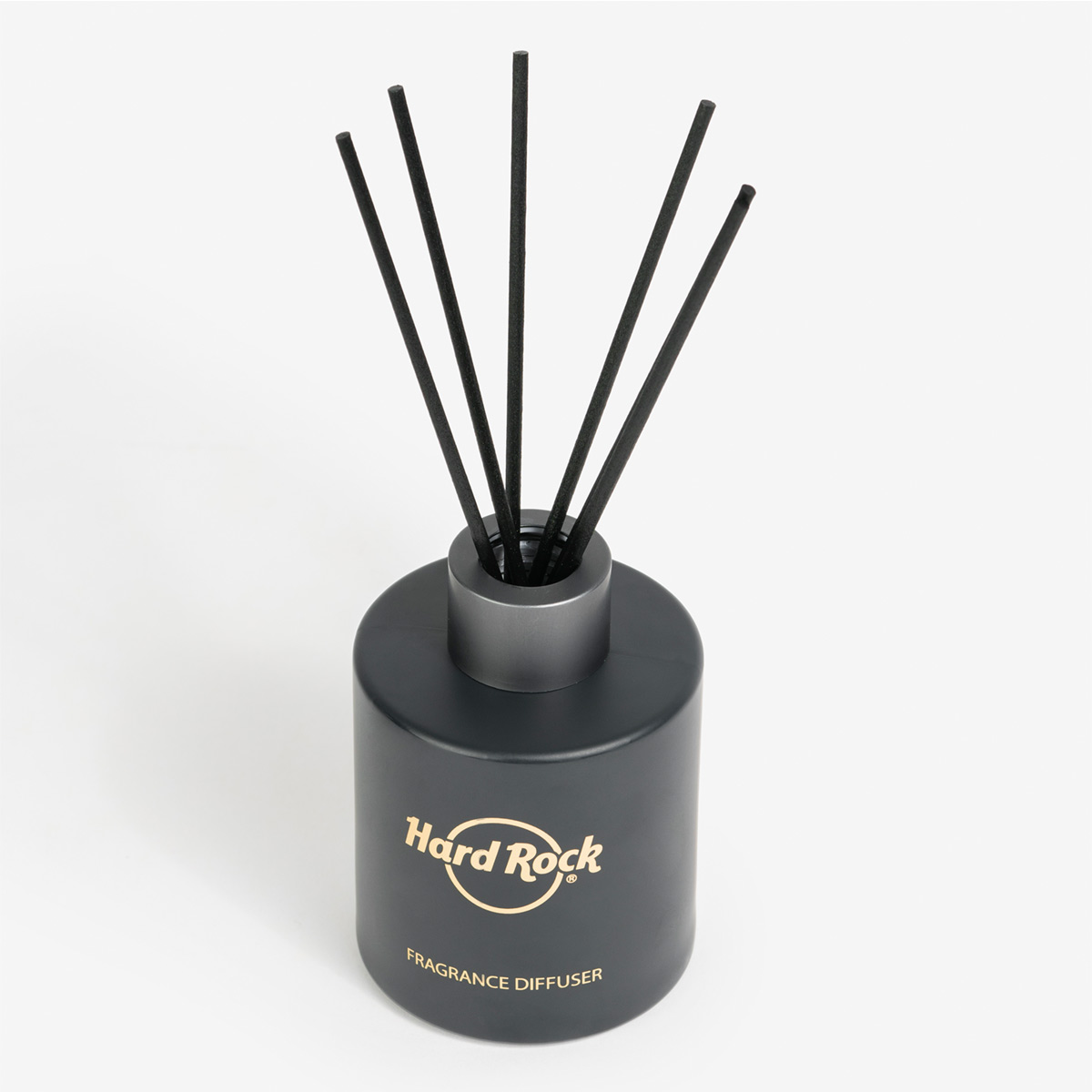 Availability:
This item is currently not available
Grab a piece of Hard Rock history with this diffuser and transform your space into a rocking sanctuary. Explore an olfactory journey through the records that shock the world.
Enhances your mood instantly, it's perfect for winding down after a long day or setting the stage for an epic rock party with your crew. Get ready to unleash your inner rock star!
The Hard Rock Diffuser is the ultimate fusion of music and home decor. It's like having a backstage pass to the essence of rock 'n' roll - the good, the wild, and the unforgettable. If you're a devoted rock 'n' roll enthusiast, this is a must-have addition to your space. Elevate your lifestyle and let the scent hit you like a killer guitar solo, adding that perfect dose of refinement and personality to your home or office.
Crafted with passion and a whole lotta attitude, this Hard Rock Diffuser brings a bit of refined luxury right to your doorstep.
Scent is a captivating blend of natural fruit, floral, and mountain green fragrances, designed to create a harmonious ambiance.
Diffuser liquid oil includes 135ml