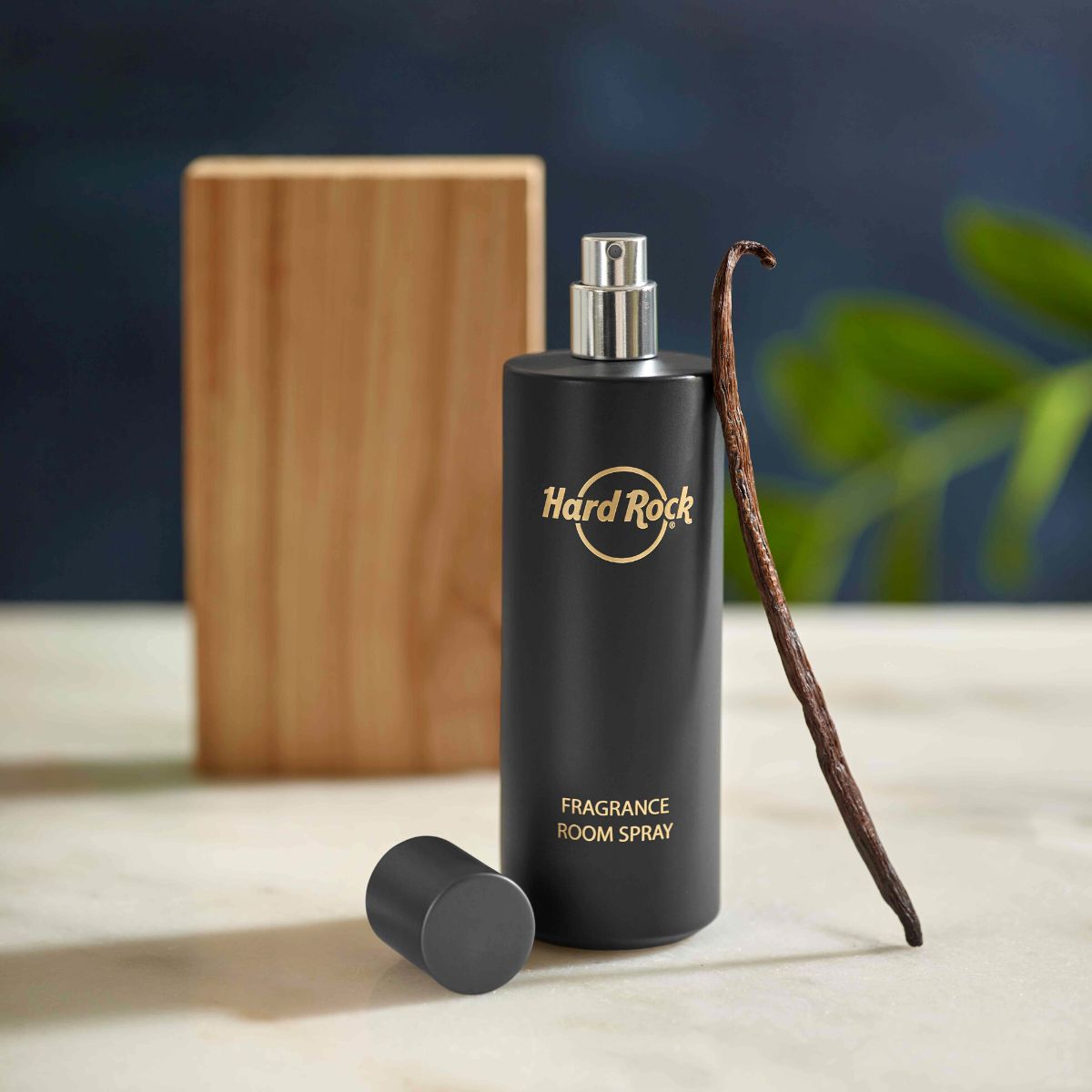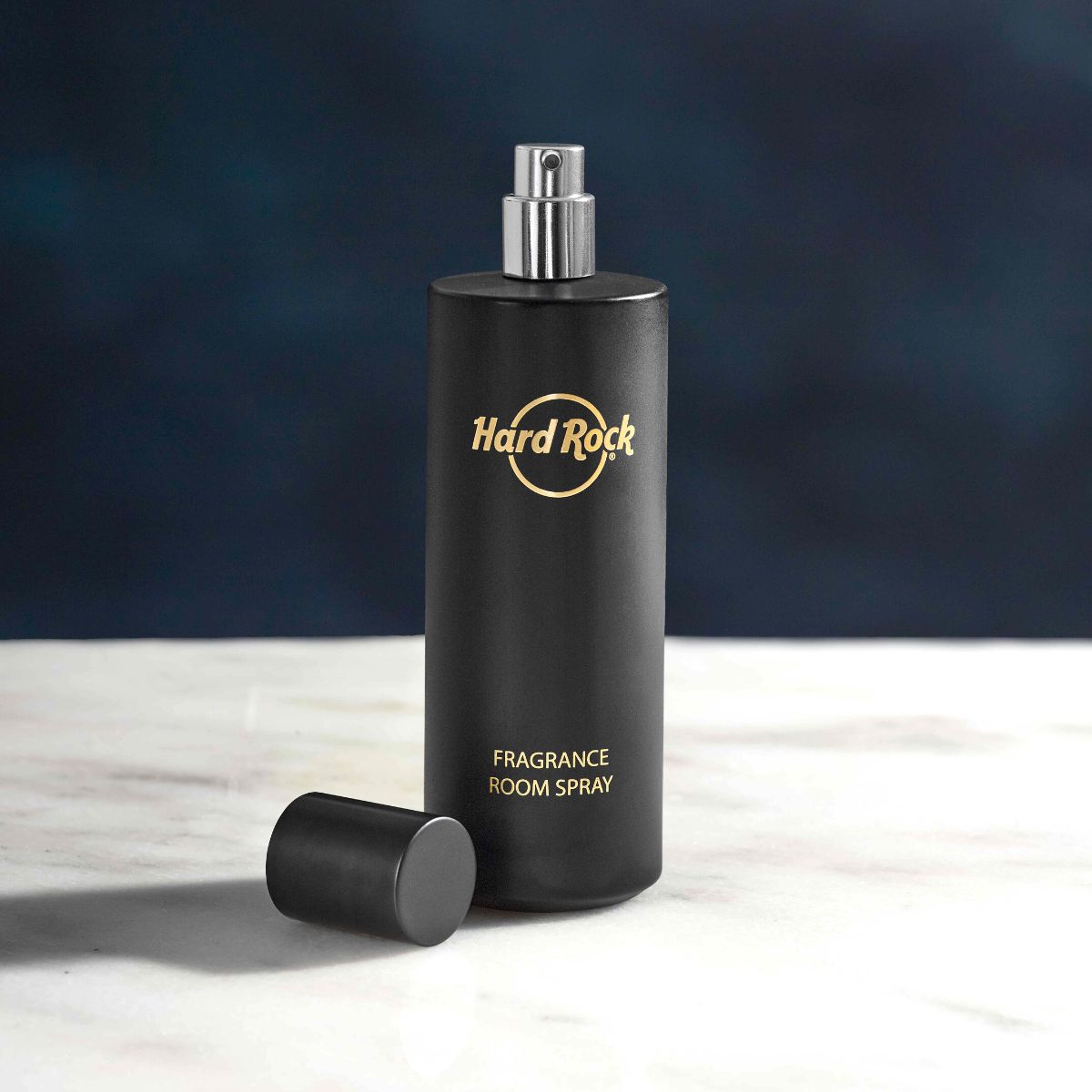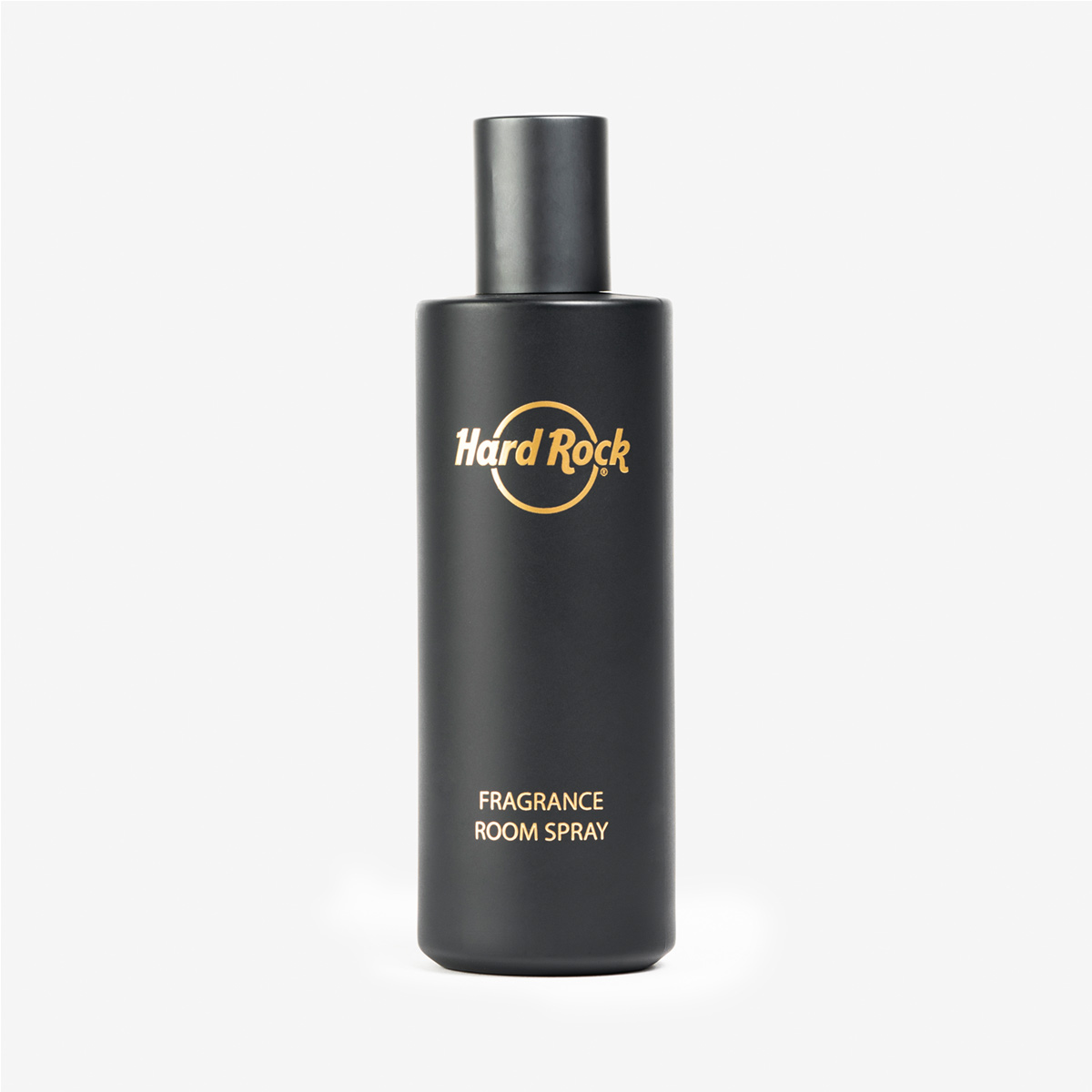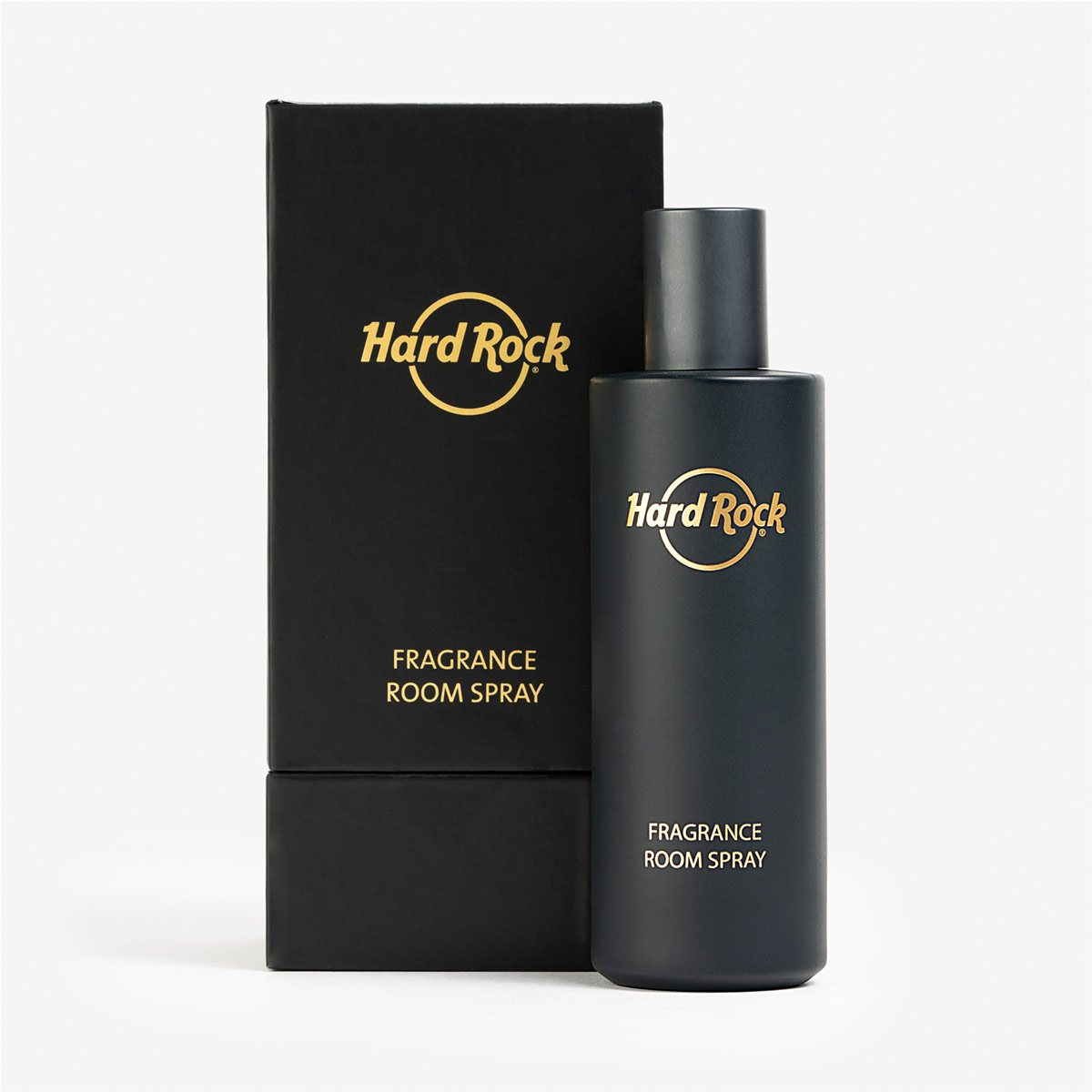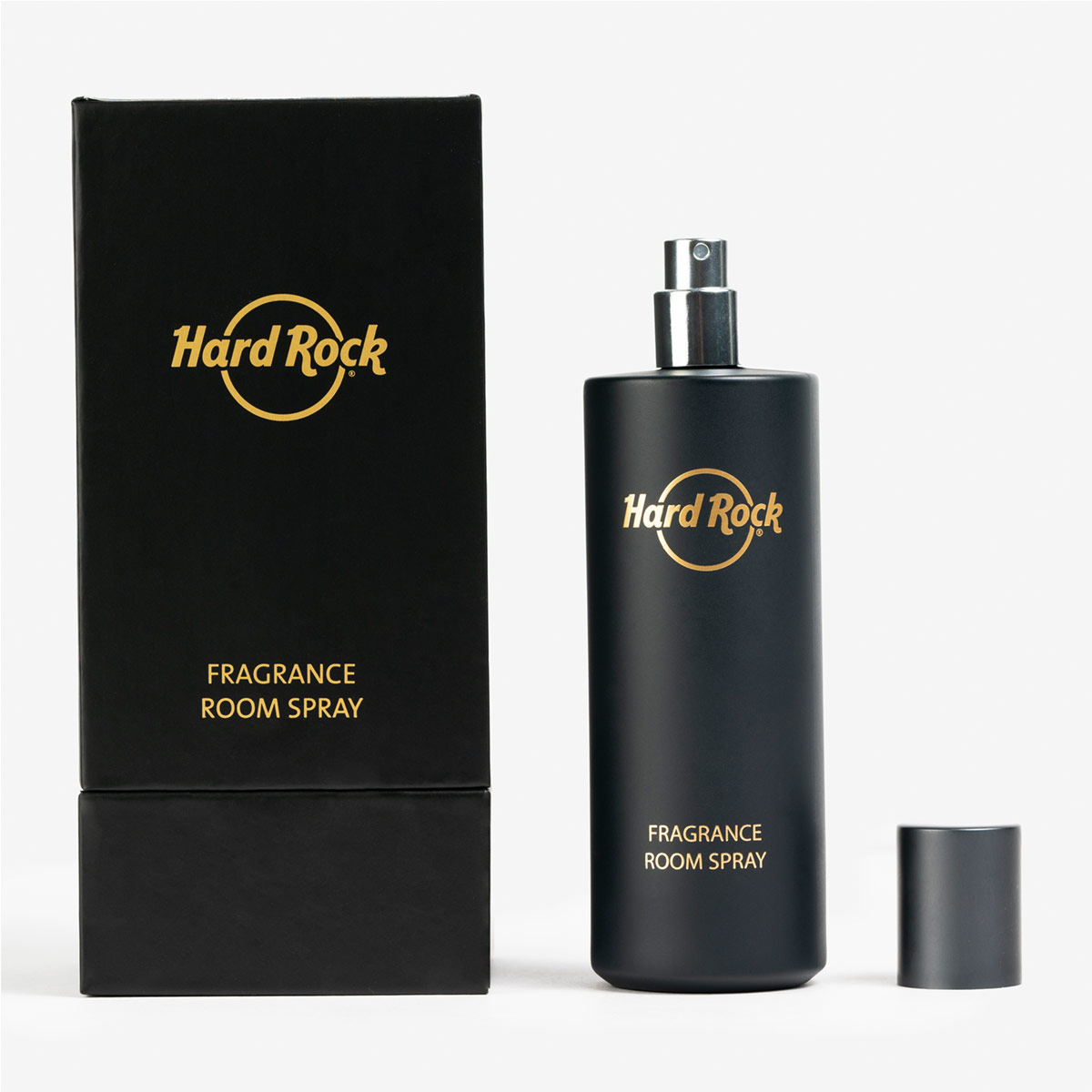 Get ready to unleash the power of rock 'n' roll in a badass 100 mL bottle! Introducing our Hard Rock Room Spray - the ultimate weapon to transform your space into a headbanging haven. Encased in a sleek black and gold packaging, with the iconic Hard Rock classic logo, this room spray is ready to rock your world.
Crafted with a whole lotta passion and attitude, this Hard Rock Room Spray doesn't just freshen up your space; It takes you on a rollercoaster ride through the most electrifying moments in music history.
This ain't your grandma's room spray - it's a rock 'n' roll legend in a compact bottle. With just a few spritzes, you'll be transported.
Scent is a captivating blend of natural fruit, floral, and mountain green fragrances, designed to create a harmonious ambiance.
Packaging is black noir with gold foil logo, making it perfect for a gift
Spray size is 100ml