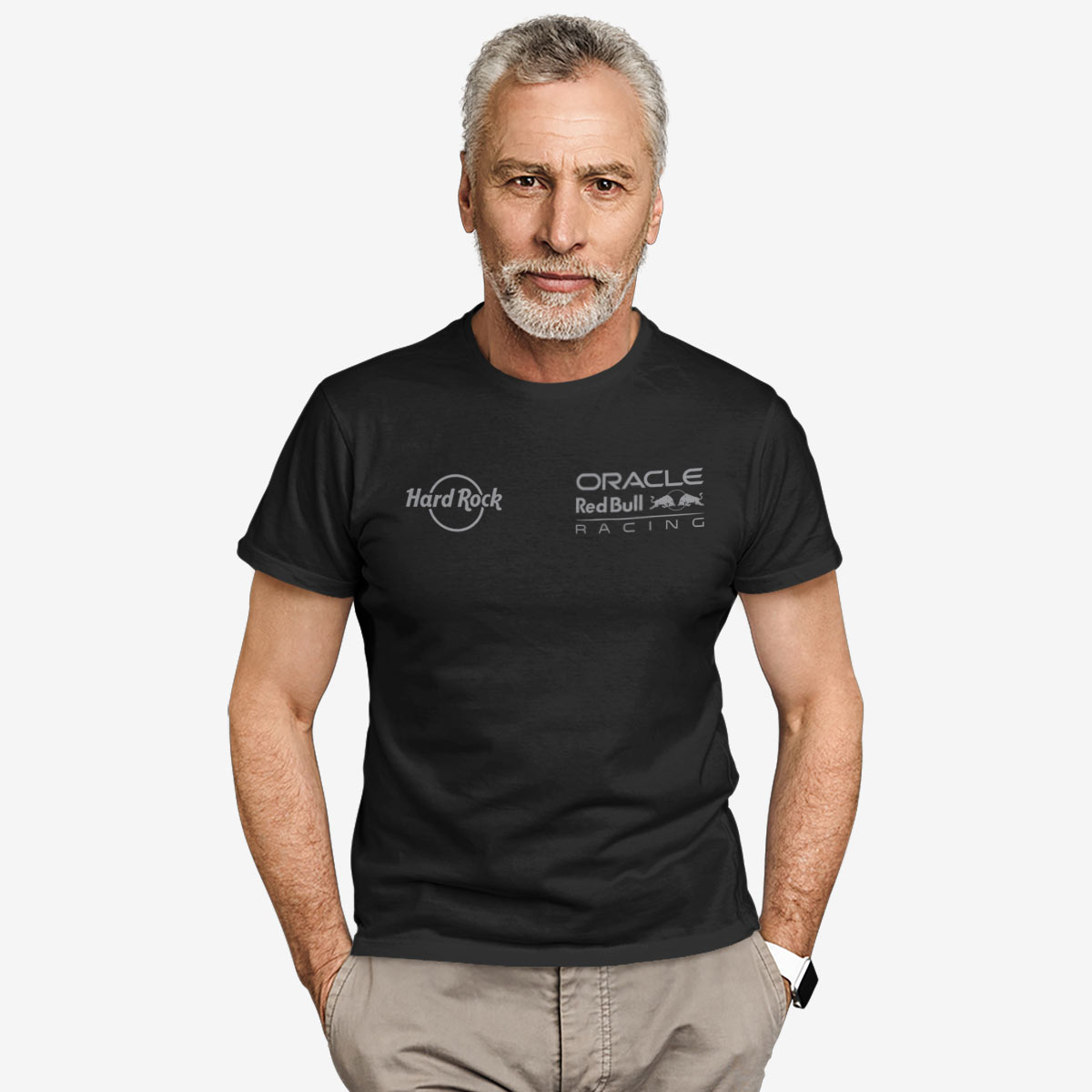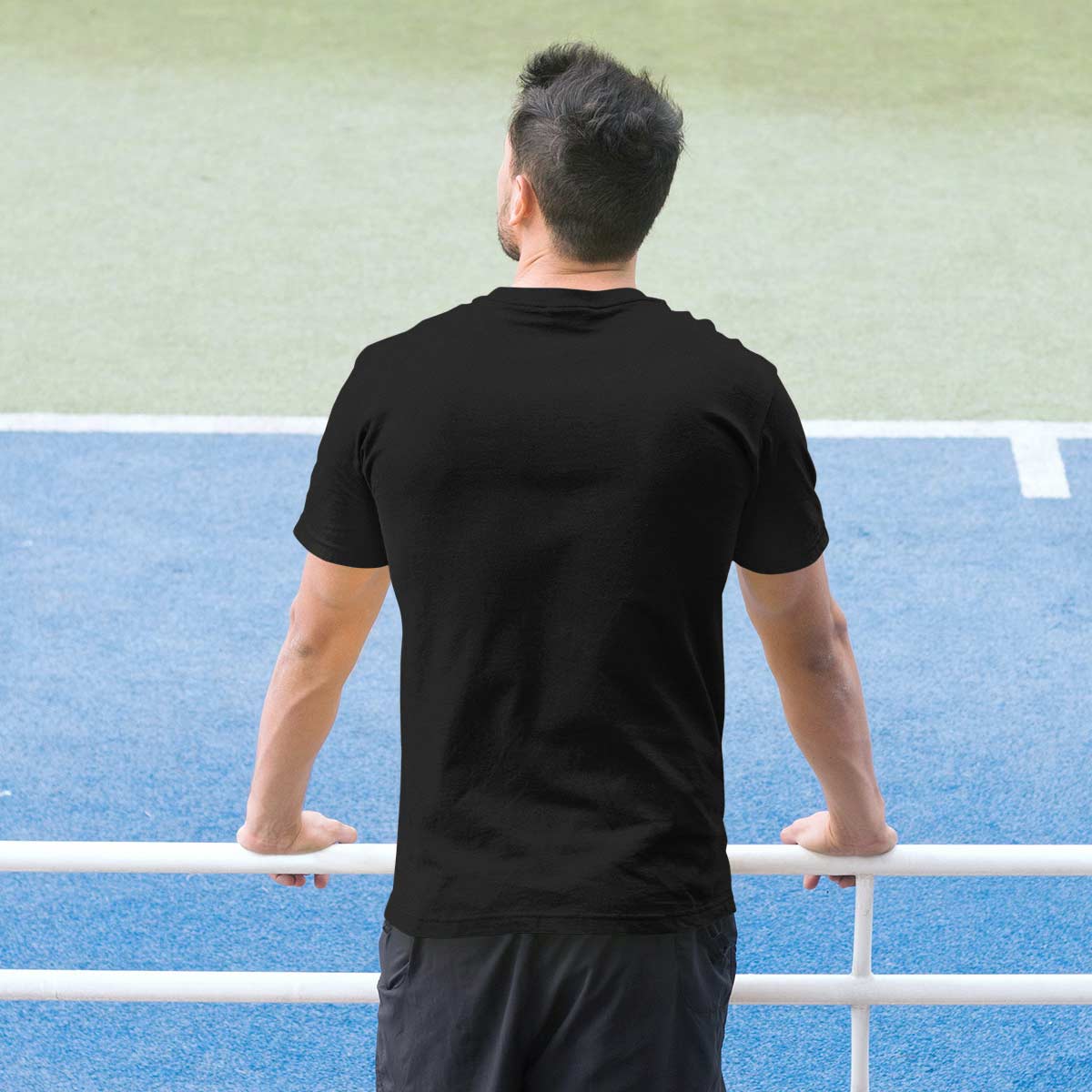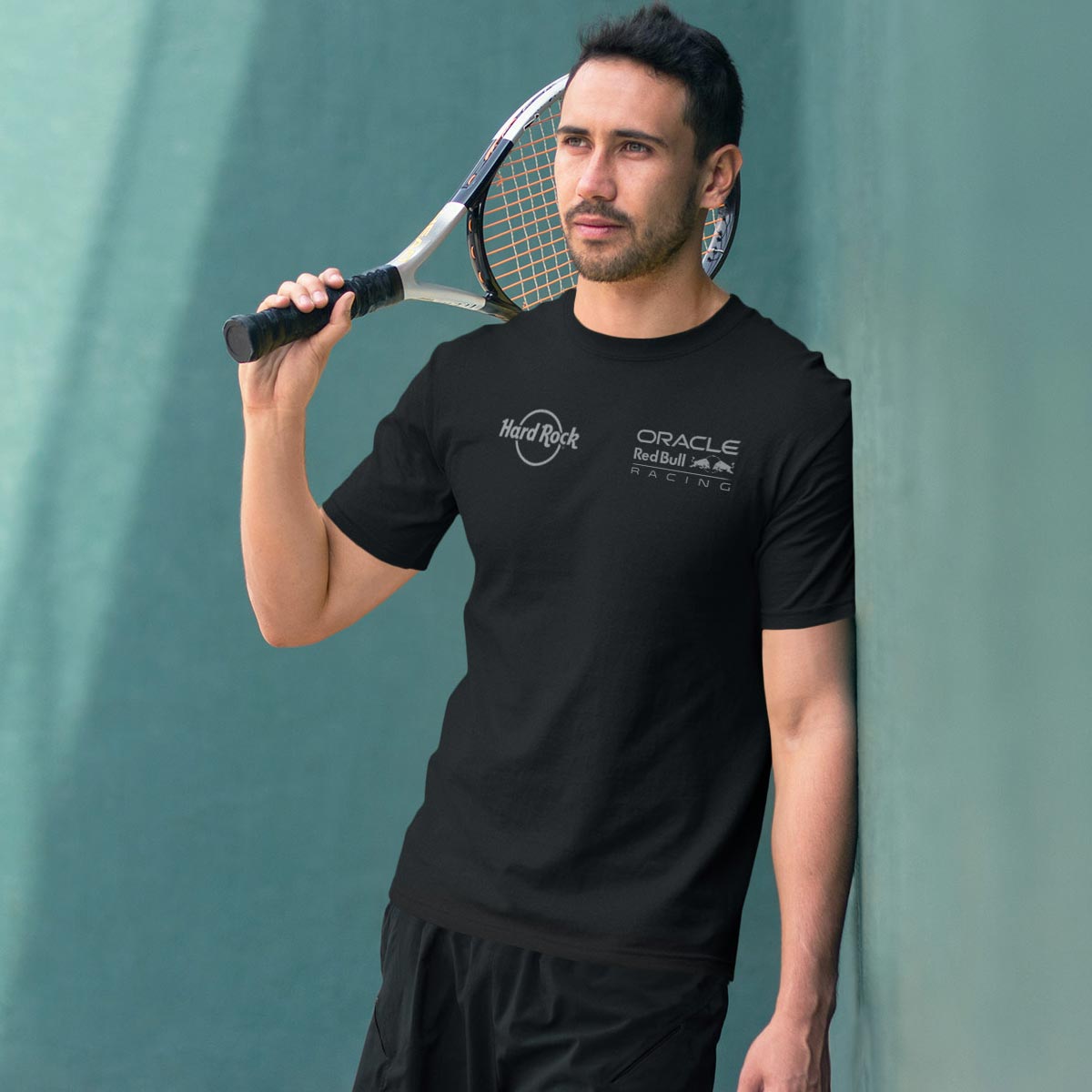 Hi! Please select the size option
Availability:
Select size for availability
Meet our Red Bull F1 Racing Signature Tee in Black.
Made of 100% performance moisture wicking fabric.
Clean, classic, and crisp: our Red Bull F1 Racing official tee features a design across the front chest of our signture brand Hard Rock logo and Oracle Red Bull F1 Racing logo, no back design.
Pair it with your favorite jeans or cargo shorts. Commemurate game day and wear wherever adventure awaits.
Our Red Bull F1 Racing Tee is designed to fly.
Made of 100% Performance Poly
Fabric has moisture wicking and aerodynamic
Race-day to everyday athleisure