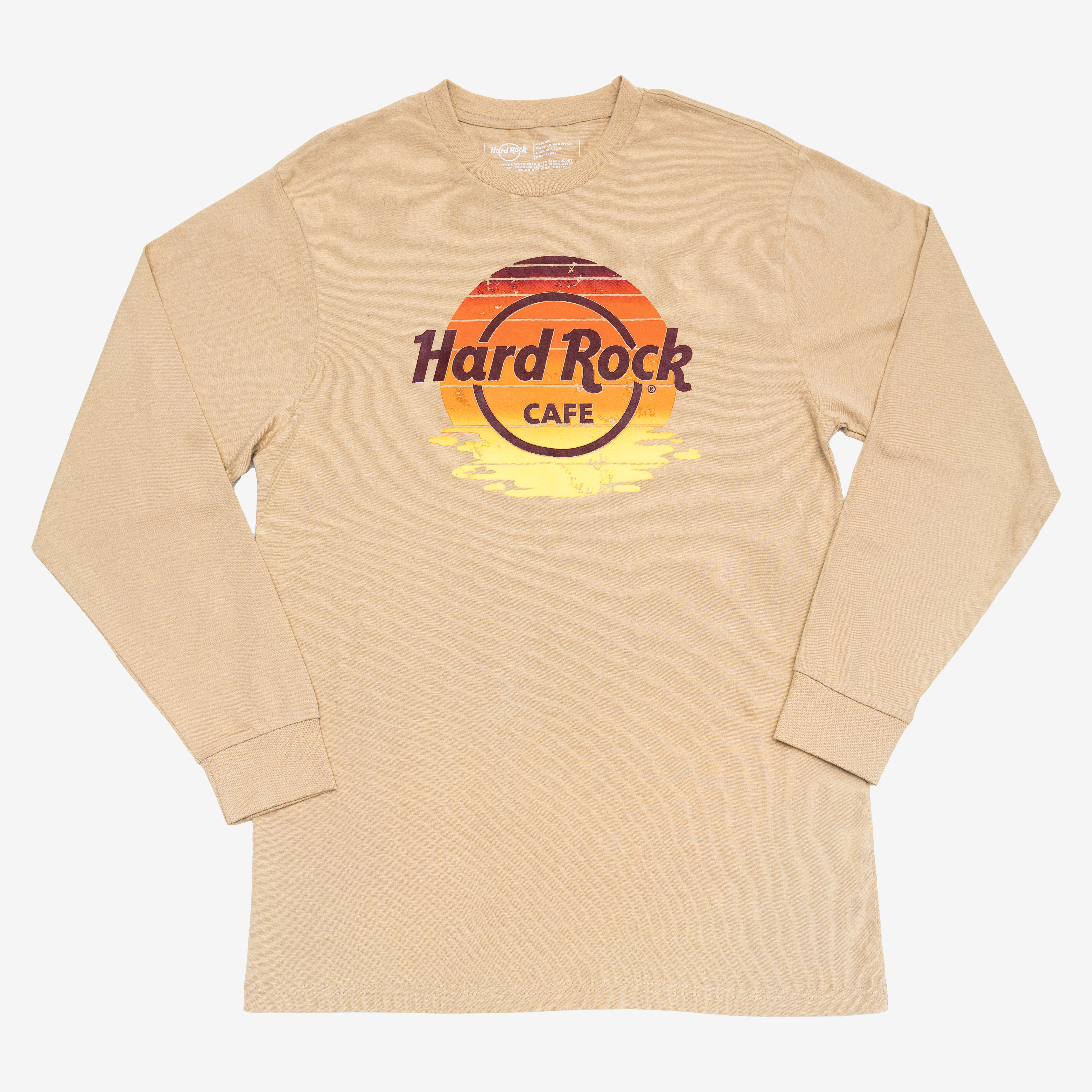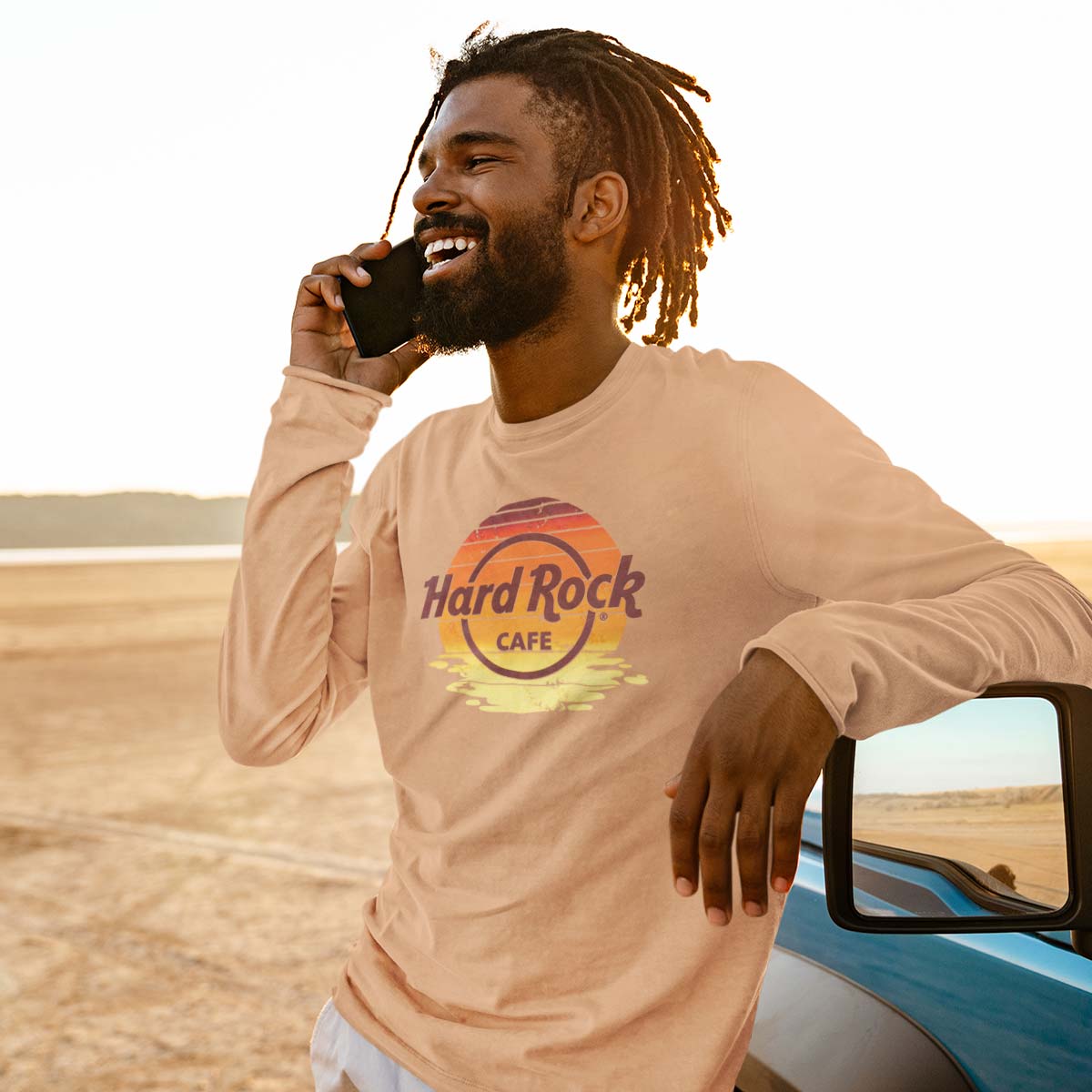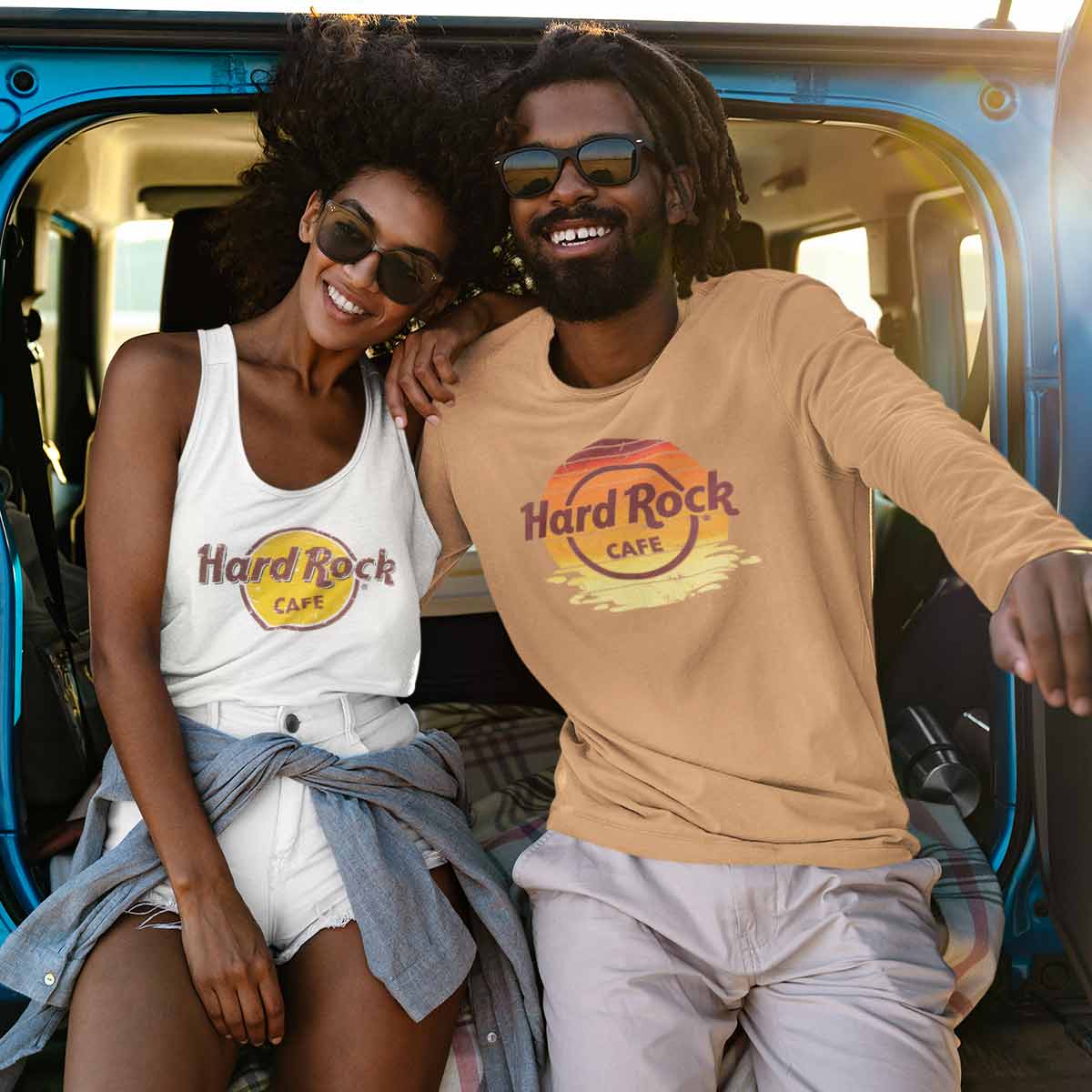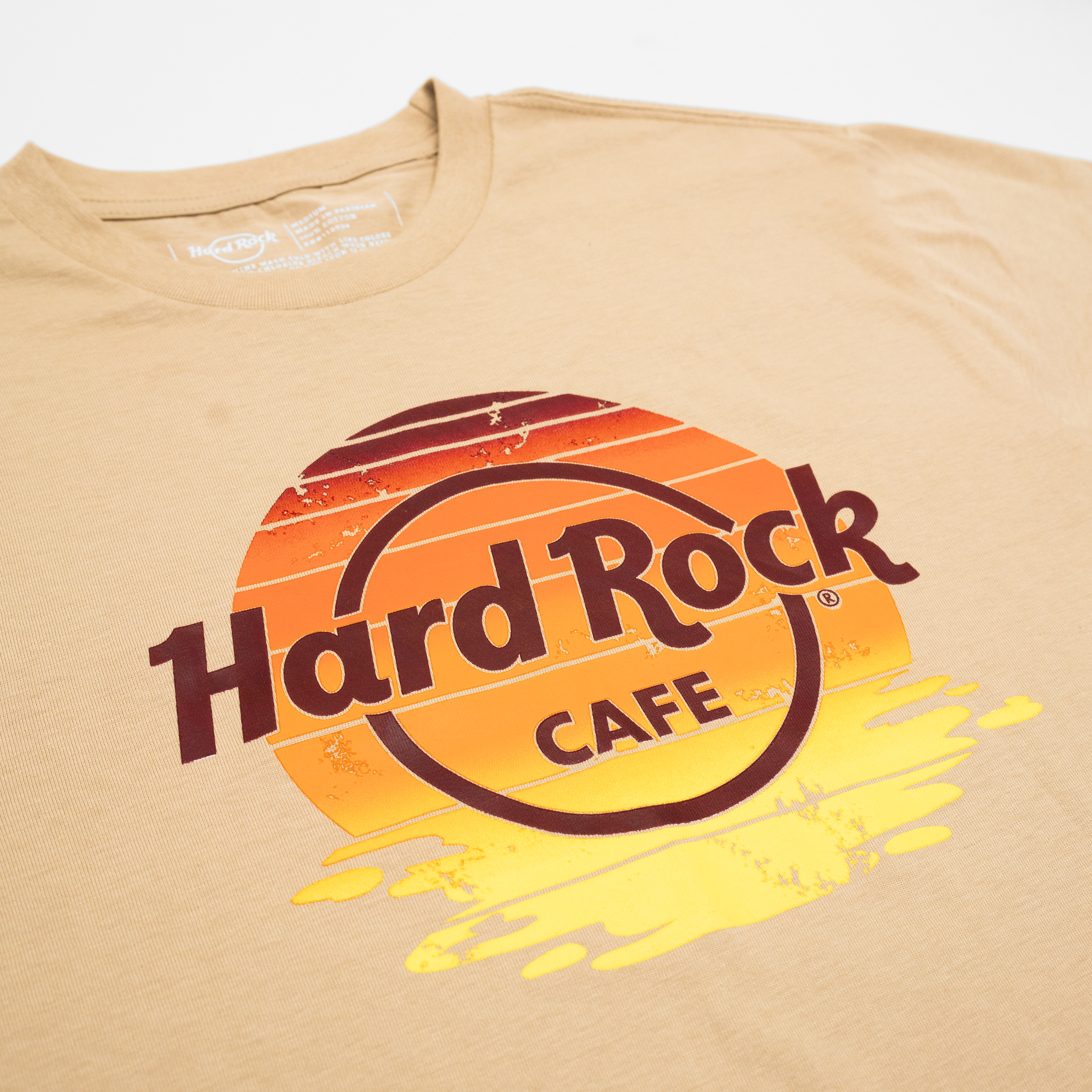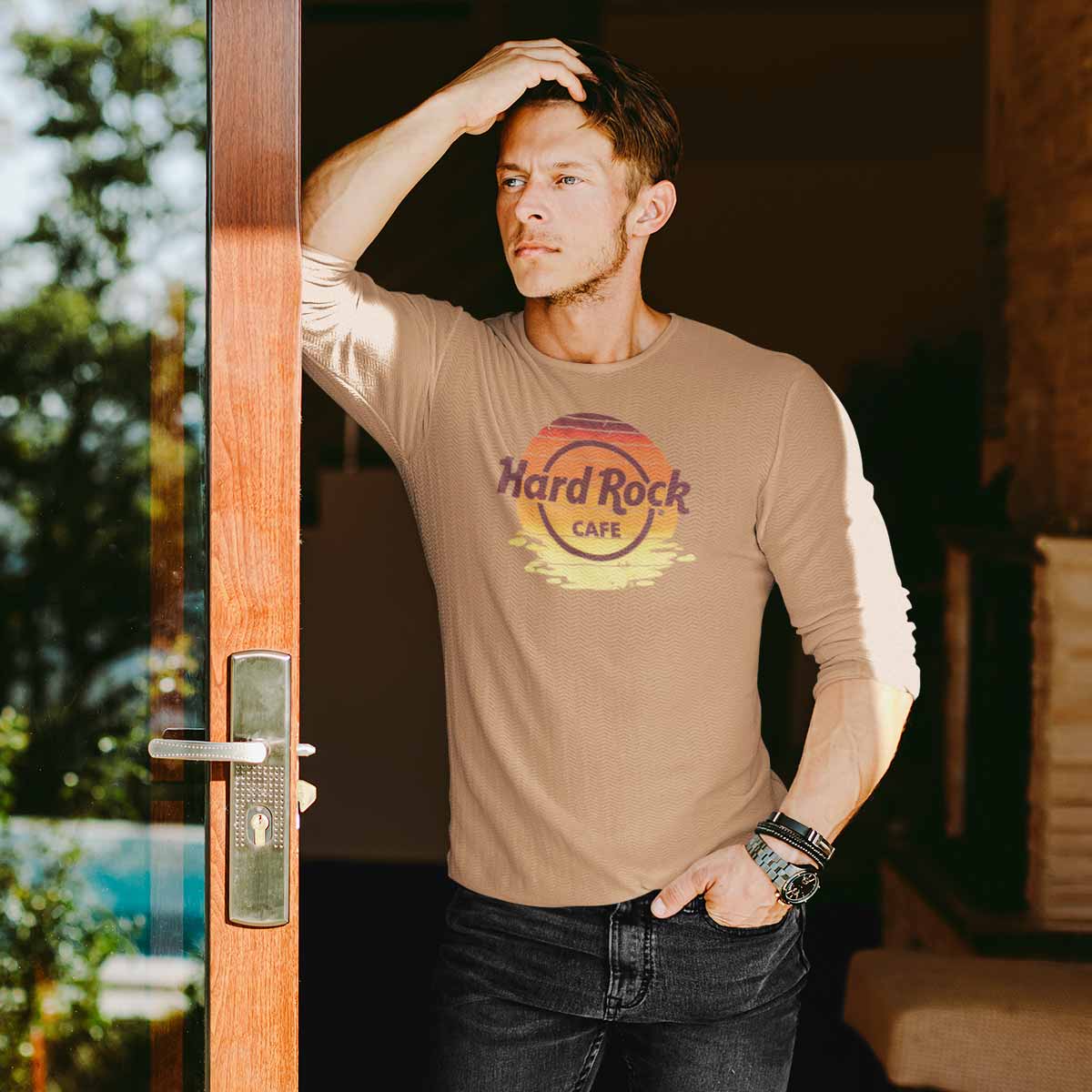 Hi! Please select the size option
Availability:
Select size for availability
Embrace the spirit of summer with Hard Rock's Endless Summer Sunset Gradient Longsleeve Tee. Experience supreme comfort and rock-solid style, featuring a stunning sunset gradient design. Ideal for those chillier summer nights and a must-have addition for any Hard Rock fan's wardrobe.
Imported: Made of 100% Cotton
Logo sunset has a vintage/distressed gradient effect
Adult fit, longsleeve protects from sun UV rays on boat adventures or outdoor play