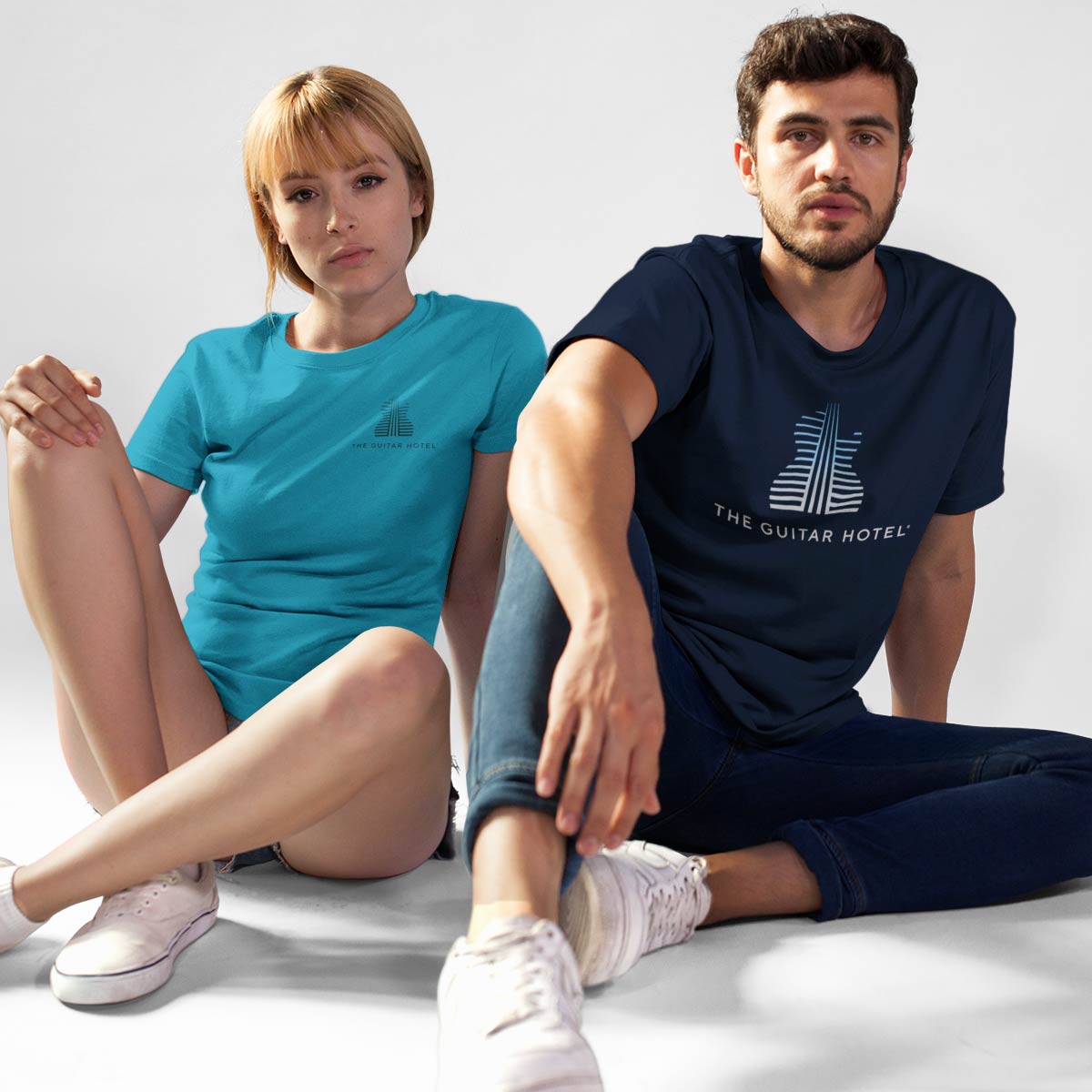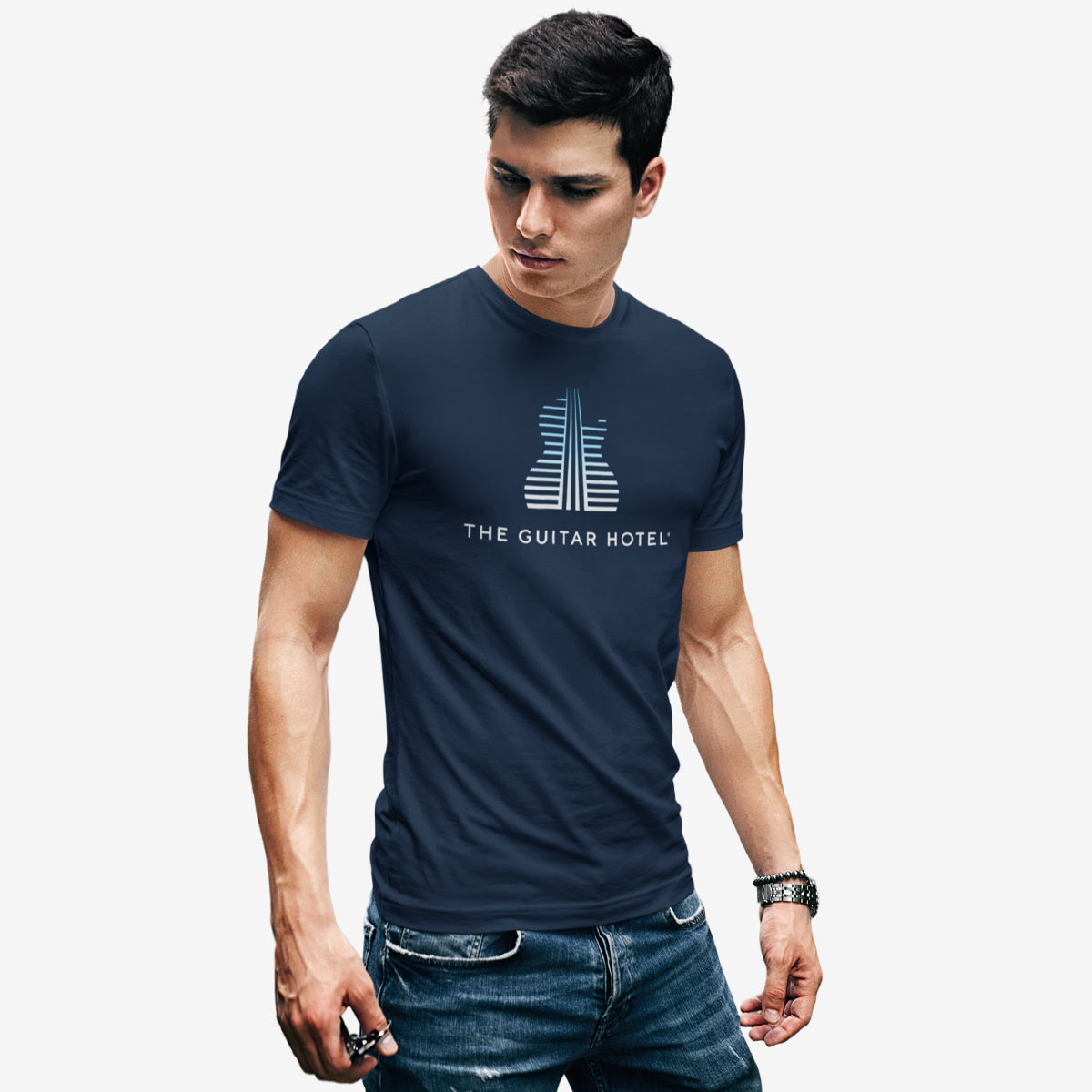 Hi! Please select the size option
Availability:
Select size for availability
Embrace iconic style with our Hard Rock Guitar Hotel Adult Fit Crewneck T-Shirt in classic navy blue. Featuring a front logo design with a striking gradient effect that transitions from deep blue to pristine white, this shirt is a timeless addition to your wardrobe.
Navy Blue Crewneck T-Shirt for Adults
Striking Gradient Guitar Hotel Logo Design
Design Transitions From a Deep Blue to White Print
Machine Wash Safe, Dark Colors with Color-Safe Detergent
Imported: 100% Ultra Soft Cotton