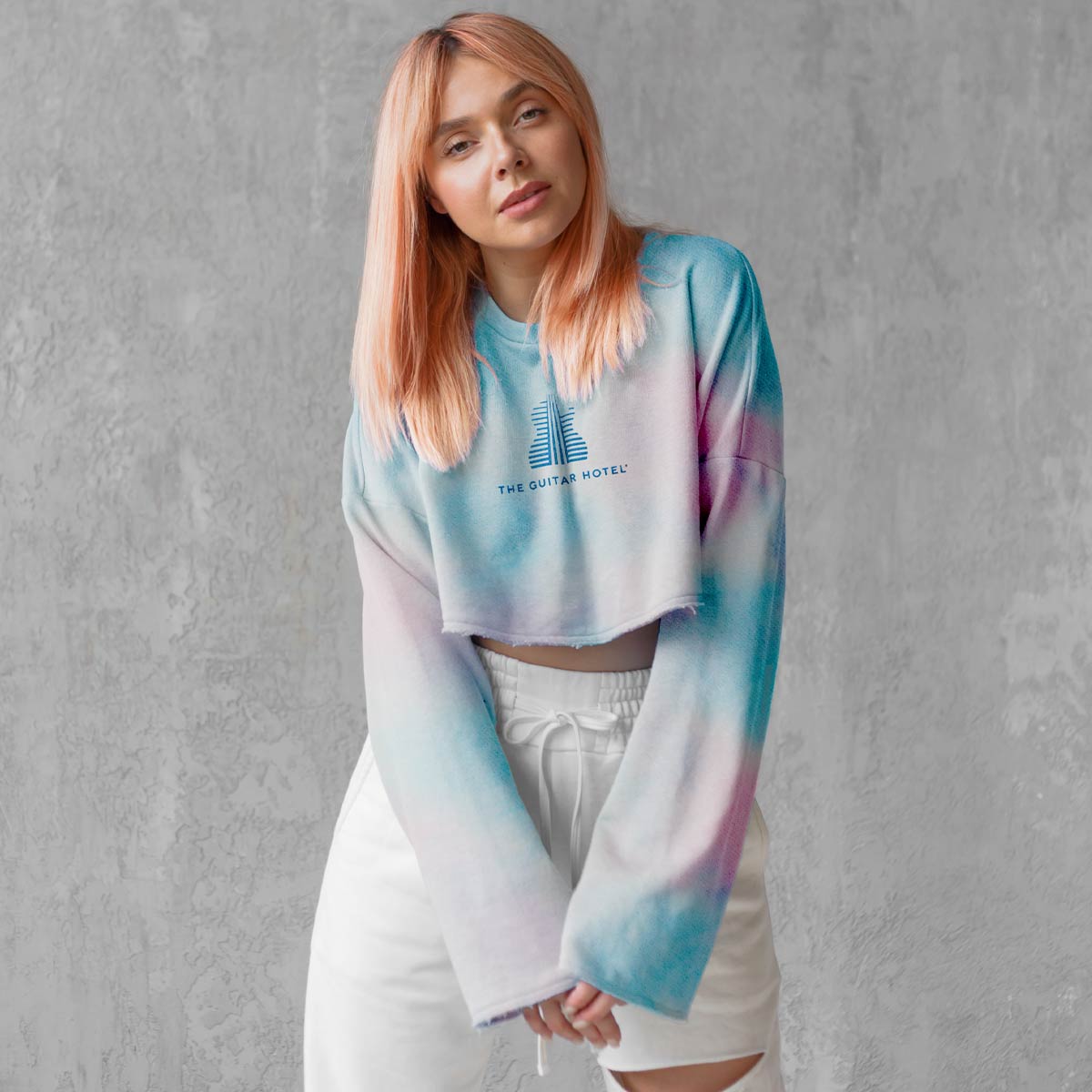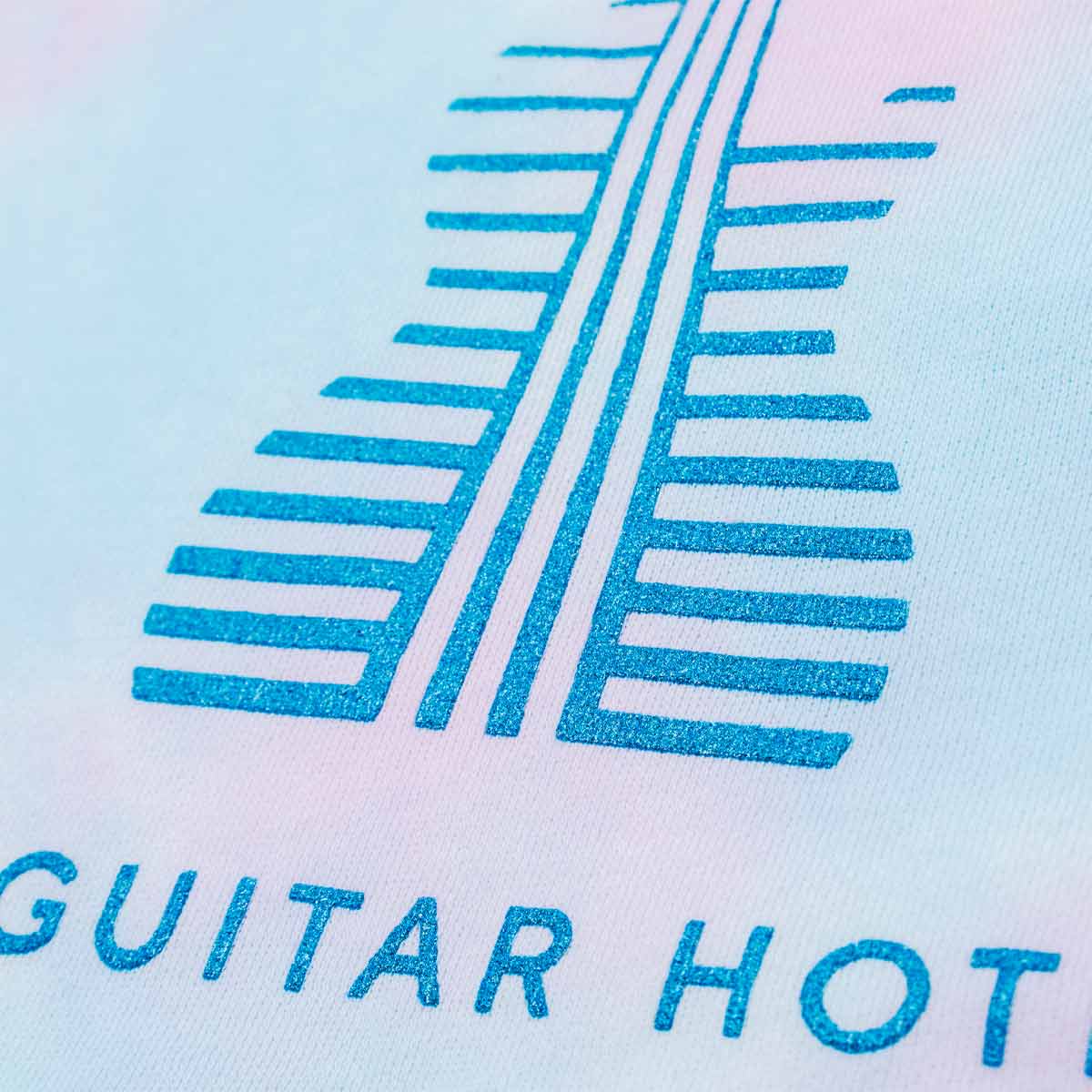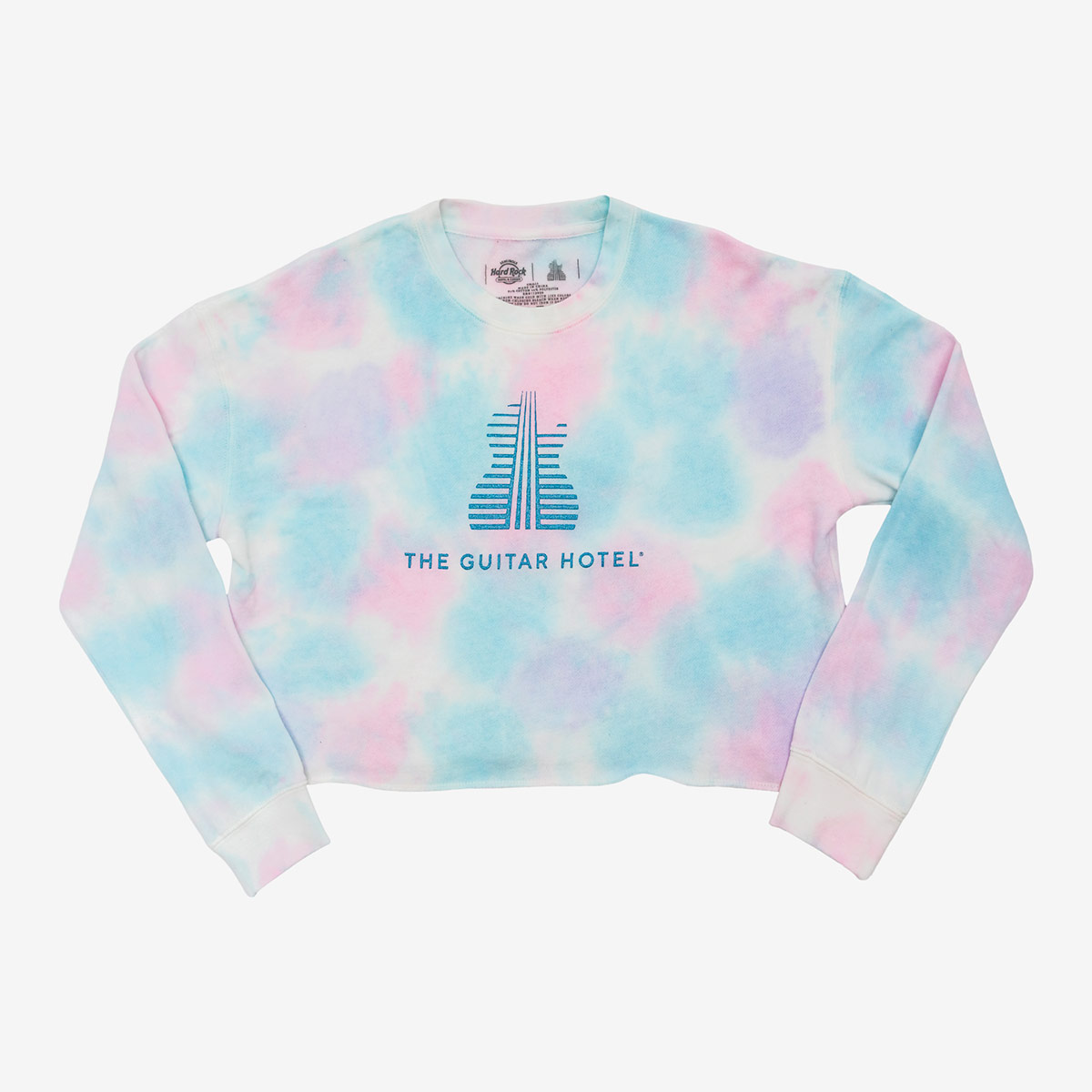 Hi! Please select the size option
Availability:
Select size for availability
Elevate your style with the Guitar Hotel Logo Crewneck Pullover Sweatshirt by Hard Rock. This eye-catching sweatshirt boasts a cotton candy tie-dye design with a subtle dip-color logo on the front, featuring a dazzling 3-D rails glitter effect at the center of the iconic Guitar Hotel logo. Made from stretch poly, this lasting fabric ensures comfort from morning to midnight.
Cotton Candy Tie-Dye Design, Fleece Lined
Lasting Comfort Ideal for All-Day Wear (All Weather)
3D Glitter Effect on Raised Logo with Guitar Hotel Logo Design
Stretch Poly Imported Fabric: 80% Cotton & 20% Polyester