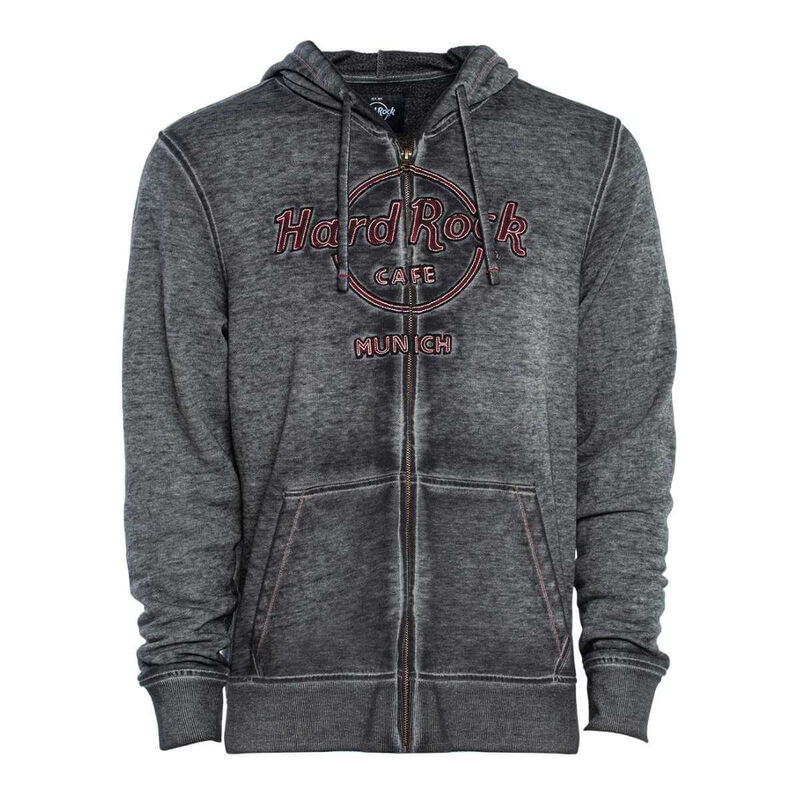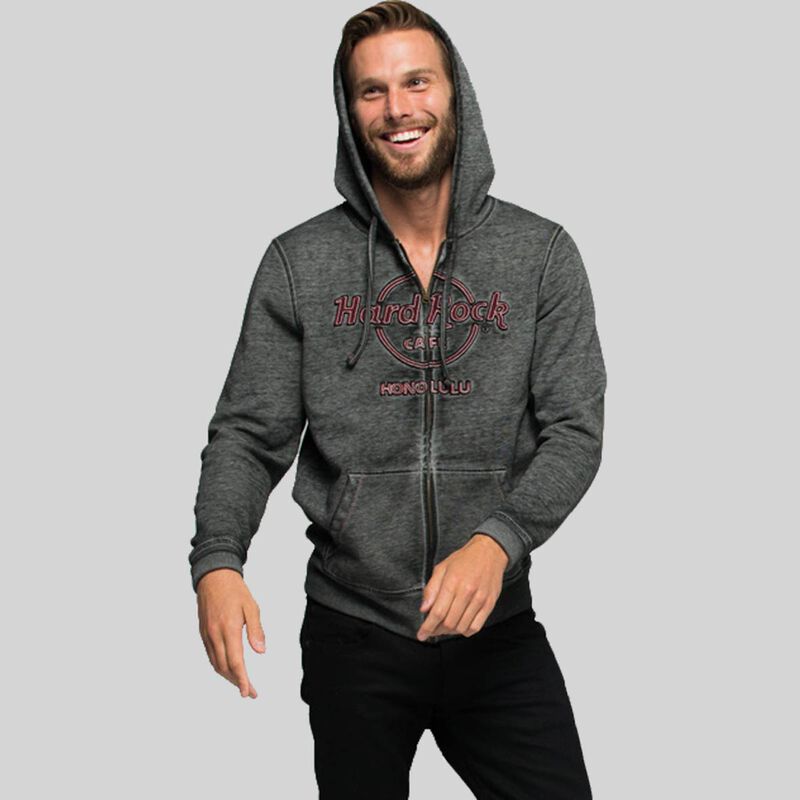 HOODIES
Men's Double Burnout Zip Hoodie
Hi! Please select the city option
Hi! Please select the size option
Availability:
Select city and size for availability
The spotlight is shining on a Hard Rock style that speaks to the rock star in all of us. Crafted for mechanical stretch and easy wear, the Men's Double Burnout Zip-Up Hoodie features a Hard Rock embossed logo at the chest and selected city below, fitted rib details at the waist and sleeves and front pockets .
Meet the Zip-up Hoodie of Your Dreams
Made of an ultra-soft vintage stretch fabric for all-weather effortless style
Features an Embossed Crimson Logo & Choice of City: Collect Them All!