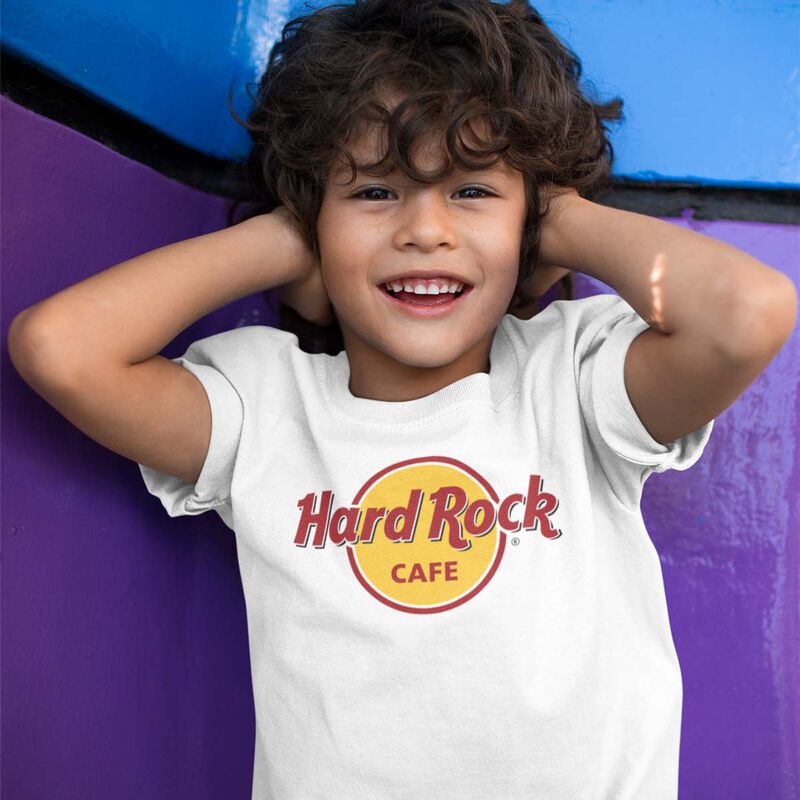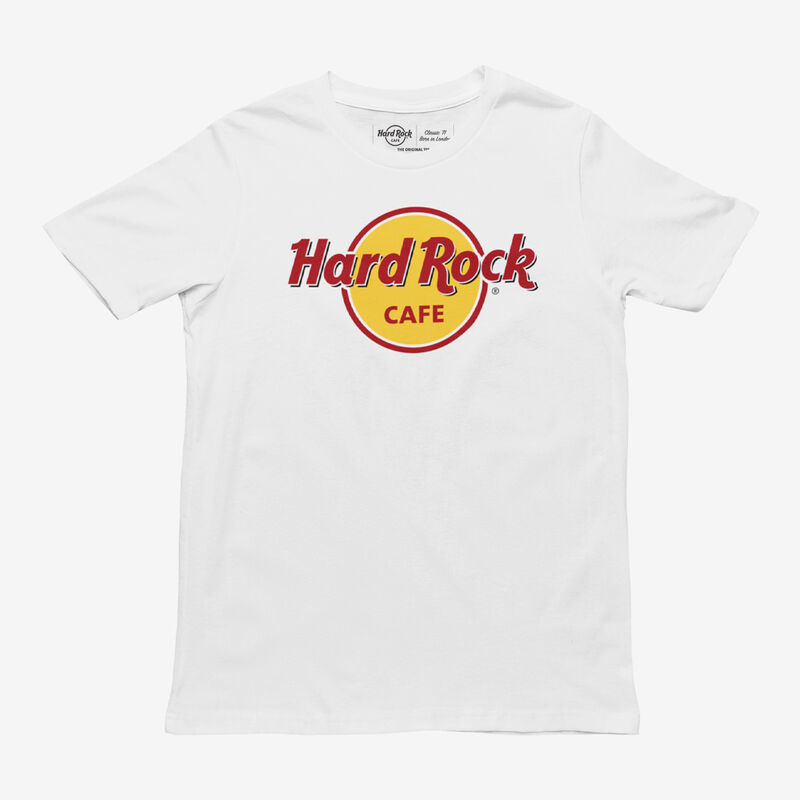 Price reduced from

$19.50

to
$11.70
Hi! Please select the city option
Hi! Please select the size option
Availability:
Select city and size for availability
For the young rockers in your life. This classic tee can be customized to feature one of their favorite Hard Rock locations.
🌟 Iconic Youth Style: Unleash your youthful spirit and embrace the essence of Hard Rock Cafe's legendary vibe.
✨ Crimson & Gold Logo: Our classic combination of crimson and gold logo infuses sophistication and edge to their look.
🧥 Made of Super Soft 100% Cotton: Crafted from an ultra-soft cotton material, this tee offers unparalleled comfort and style.
💥 Enduring Appeal: Versatile enough for everyday wear, from lounging to playground adventures.