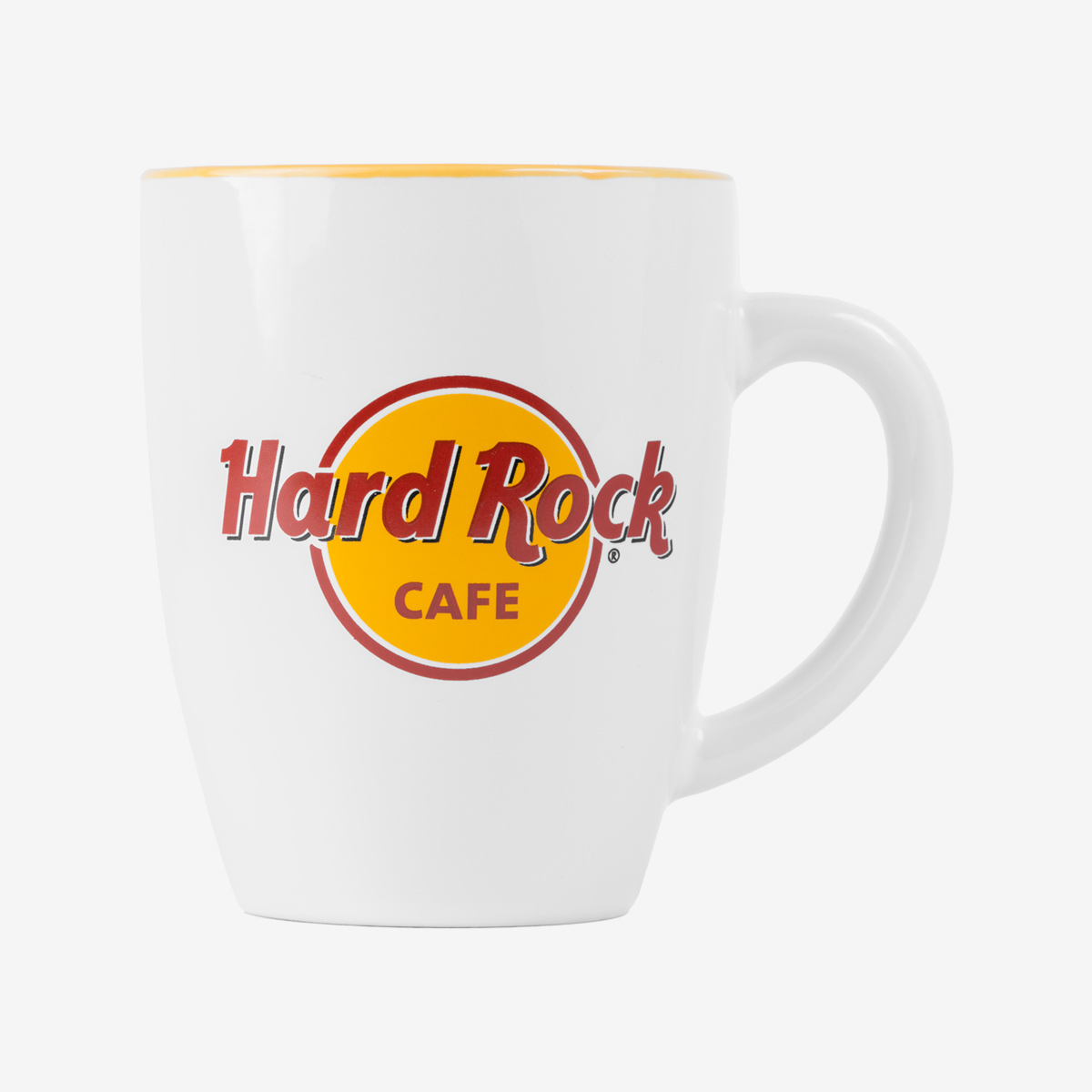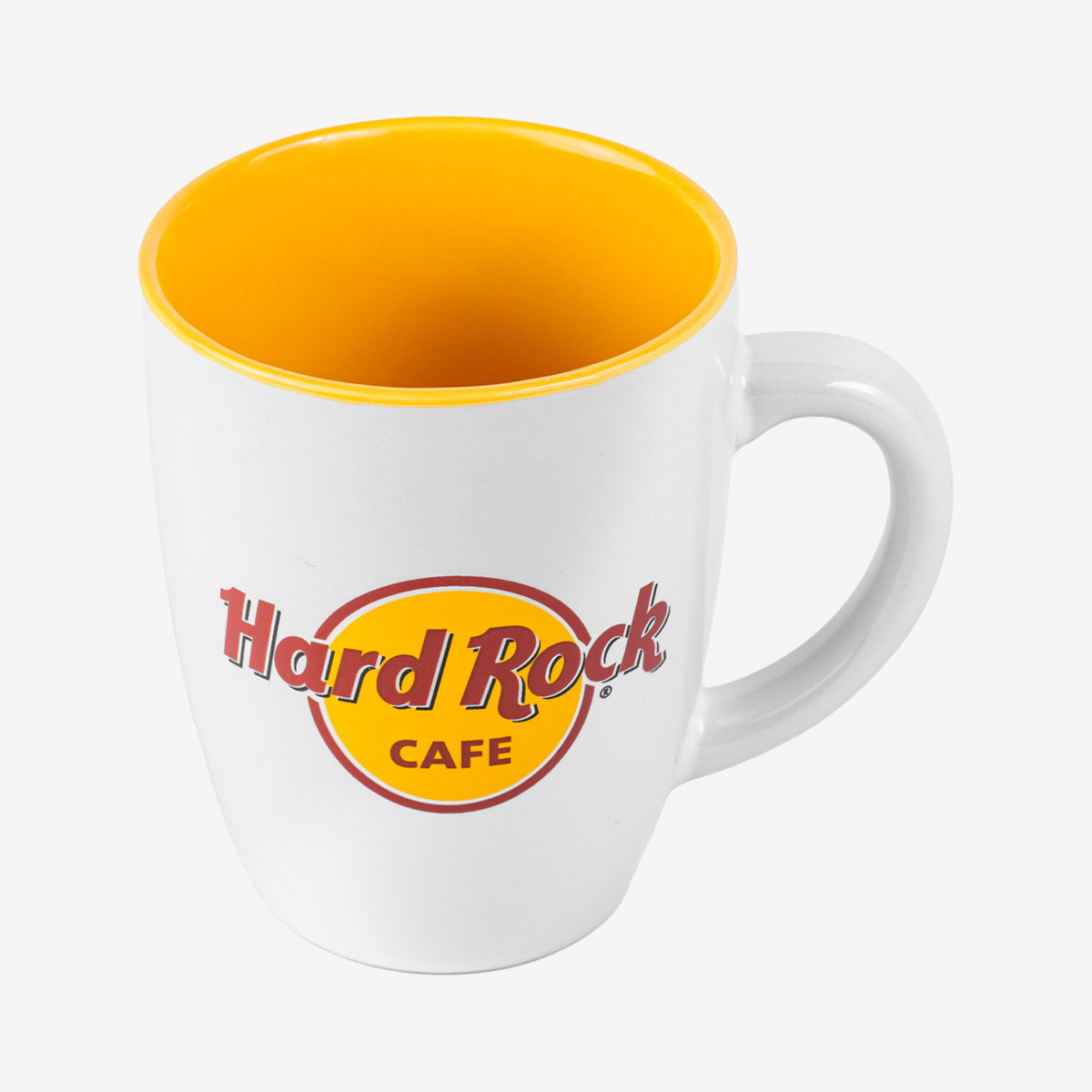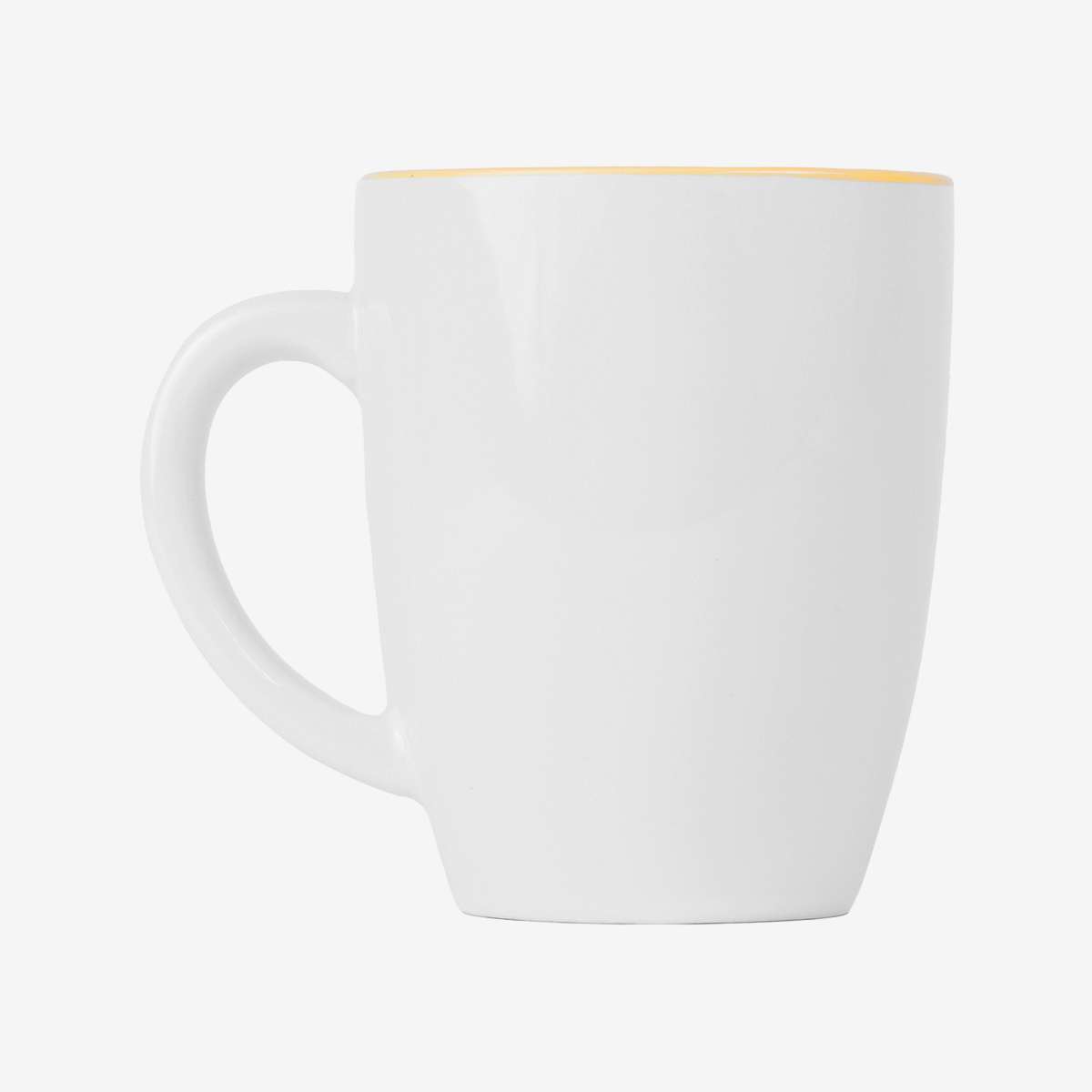 Hi! Please select the city option
Picture this: You, lounging like a rockstar, sipping your favorite latte from this sleek and stylish mug. The classic white exterior gives it an air of effortless cool, while the golden interior adds that touch of refinement that'll make you feel like you're living it up in the VIP section. Drink your cup of sunshine!
This ain't your grandma's dainty teacup; it's a latte mug fit for a true coffee connoisseur like you. Whether you're a hardcore coffee addict or prefer a velvety chai latte, this mug can handle it all with a dash of attitude, of course!
So, go ahead and channel your inner rock god as you raise this Hard Rock Latte Mug to your lips. Sip like you're taking the stage, and let the world know that you take your coffee as seriously as you take your music. It's time to add some rock 'n' roll flair to your coffee routine and make every caffeinated moment feel like a sold-out concert!
Hard Rock Cafe Logo Latte Mug
Imported: Made of 100% Ceramic
Hand Wash Only
Hard Rock Classic Logo in Crimson and Gold design
Pour Your Favorite Coffee, Tea, or Cocktail