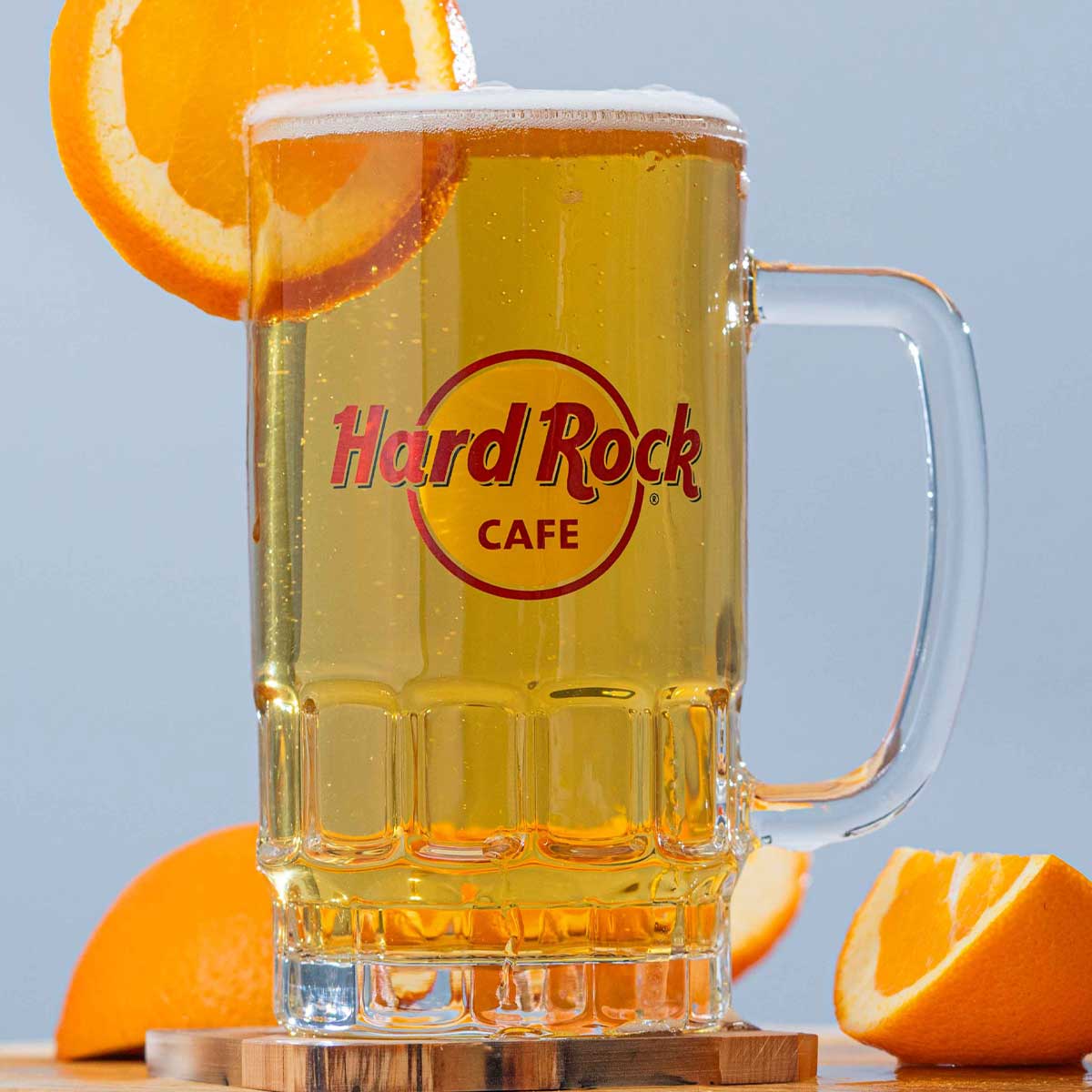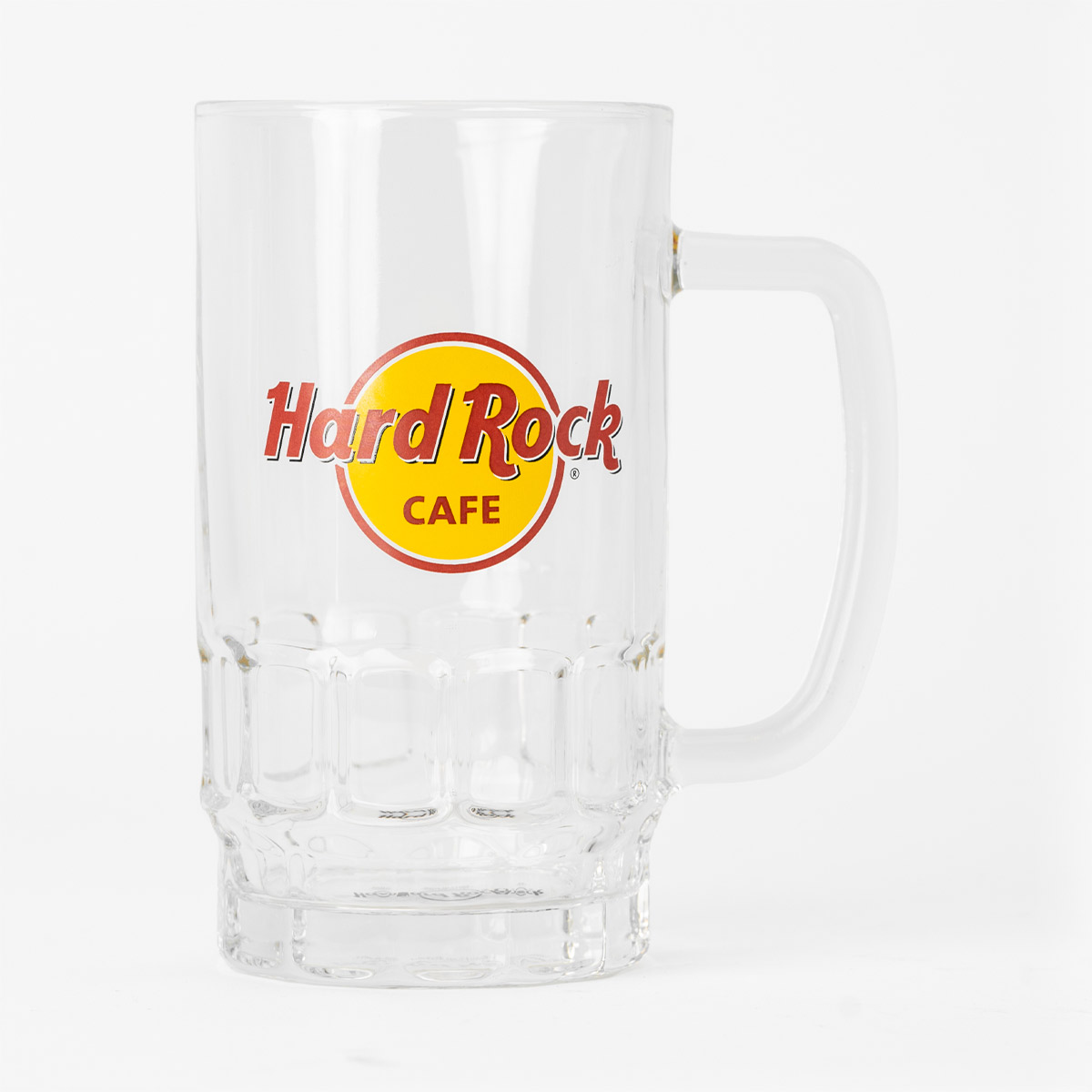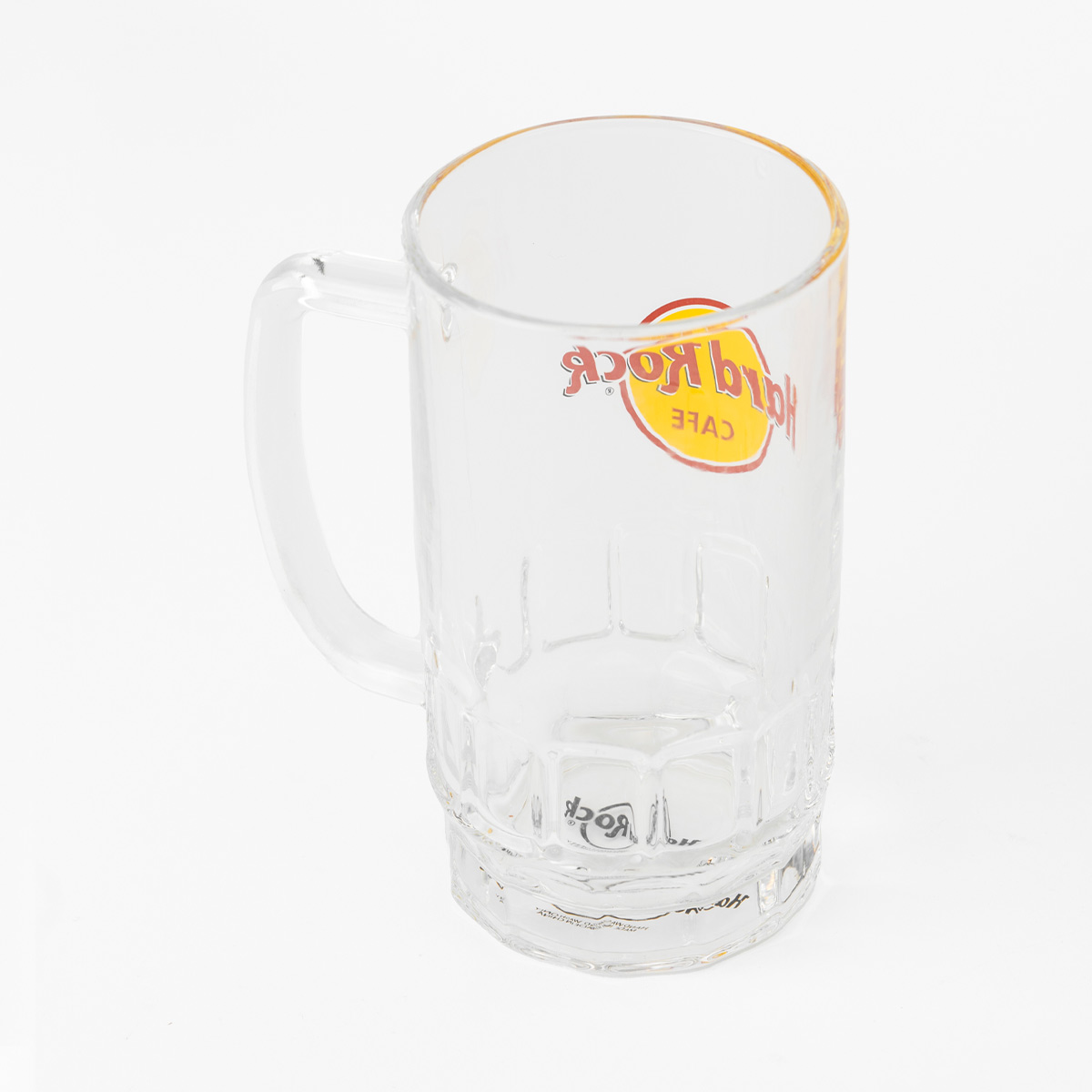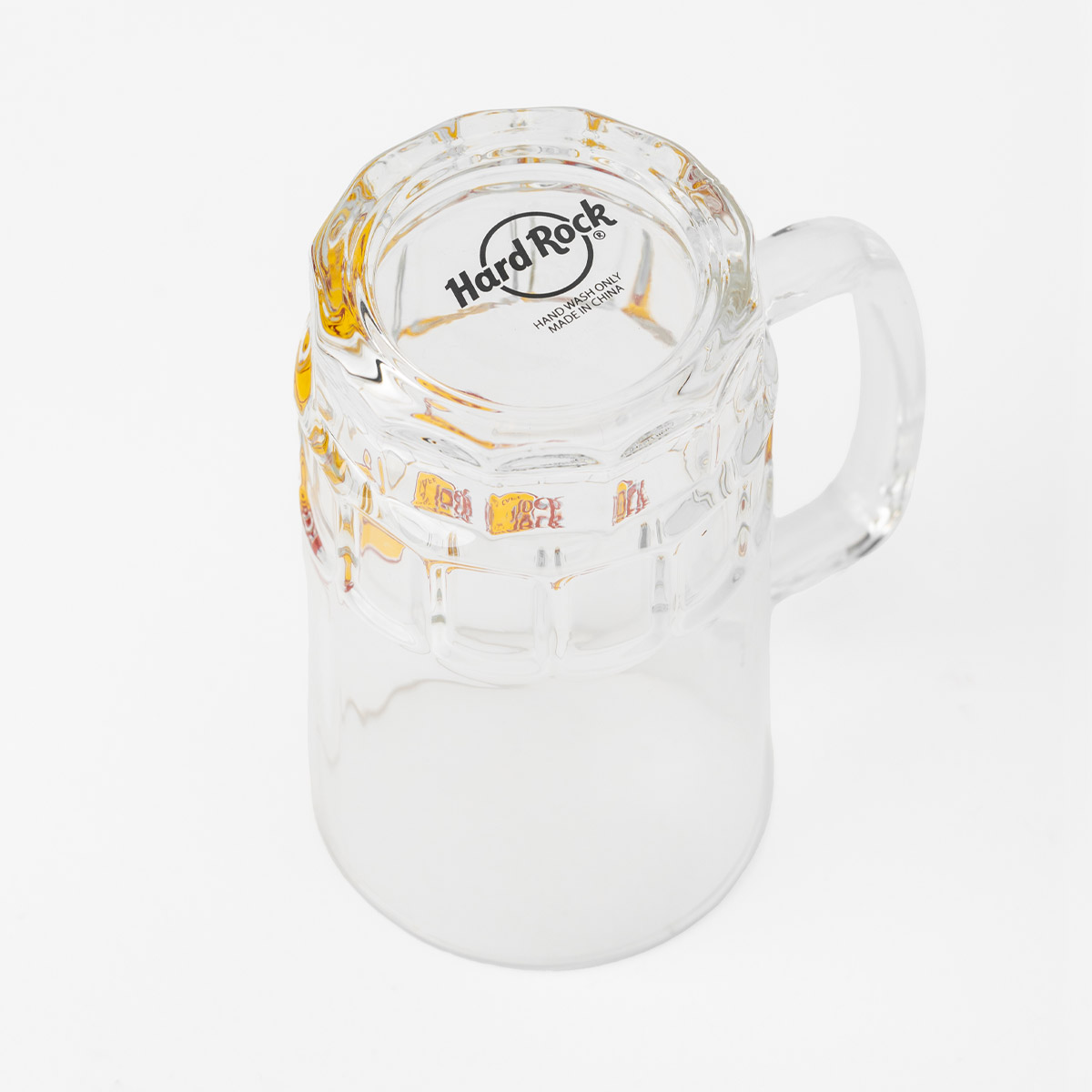 Hard Rock Cafe Logo Glass Pint Stein with Handle
LUXE HOMEGOODS
Are you tired of sipping your favorite drinks from those basic, boring cups? Well, we've got just the thing to unleash your inner rockstar: the Hard Rock Glass Stein Mug!
Say goodbye to wimpy mugs that can't handle your hardcore thirst. This mug is made for serious sippers like you - the kind who crank up the volume and never settle for less. With a capacity that'll make other mugs cower in fear, you'll be guzzling your drinks with pure rock 'n' roll power!
But wait, there's more! This glass stein mug is not your run-of-the-mill drinkware. Oh no, it's adorned with badass Hard Rock graphics that scream, "I'm here to party!" From the moment you lay eyes on it, you'll feel the electric energy, and trust us, you won't be able to resist showing it off to your envious friends. You know what they say: "Life is too short for boring mugs." So, why not crank up the fun and unleash some serious attitude with the Hard Rock Glass Stein Mug? Sip, smile, and let the good times roll, because when you've got this bad boy in your hand, every drink becomes a rockin' experience!
Hard Rock Cafe Logo Glass Pint Stein with Handle
Imported: Made of 100% Glass
Hand Wash Only
Hard Rock Classic Logo in Crimson and Gold design
Bold black Hard Rock logo at bottom of stein
Pour Heavy and Drink Responsibly!