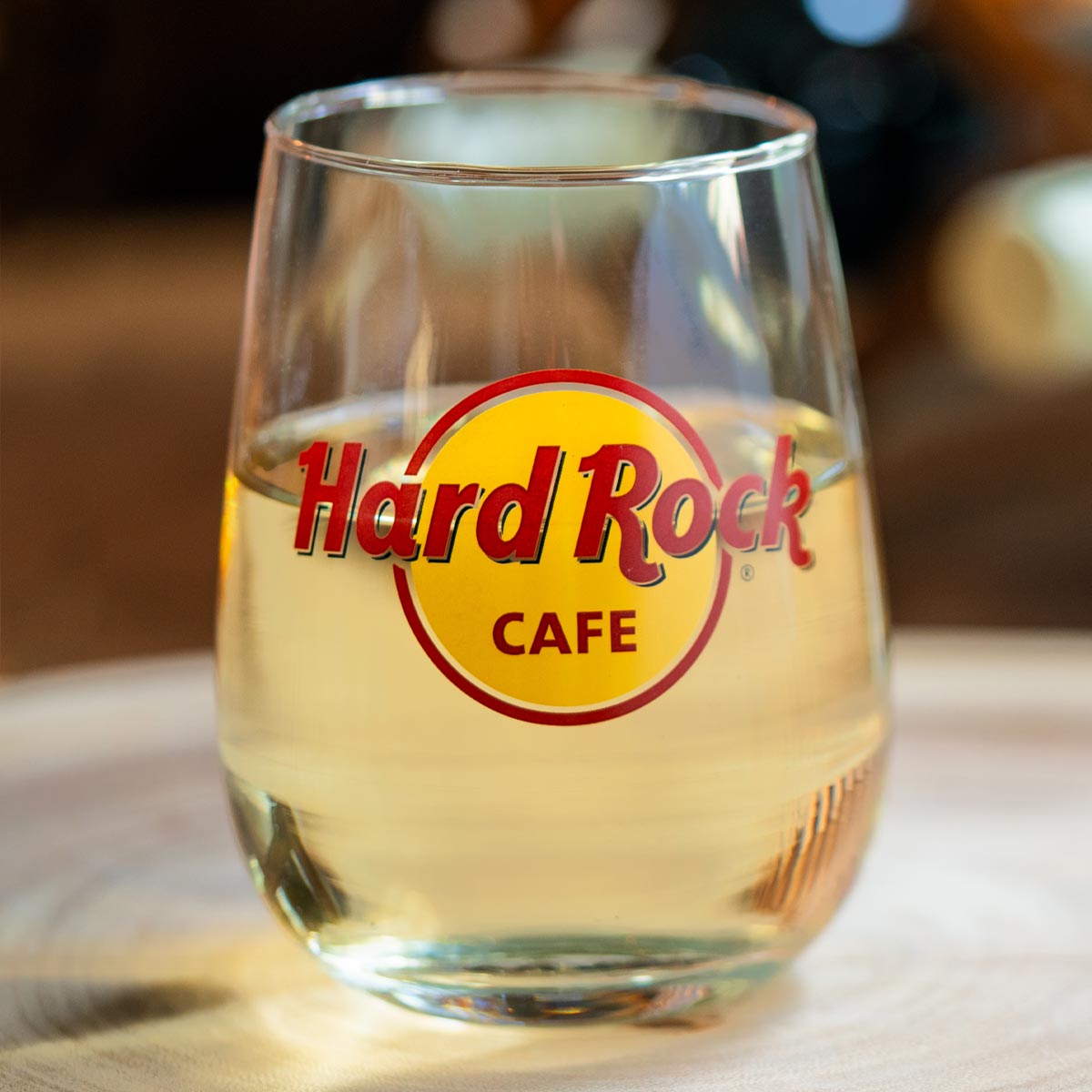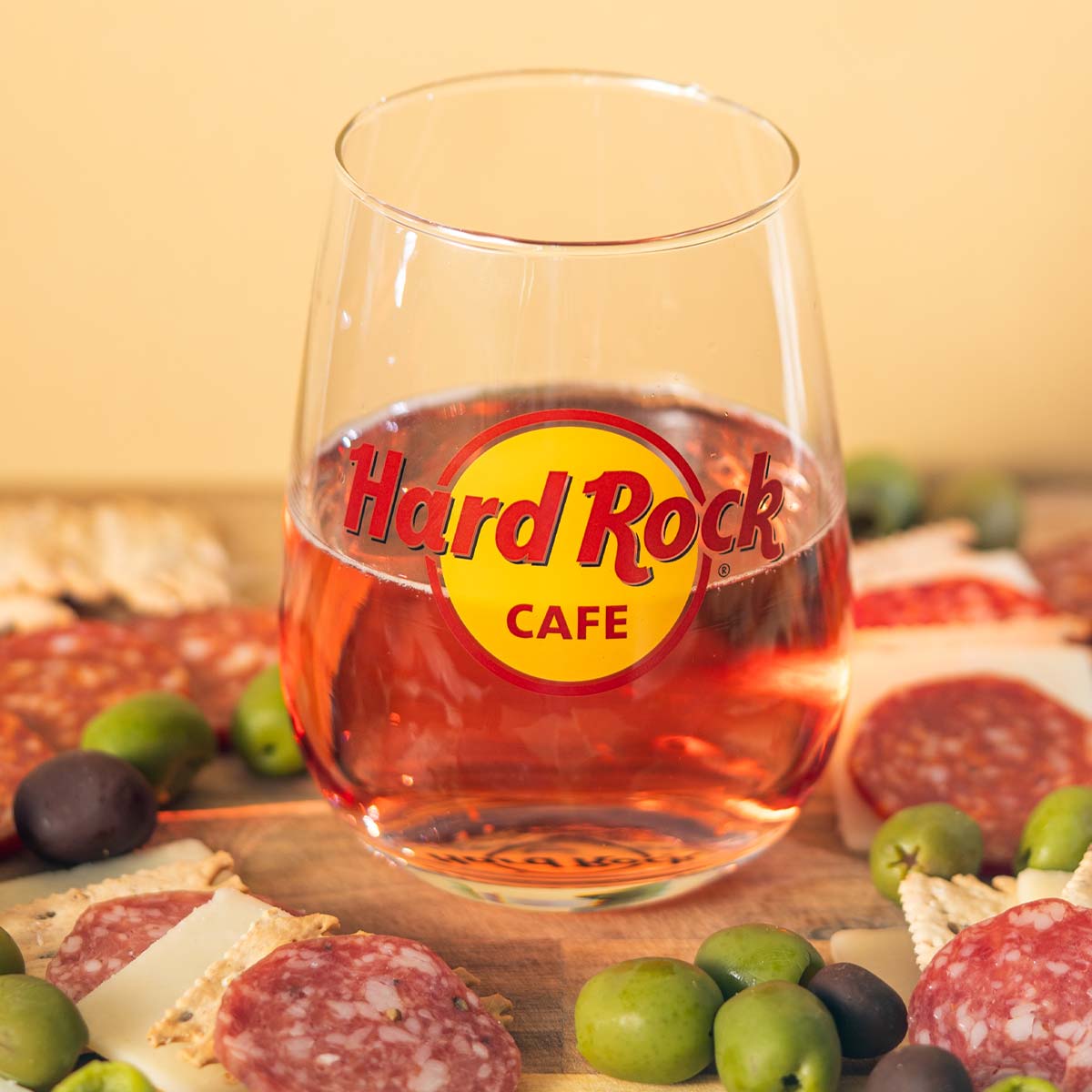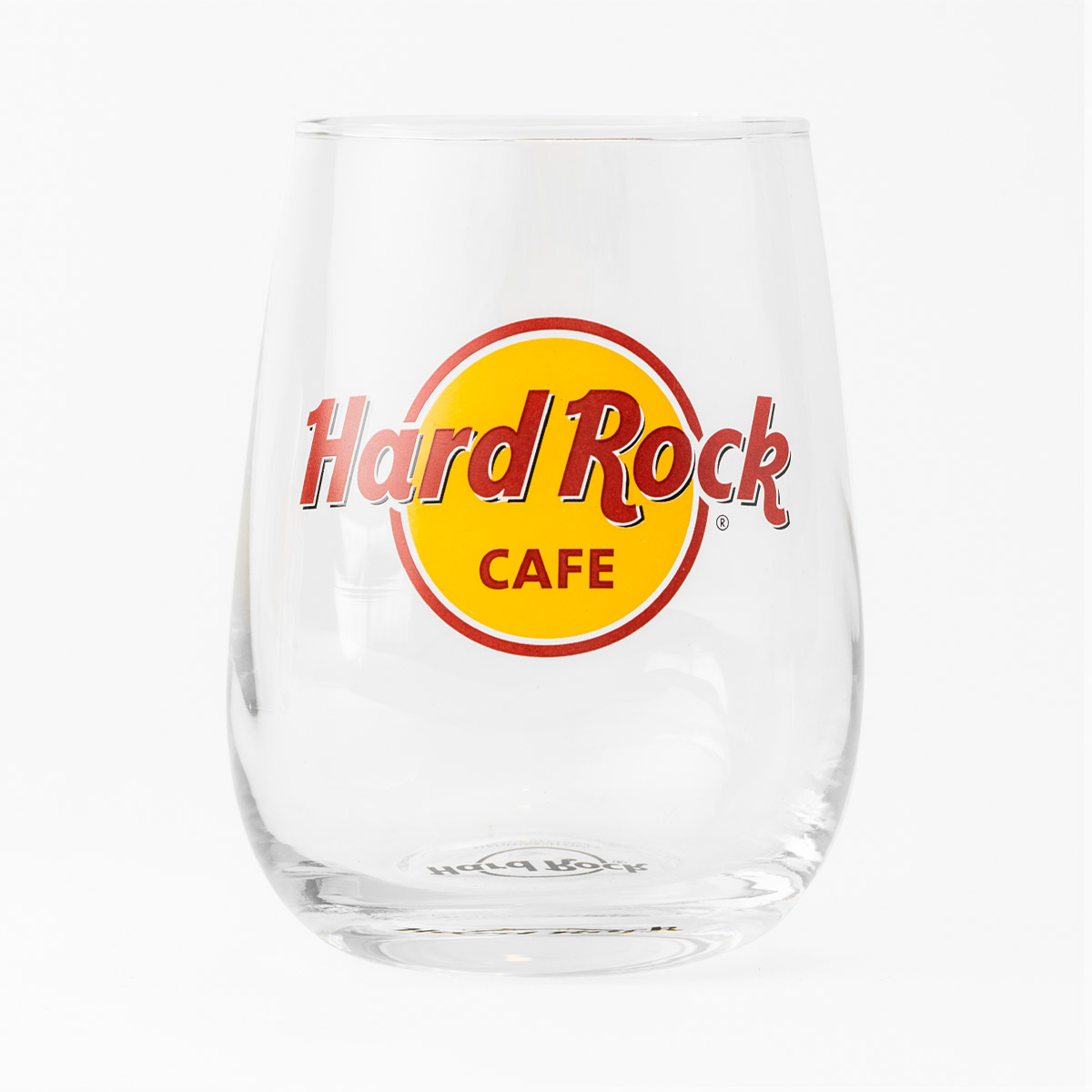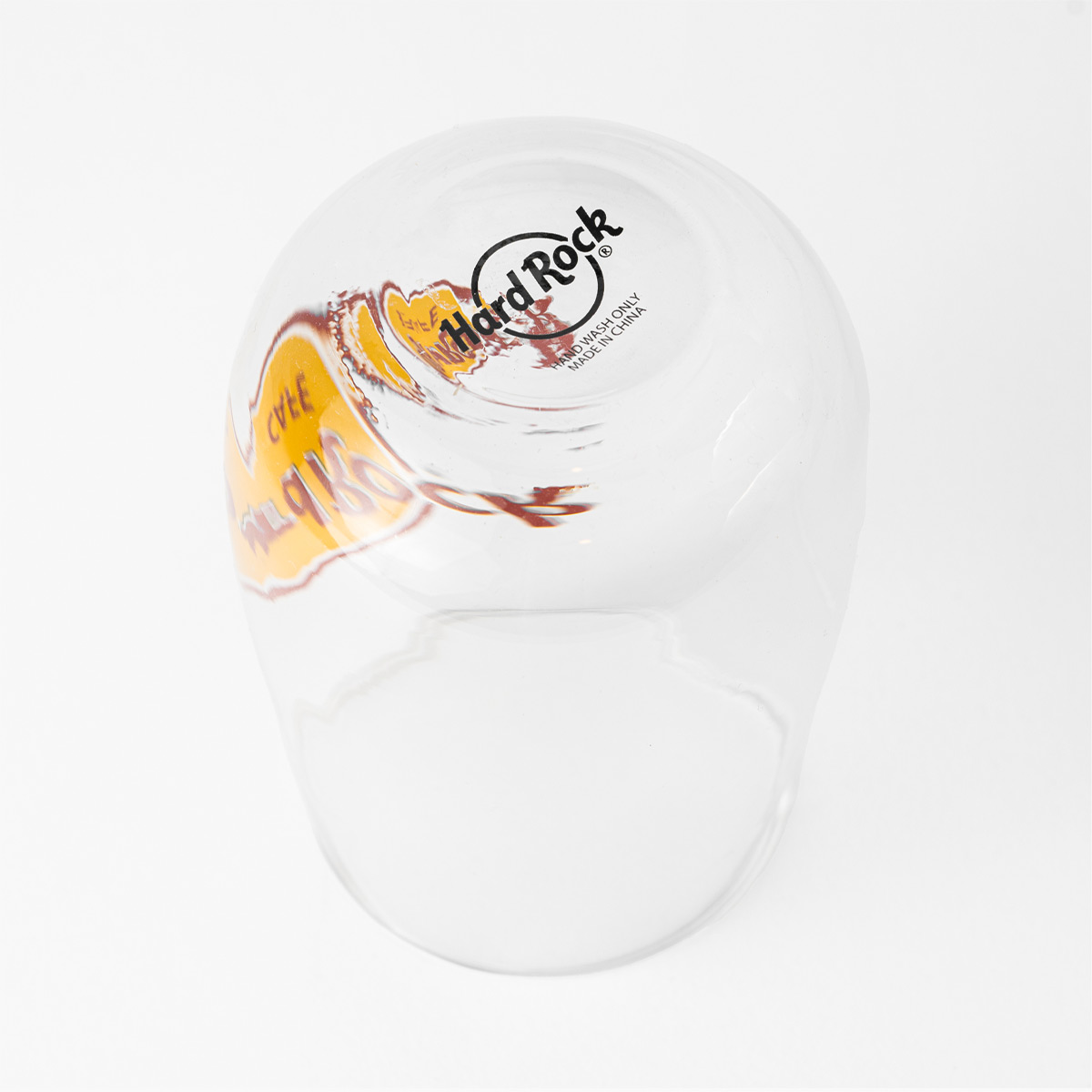 Hard Rock Cafe Logo Stemless Wine Glass
LUXE HOMEGOODS
Time to uncork the party and sip your favorite vino in style with the Hard Rock Stemless Wine Glass!
This isn't your average wine glass - it's a sleek and modern design that screams "rock 'n' roll chic." The stemless shape adds a touch of attitude, making it perfect for those who like to break free from tradition and do things their way. Whether you're a wine aficionado or just enjoy a casual glass now and then, This stemless wine glass is here to elevate your sipping experience. The iconic Hard Rock logo on the glass adds that extra flair, showing the world that you've got serious taste in both music and wine.
Gather your fellow music-loving pals, pour your favorite vintage, and let the good times flow as you toast to life, love, and the power of unity. Whether it's a quiet night in or a lively gathering, the Hard Rock Stemless Wine Glass is your perfect companion for adding a little rockstar touch to every sip! Cheers!
Hard Rock Cafe Logo Stemless Wine Glass
Imported: Made of 100% Glass
Hand Wash Only
Hard Rock Classic Logo in Crimson and Gold design
Bold black Hard Rock logo at bottom of stein
Pour Heavy and Drink Responsibly!