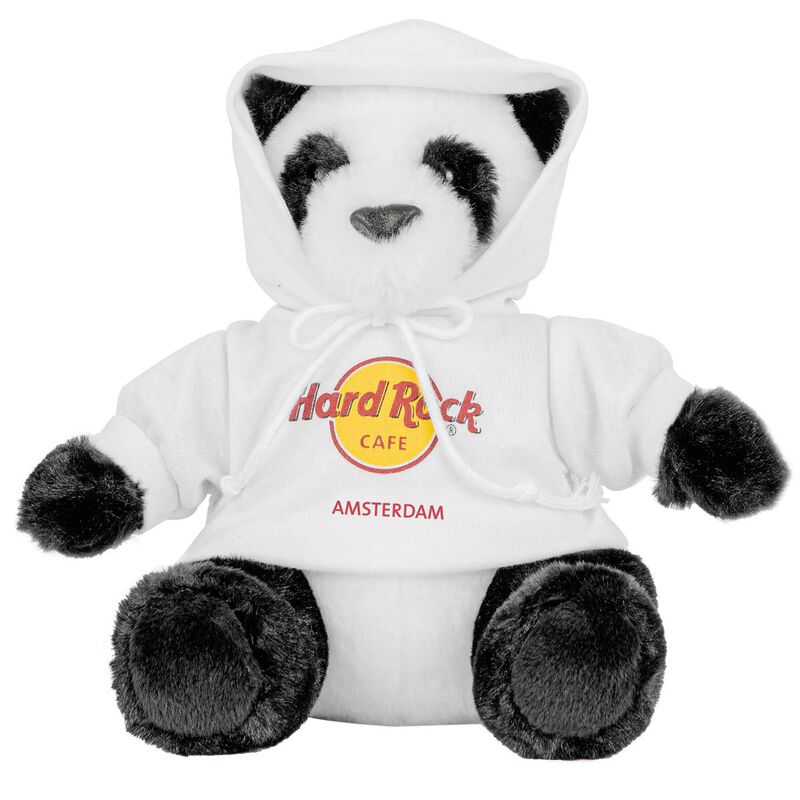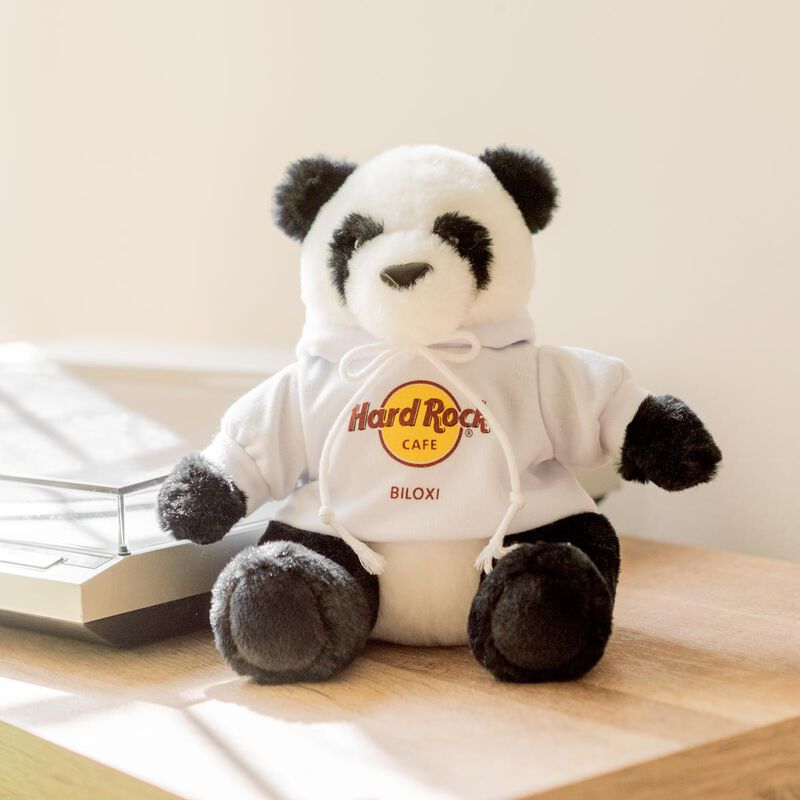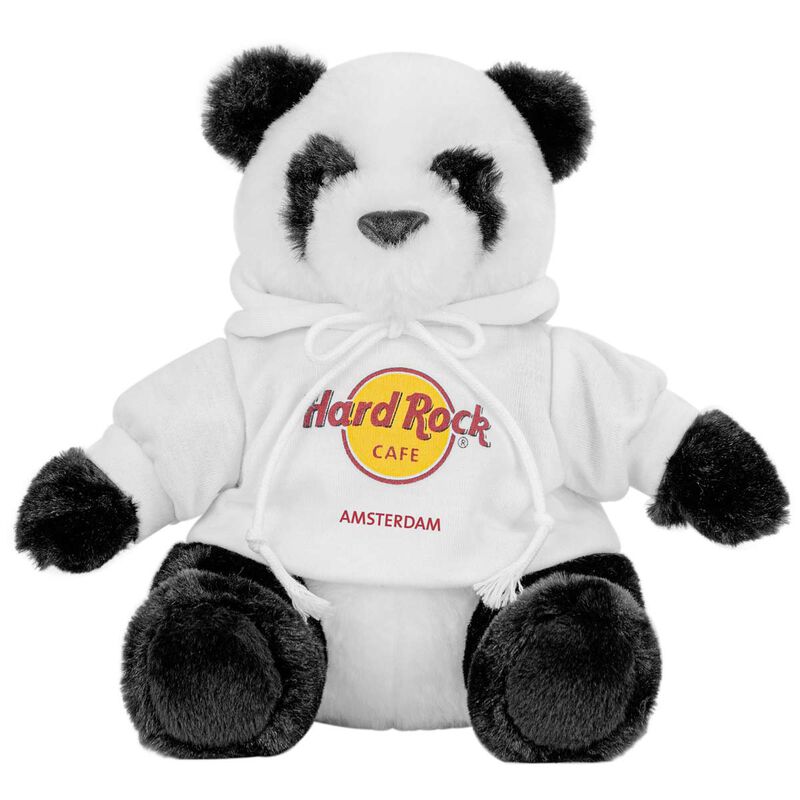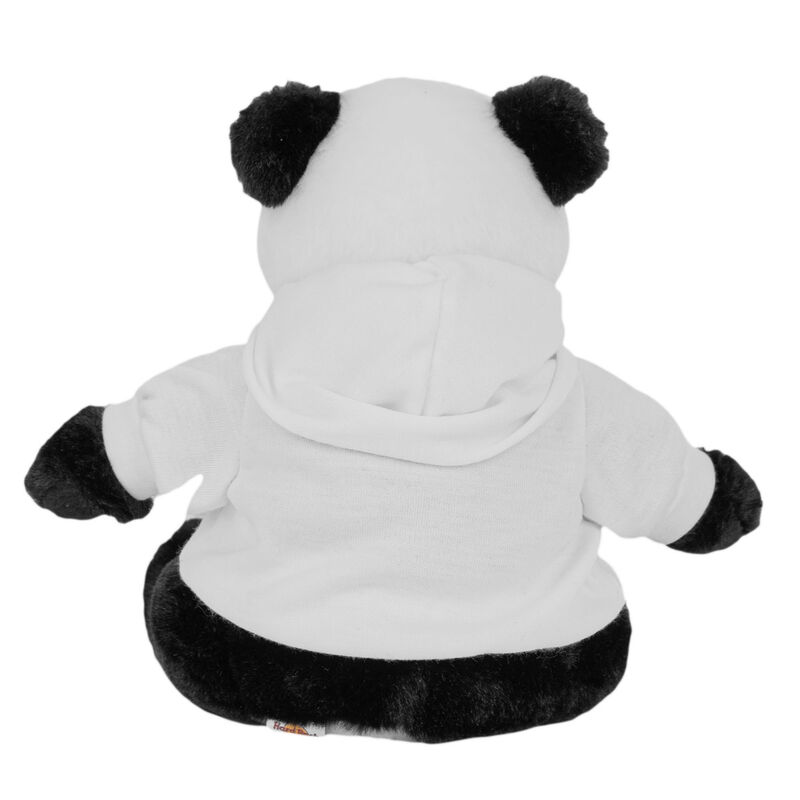 Hi! Please select the city option
Availability:
Select city for availability
Kazoo, our globe-trotting panda bear, is the perfect plush companion to cuddle up with. Sitting at 8" tall and decked out in a mini Hard Rock Classic Logo hoodie, this panda bear is the life of the plush party!