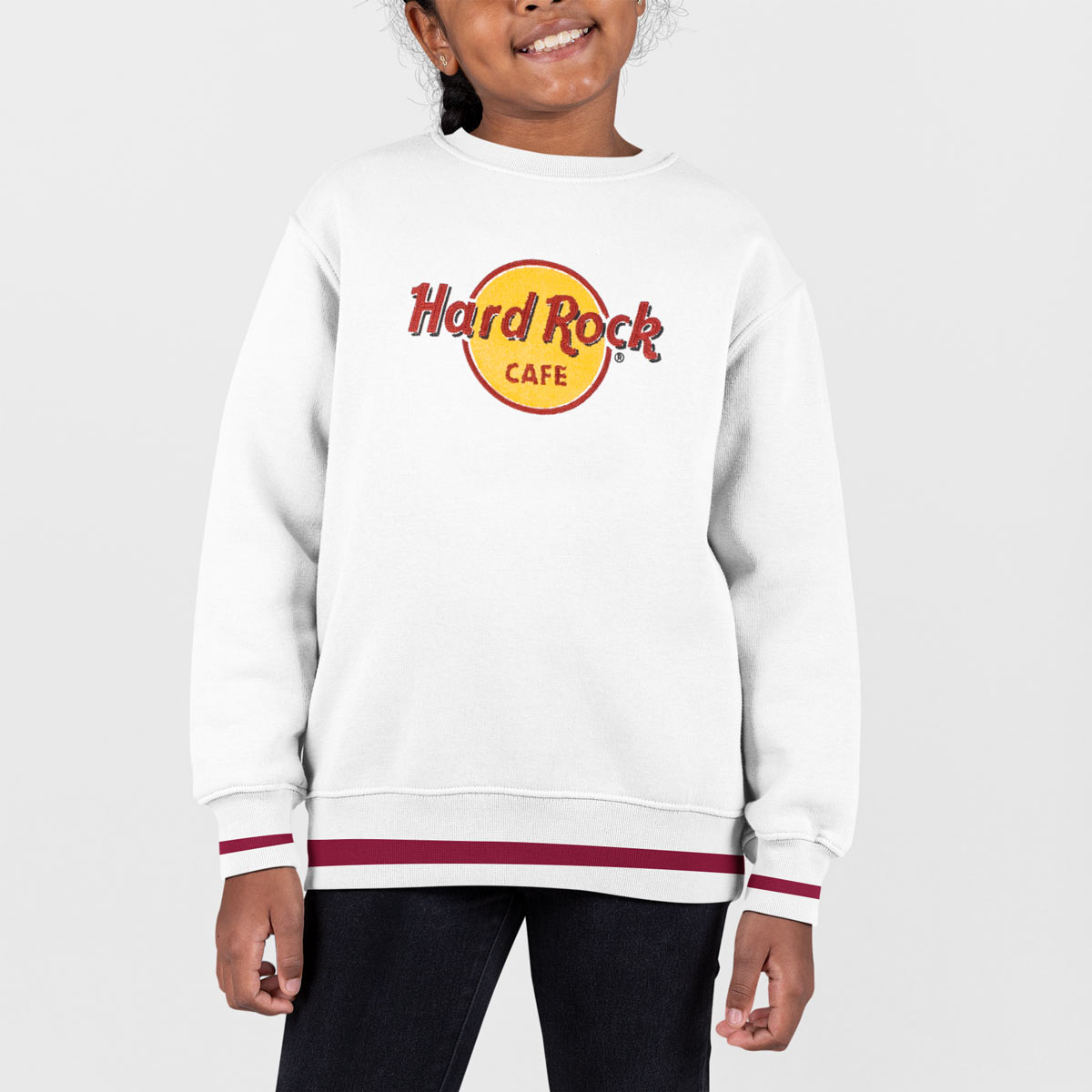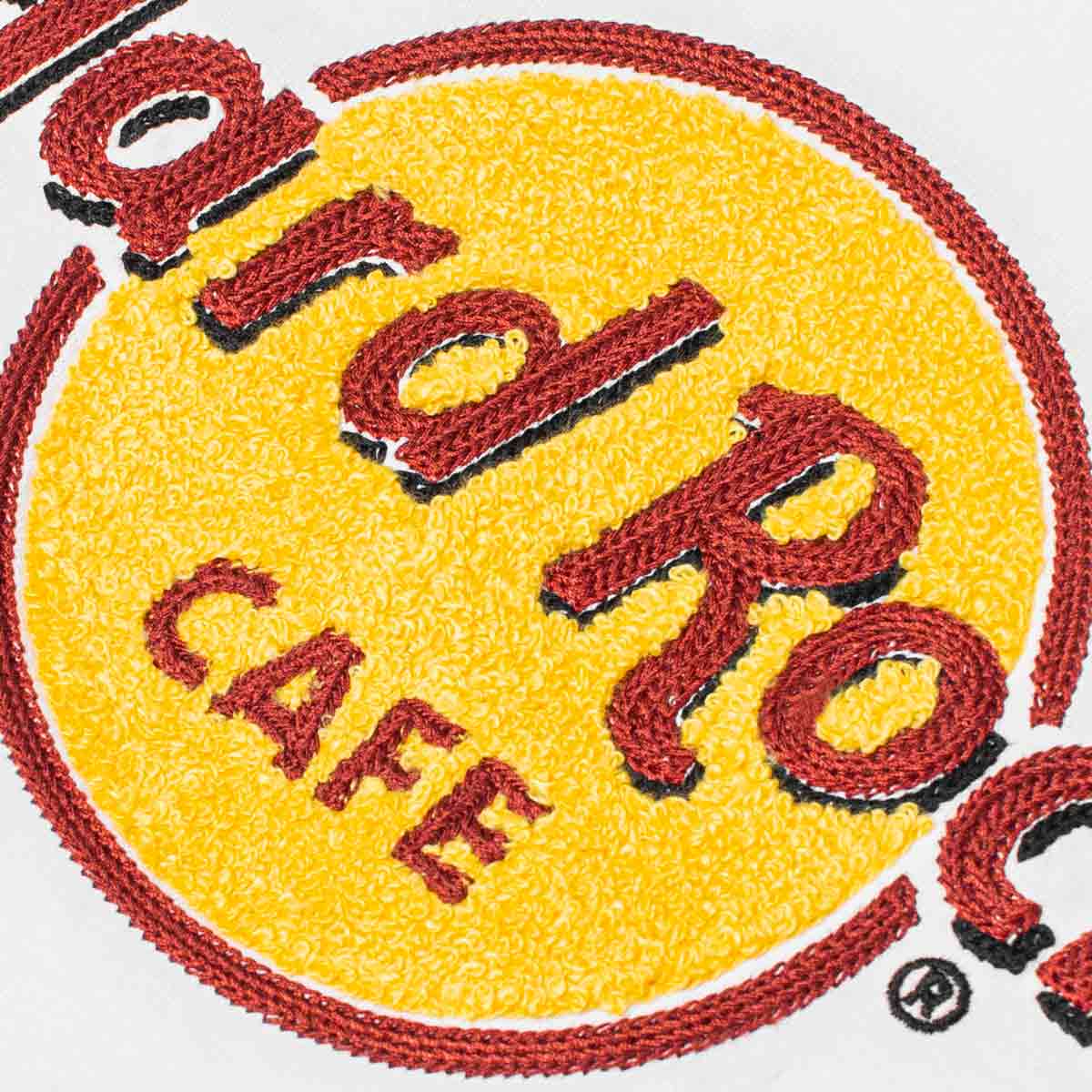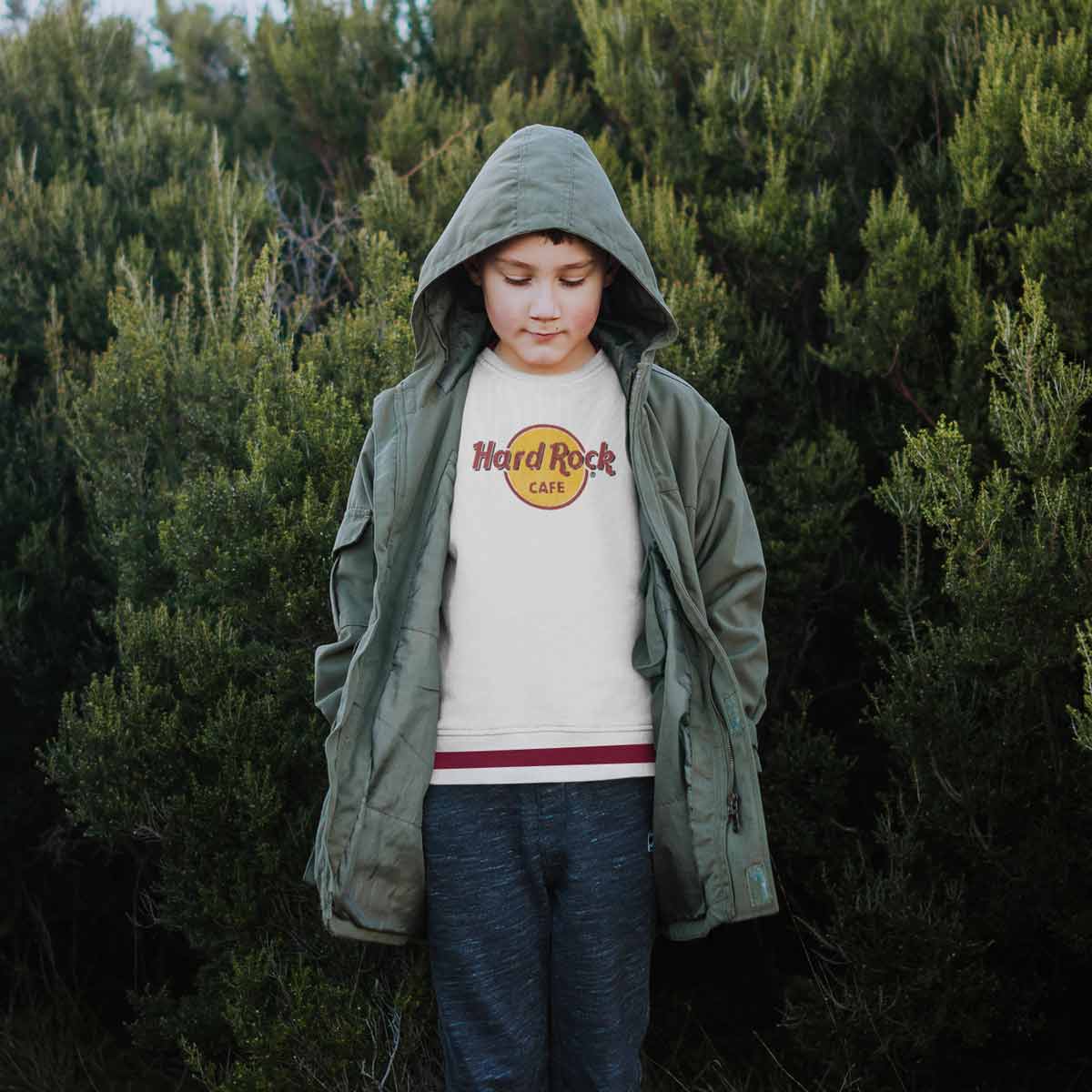 Price reduced from

$45.00

to
$36.00
Hi! Please select the size option
Hi! Please select the city option
Availability:
Select size and city for availability
An update to a classic. Our Youth Fit Retro Logo Crew Sweater in White is made of super soft cotton, fleece lined with our iconic 3D raised logo at the center, and dual thick crimson stripes along the cuffs and waist. Tap to add to bag, your kid will love it and you will make it their classic core style. Made to fit your young one, a true youth classic fit, they will love the cotton jersey fabric with brushed fleece lining, intended to move with them wherever they are off to next.
Tap add to cart, selling out fast:
🔥 Raised & Fuzzy Logo: Retro Logo takes the stage in a Fuzzy Chenille takes center stage, plus the modern stripes add a subtle designer element
✨ Crimson & Gold Elegance: The classic combination of crimson and gold infuses sophistication and varsity style to their look.
🧥 Super Soft Fleece: Crafted from an ultra-soft fleece material, this hoodie offers unparalleled comfort and warmth.
💥 Enduring Style: Versatile enough for everyday wear, from school proper to outdoor adventures.
🌟 Iconic Youth Style: Unleash your youthful spirit and embrace the essence of Hard Rock Cafe's iconic vibe.