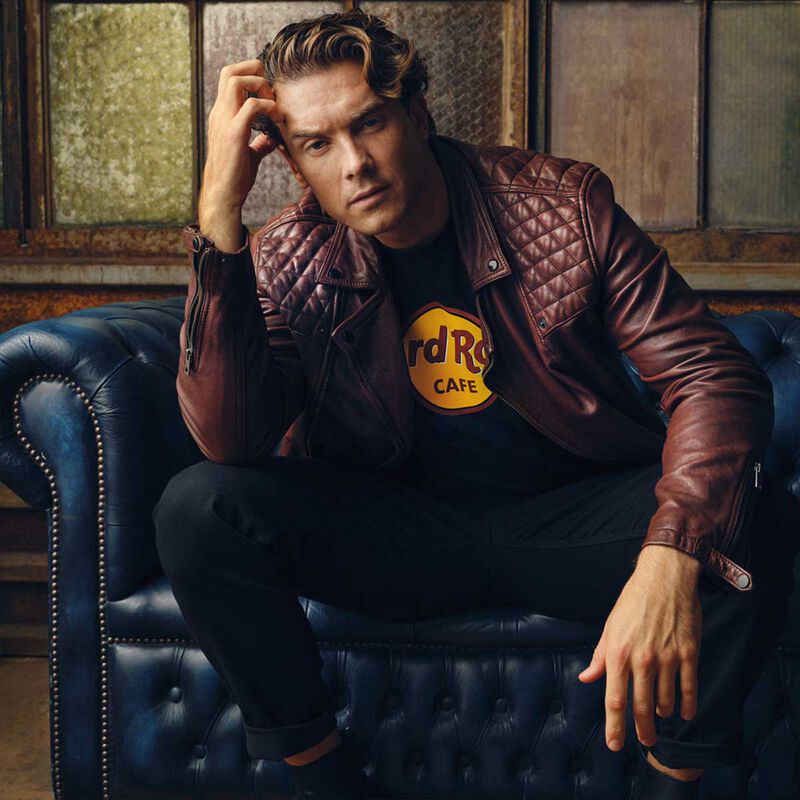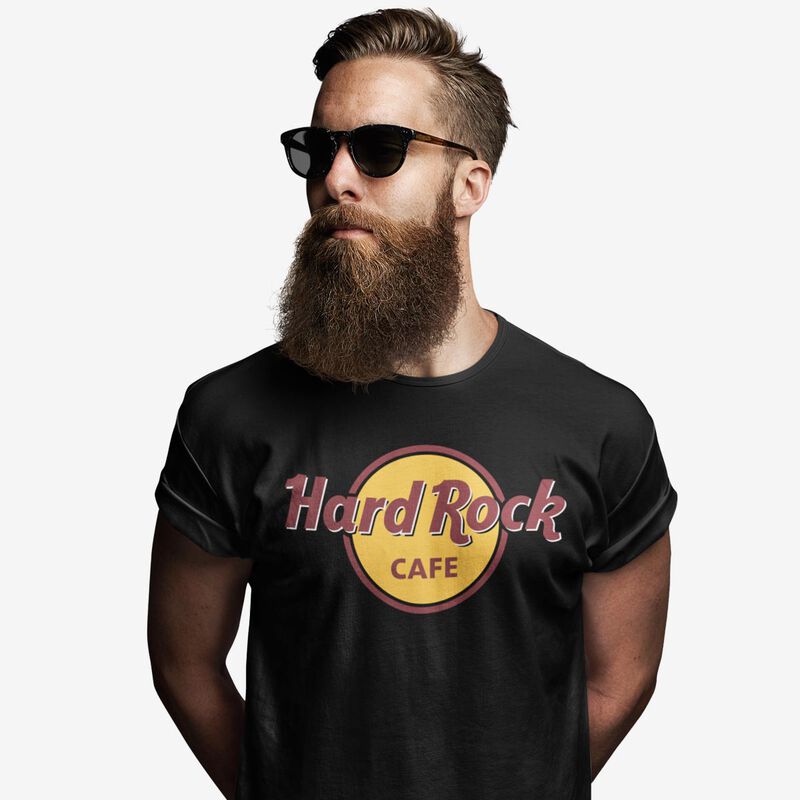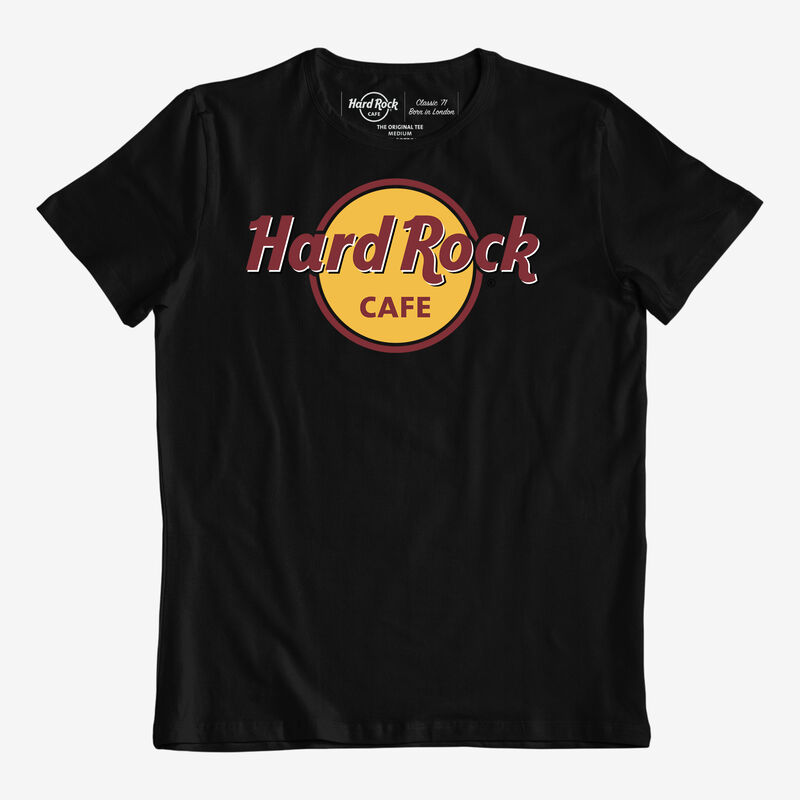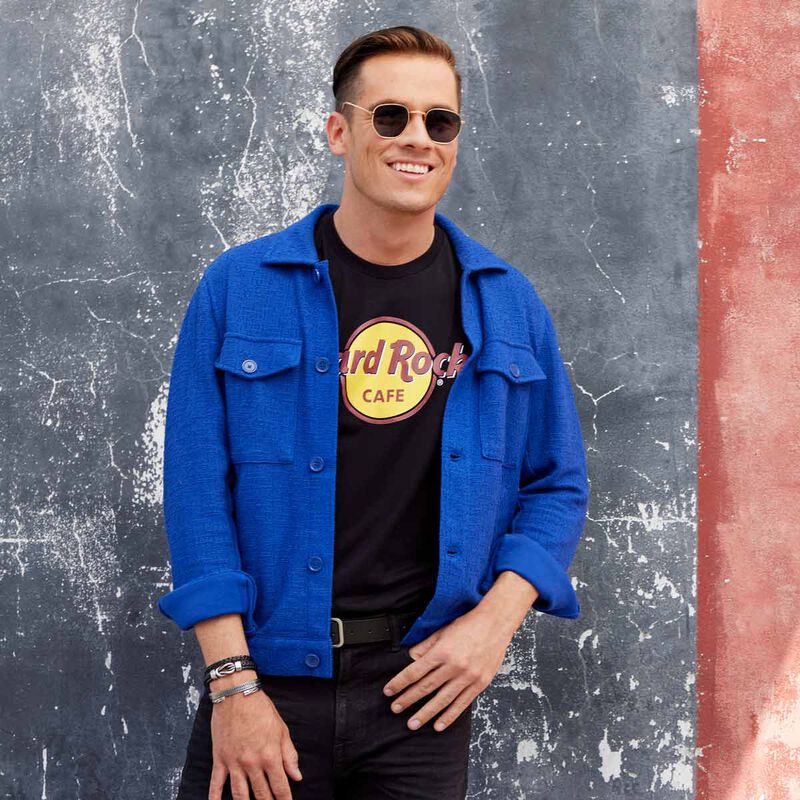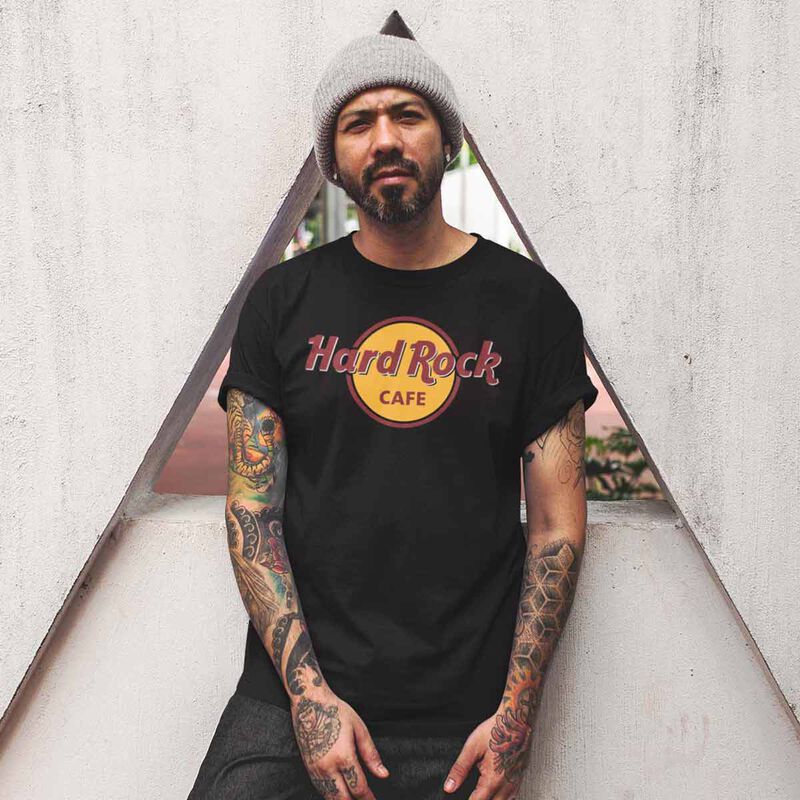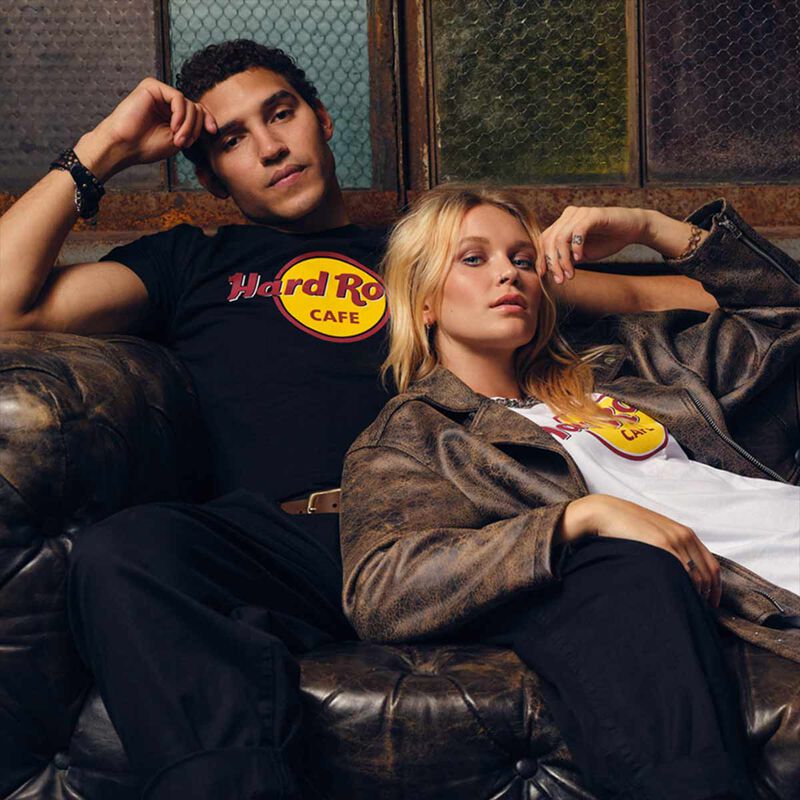 TEES
Men's Black Classic Logo Tee
Hi! Please select the city option
Hi! Please select the size option
Availability:
Select city and size for availability
The same iconic logo that started it all now brands the chest of a casual black tee made from a soft cotton fabric. A new twist on timeless style, this Hard Rock men's tee will become a staple in your ever-evolving wardrobe. Check out entire Black Classic Logo Collection.
Our Signature Black Classic Tee - Reasons to Add to Bag Now:
🤘 Iconic Hard Rock Cafe logo with bold crimson and gold logo.
🎸 Crafted from 100% cotton, it's your comfort sanctuary.
💥 Machine wash safe, because convenience rocks.
🍋 Maintain its blackness by washing with like colors
⚡ Elevate your style while paying homage to music.
🔥 Let the world know you're a metal maven with every wear.