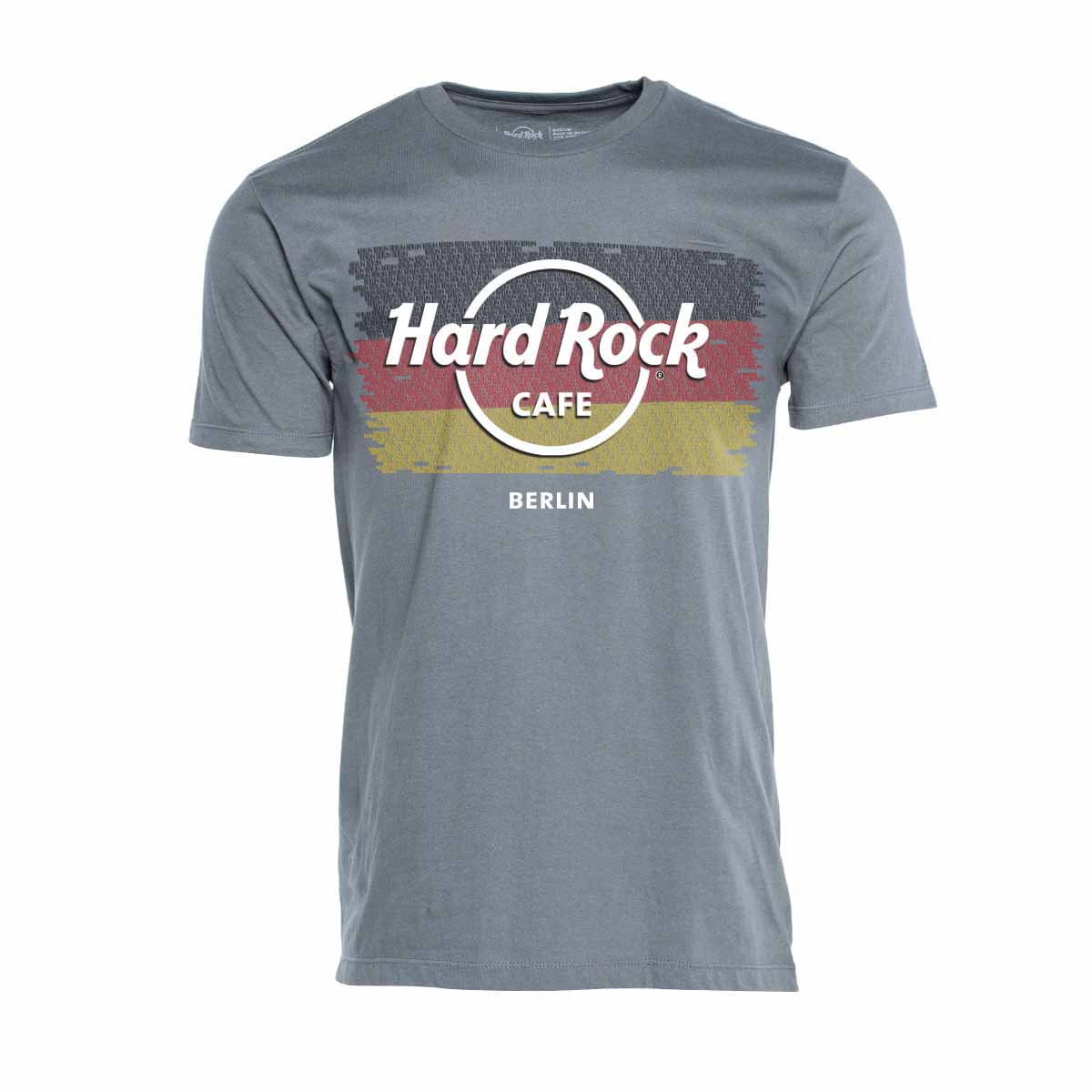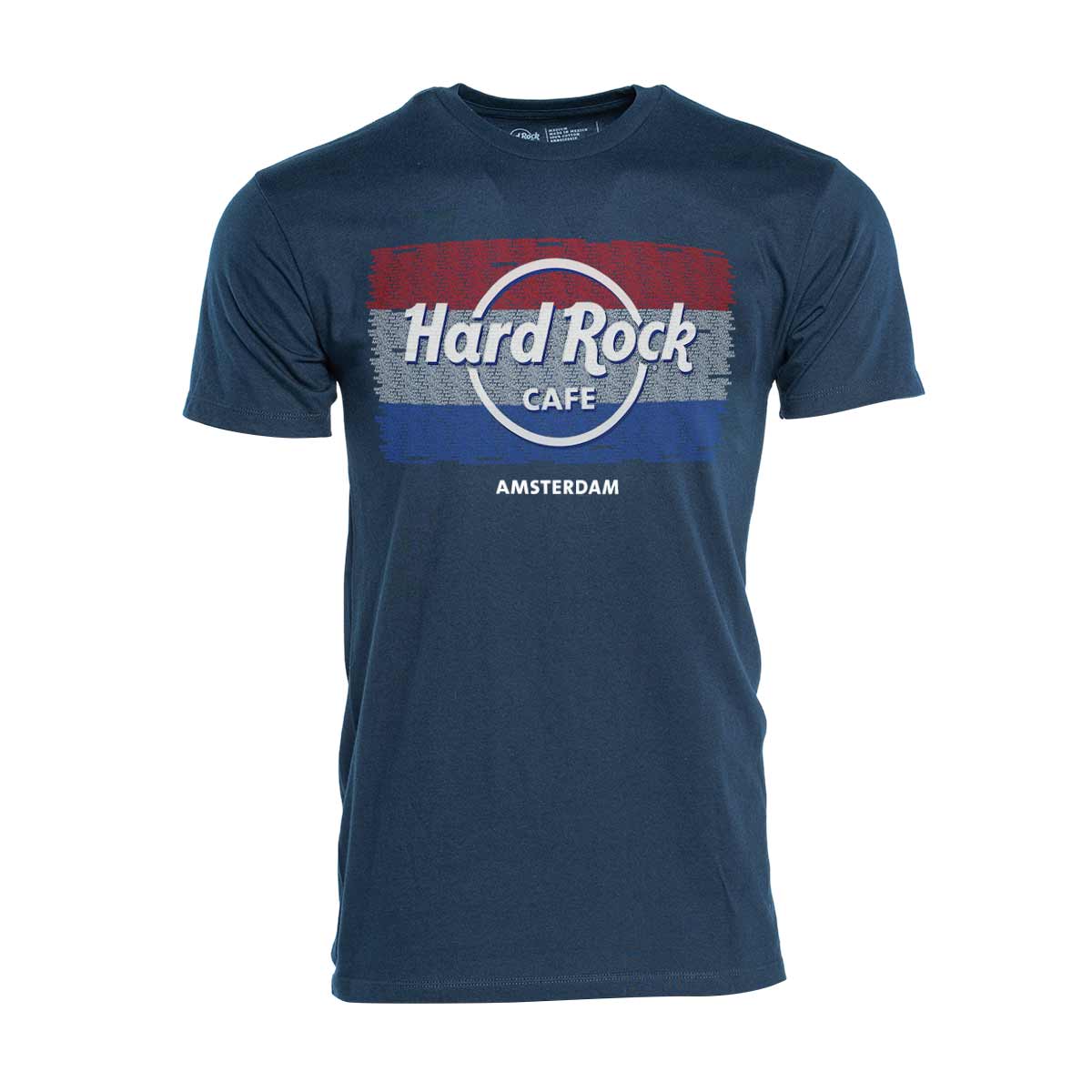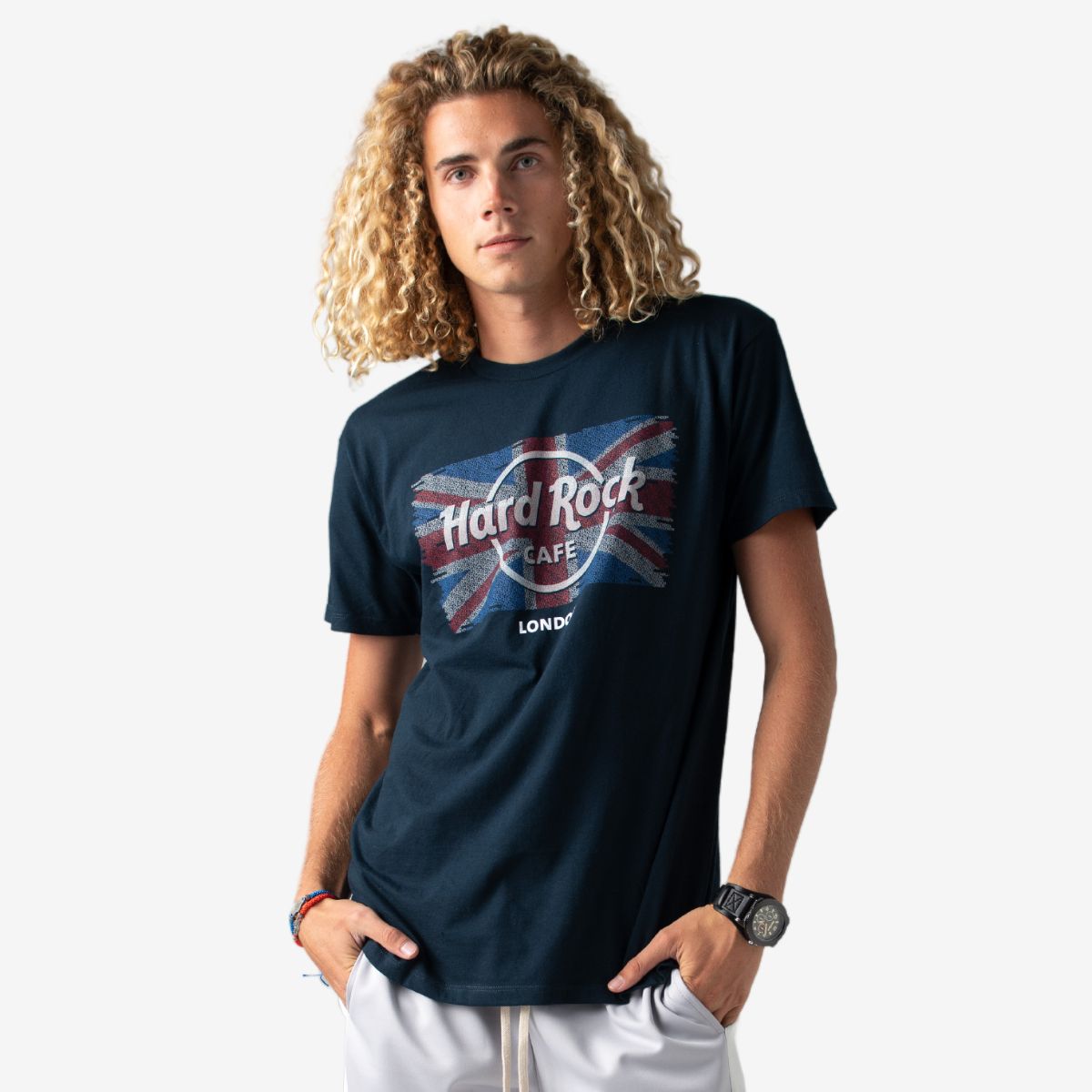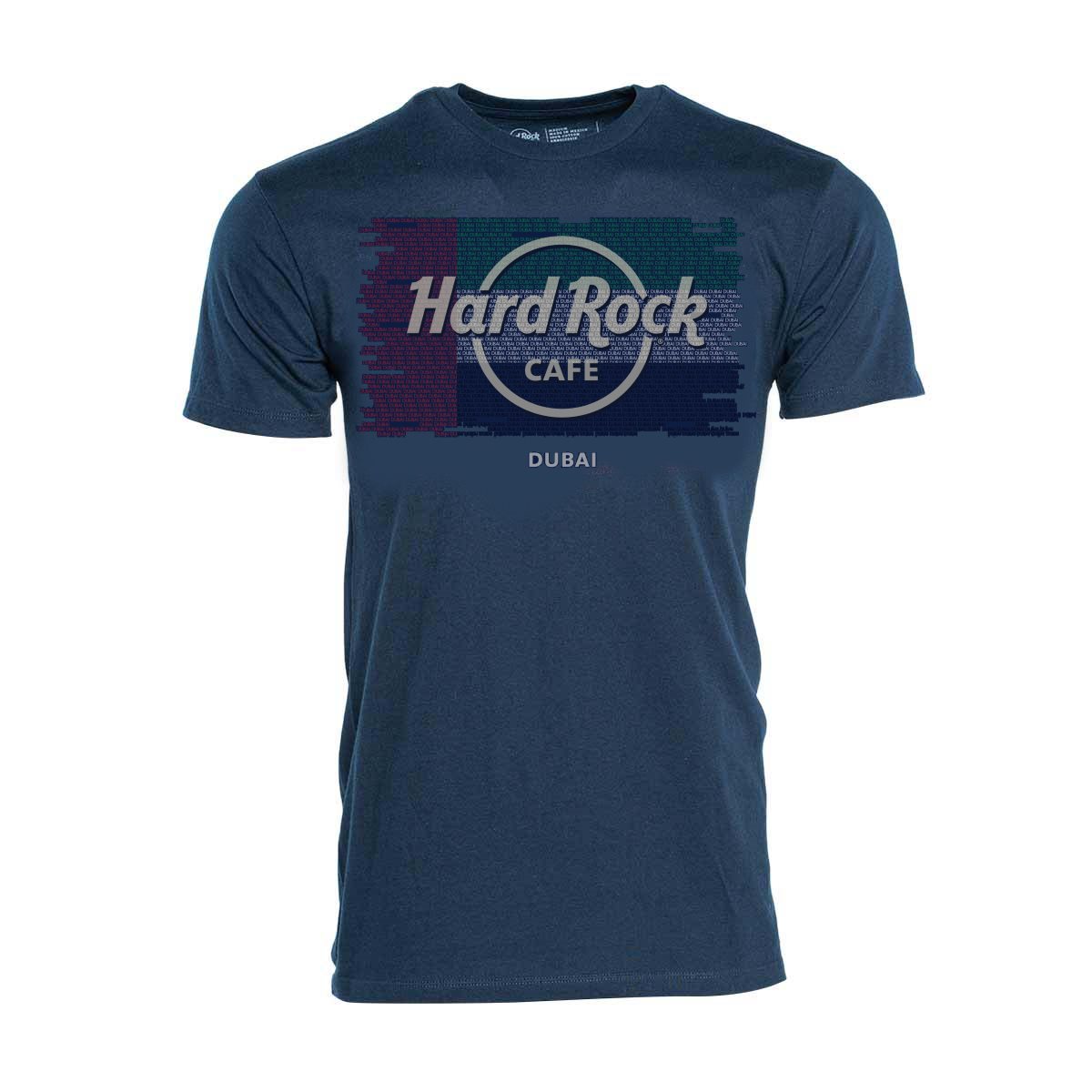 TEES
Men's Flag Repeat City Name Tee
Hi! Please select the city option
Hi! Please select the size option
Availability:
Select city and size for availability
A customized repeat city name design displays the different colors and patterns of each country's flag on this best-selling men's tee.

Antwerp, Berlin, Brussels, Cologne and Munich are Dark Grey.
Athens, Edinburgh, Florence, Glasgow, Rome and Venice are Black.
All other Cities and No City Name are Navy Blue.