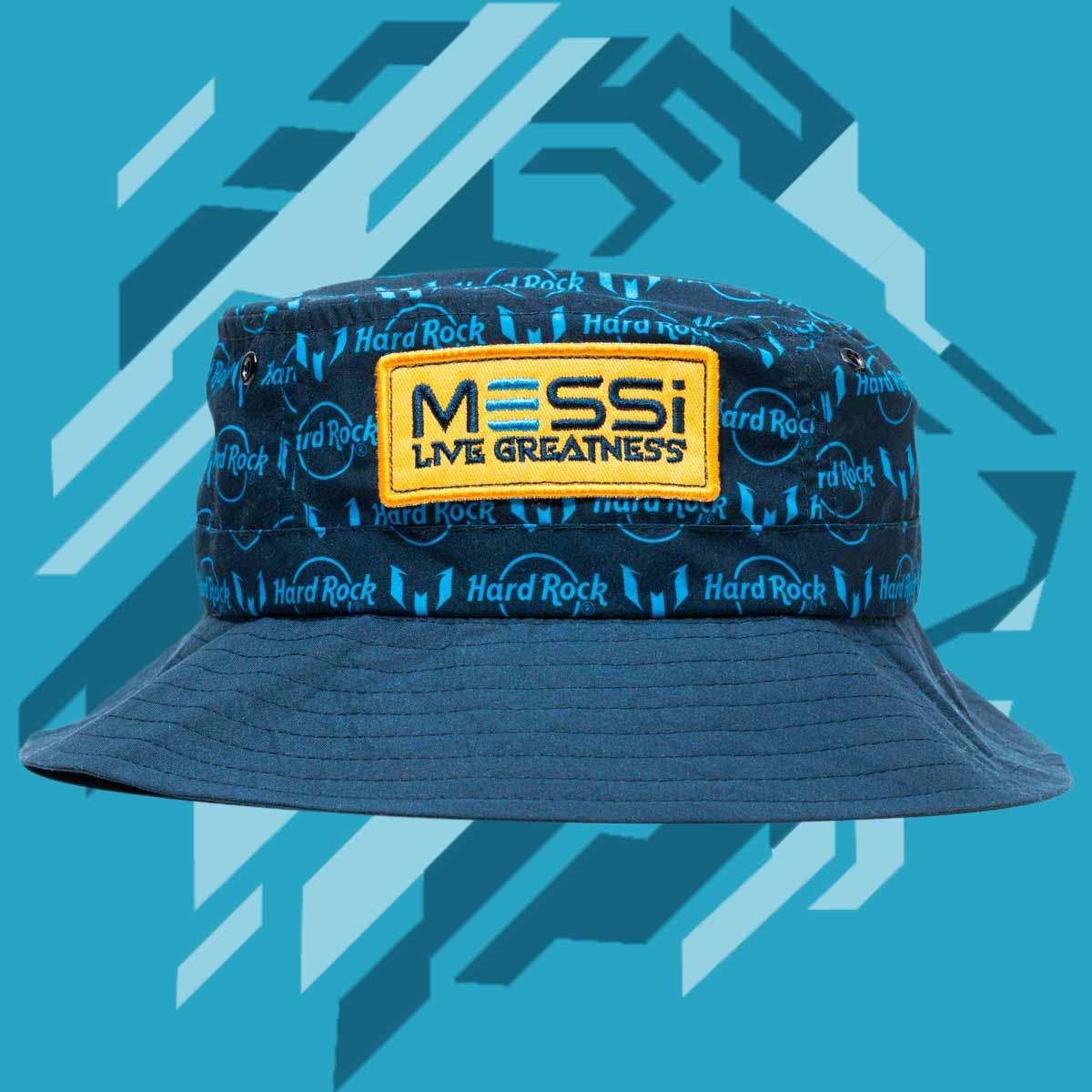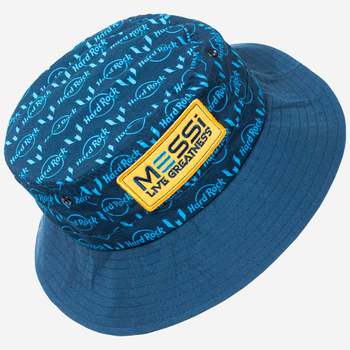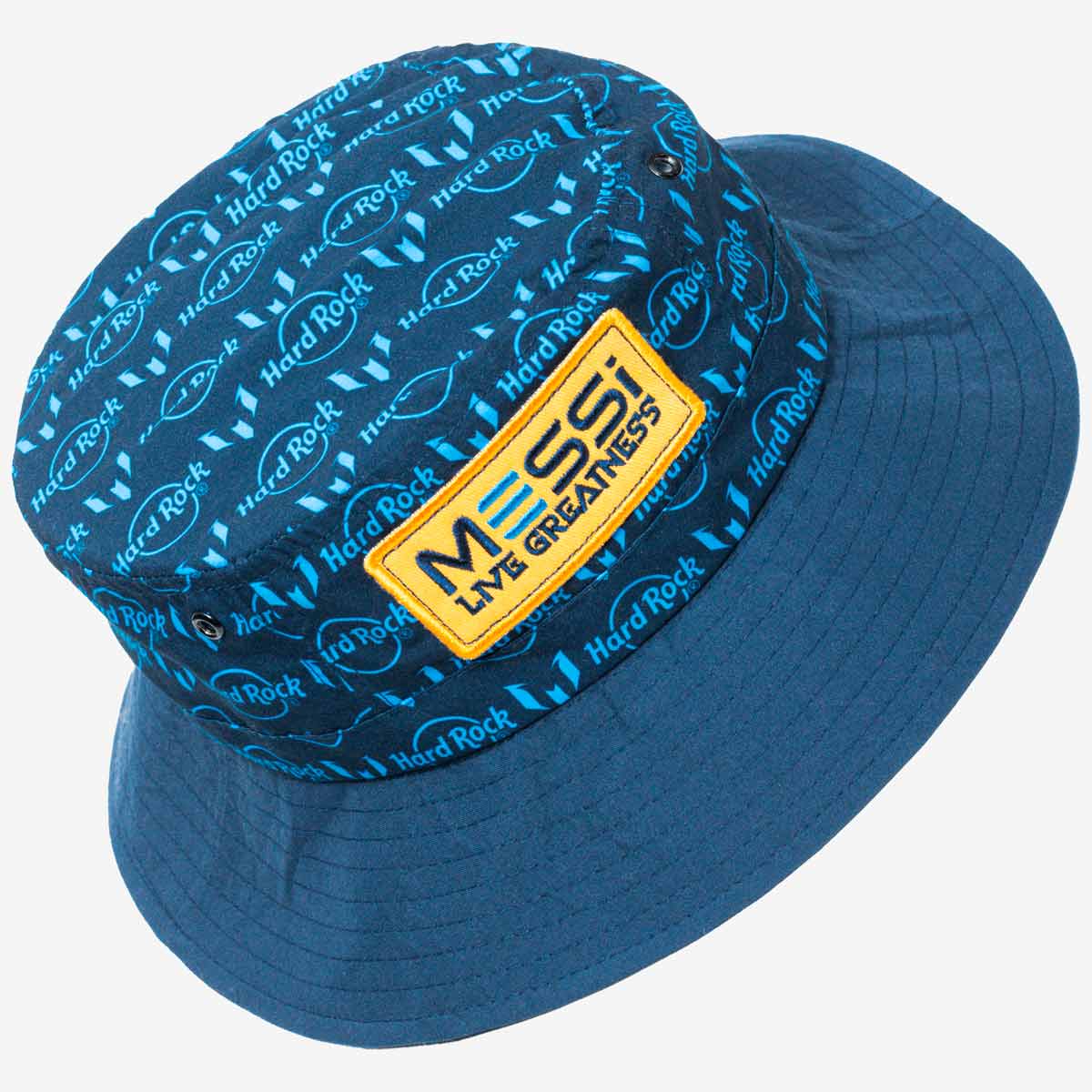 Meet our Messi x Hard Rock Bucket Hat
Ready for your active lifestyle: adventure awaits! Our all-weather bucket hat is lightweight and fashionable.
Designed of exclusive decoration, it is finely embroidered with a yellow and blue Messi patch at the front, an alternating Hard Rock x Messi logo print and made of 100% polyester fabric with functional eyelets suited for ultimate ventilation.
Imported: 100% Polyester
Versatile, wear from day-to-night
One-size-fits most