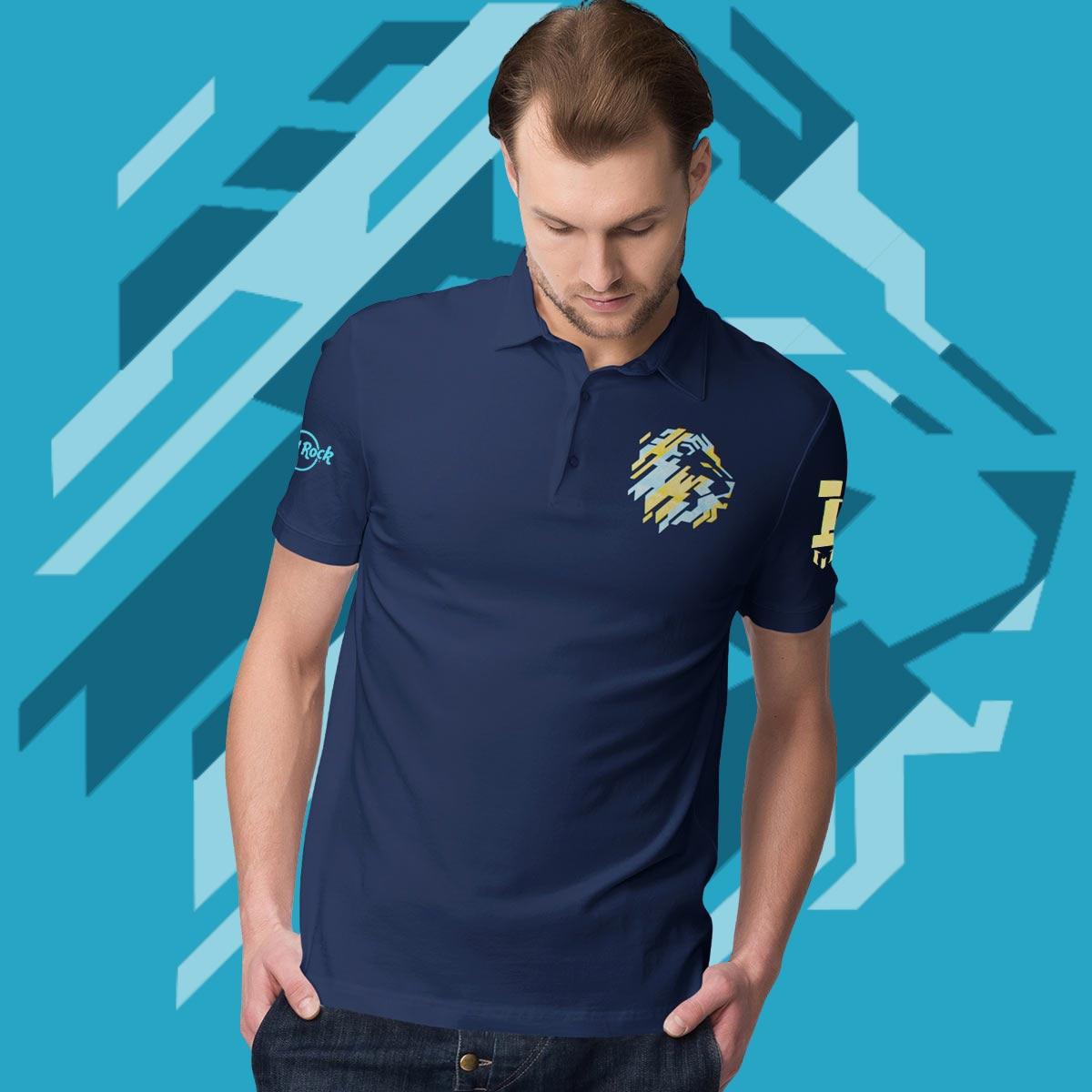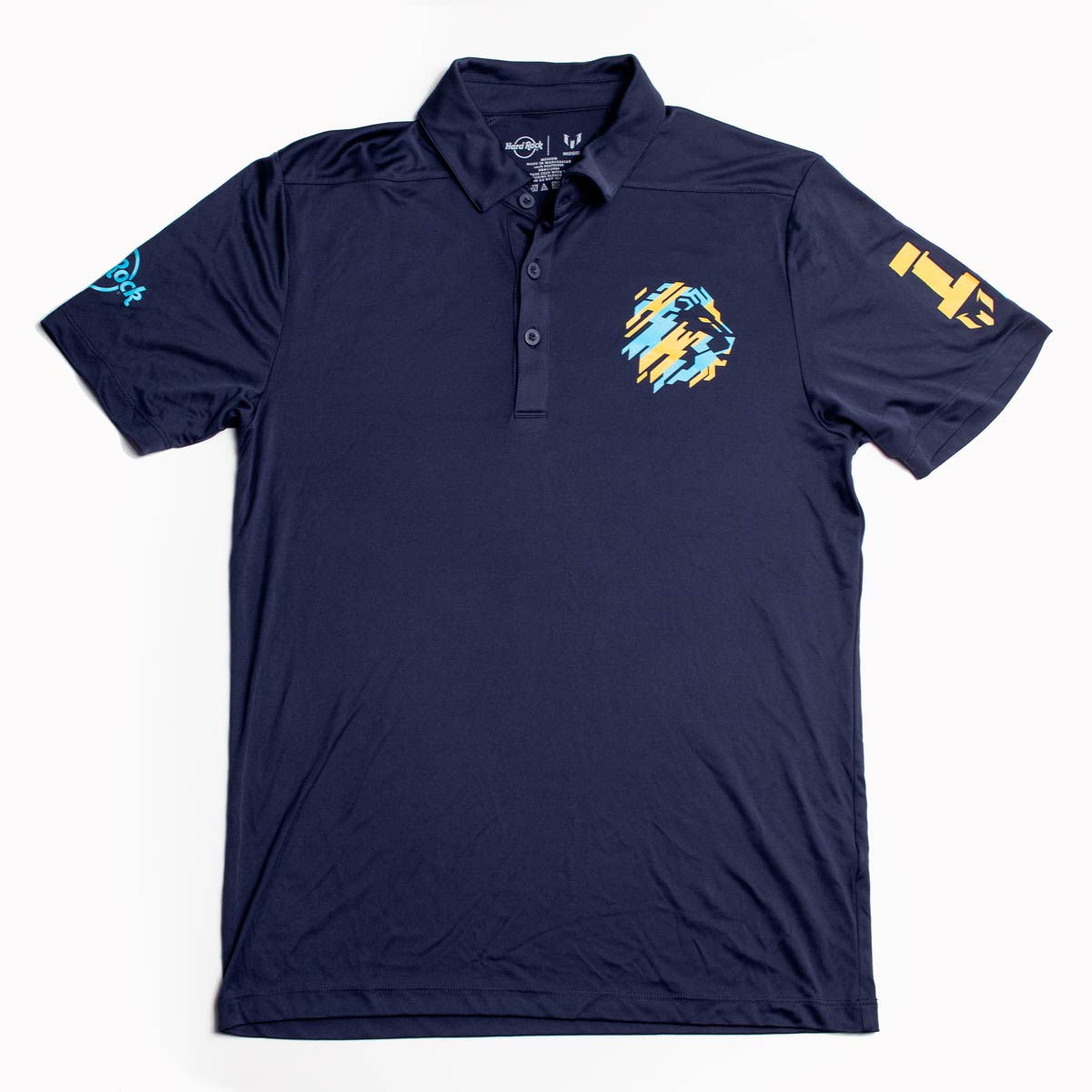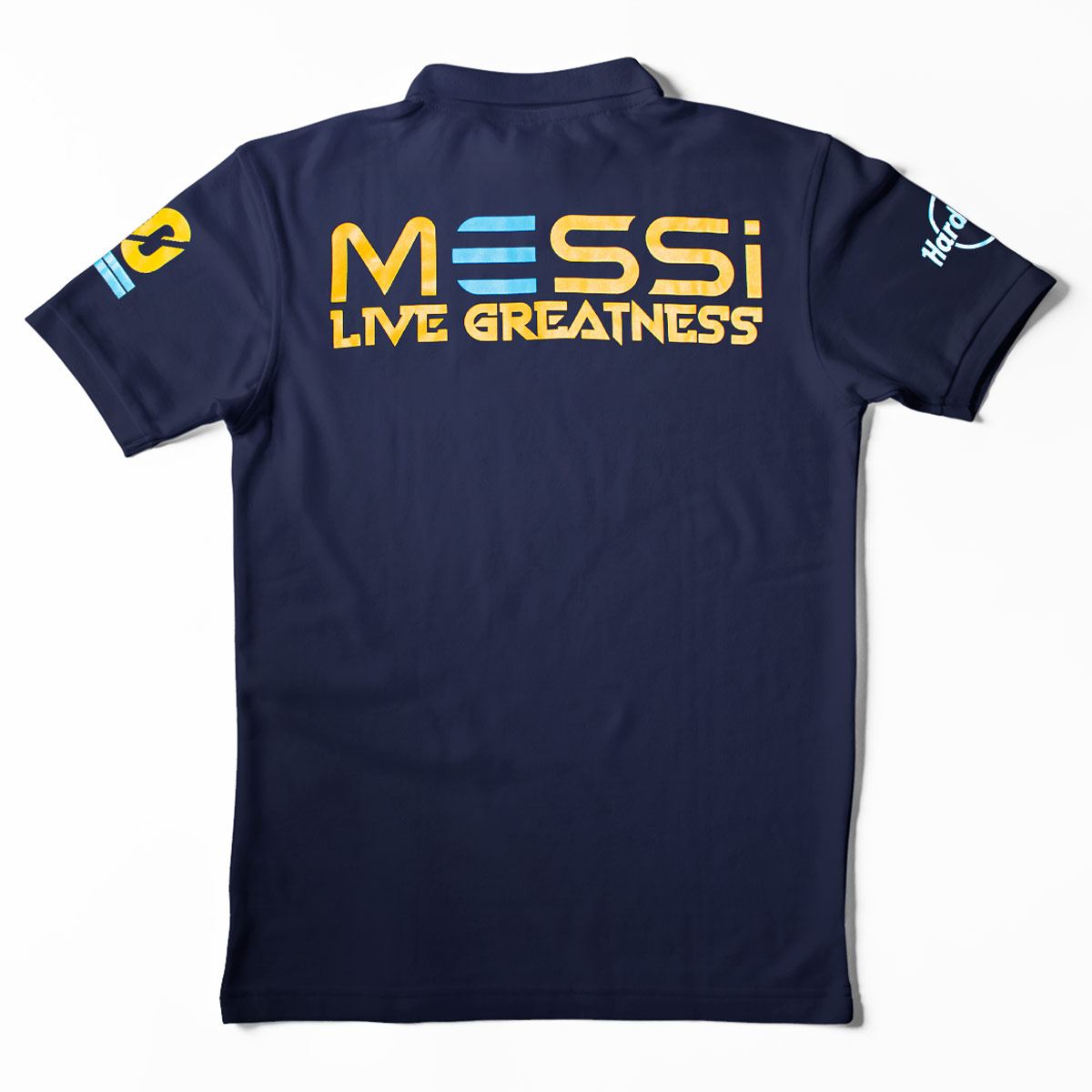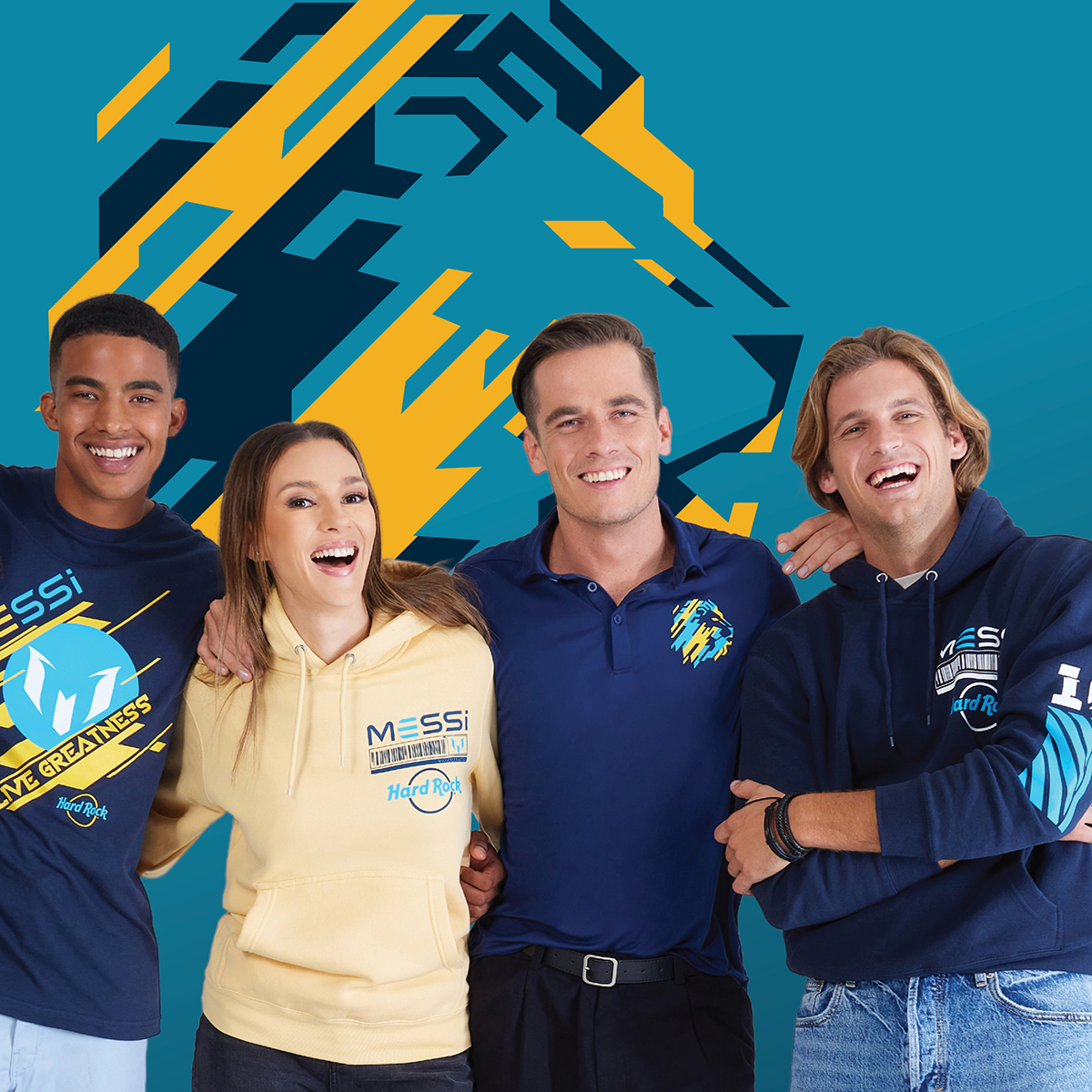 Price reduced from

$50.00

to
$37.00
Hi! Please select the size option
Availability:
Select size for availability
Meet our Messi x Hard Rock Performance Polo Tee.
Simple, classic, and crisp: our polo shirt is featuring a Messi lion design in bold blue, white, and yellow on the chest left that says 'Live Greatness' with detailing at the sleeves and a large roaring lion design on the back.
Pair it with khaki slacks or your favorite jeans. Transition from game day to dinner in a flash.
Designed with precision, made to keep up with your active lifestyle.
Imported: 80% Cotton / Polyester Blend
Rounded crew neck style
Runs true to size